Well teams up with Antibiotic Research UK on AMR awareness
News
Well teams up with Antibiotic Research UK on AMR awareness
Well Pharmacy has partnered with charity Antibiotic Research UK to support patients' awareness of how antibiotics should be used safely and effectively.
In a statement ahead of World Antimicrobial Awareness Week November 18-24), Well said it was working with the charity to improve health outcomes in local communities.
Next week teams in the multiple's 750 pharmacies will be advising patients and handing out information leaflets explaining that antibiotics don't work for viral infections such as cold and flu, and that taking them unnecessarily "can have serious consequences" such as drug-resistant infections.
Kate Latham, professional and regulatory standards pharmacist at Well Pharmacy, said: "Antibiotic resistance is one of the most urgent threats to the public's health. It is important to remember that antibiotics do not treat viruses, including the one that causes COVID-19.
"We all need to play our part to slow resistance and cut the unnecessary use of antibiotics. We will use World Antimicrobial Awareness Week (WAAW) as a platform to talk to our patients and the communities we take care of about this important issue. We are pleased to work in partnership with Antibiotic Research UK and share resources with millions of people over the next week."
Antibiotic Research UK chief executive Colin Garner added: "We have recently published data that shows antibiotic prescribing in England fell during the pandemic.
"By working with Well Pharmacy, we hope to continue to reduce unnecessary prescriptions by helping people to understand exactly when they might need antibiotics, the other treatments available to help relieve symptoms, and simple steps to stop the spread of infection, such as hand washing and using disposable tissues."
Sponsored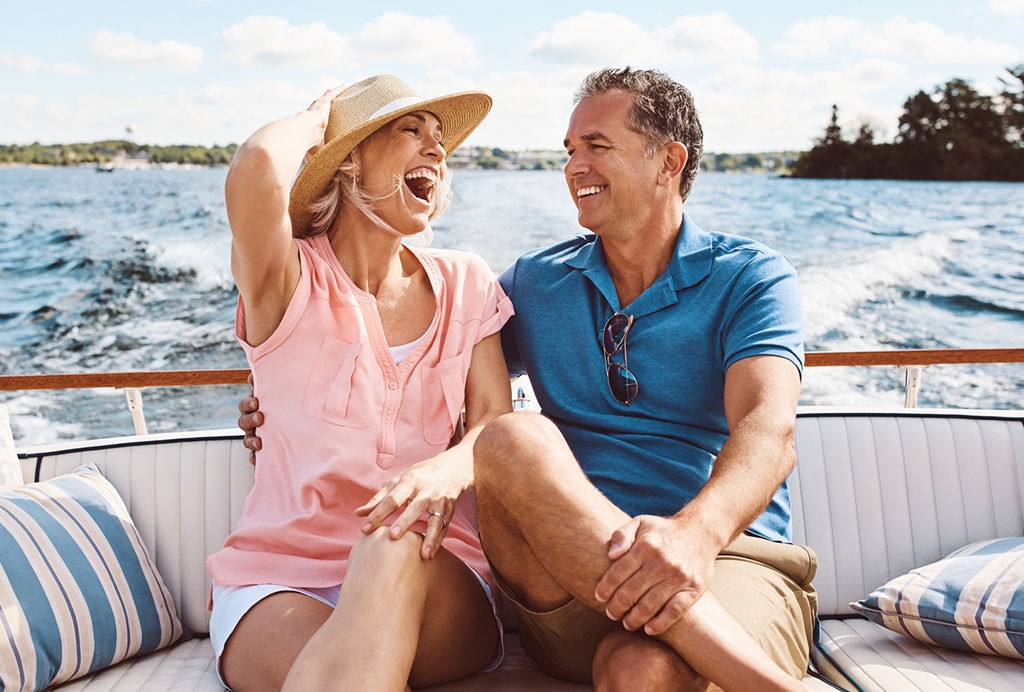 Sponsored Education
Learn how to help customers ease the discomfort of haemorrhoids with suitable recommendations and self-care advice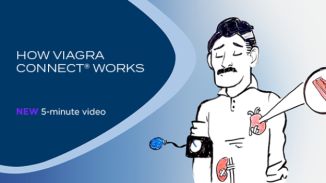 Sponsored Education
Understand how VIAGRA CONNECT works so you can better support and reassure customers purchasing it in the pharmacy
Record my learning outcomes