CCG urges people to return unused antibiotics to pharmacies
News
CCG urges people to return unused antibiotics to pharmacies
Shropshire, Telford and Wrekin Clinical Commissioning Group has urged people in its local communities to return any out-of-date or unused antibiotics to pharmacies for disposal.
The CCG is making its plea as part of World Antimicrobial Awareness Week which runs from November 18-24. The week aims to improve people's understanding of antimicrobial resistance, and calls on policymakers, healthcare providers and the public to become antimicrobial resistance awareness champions.
"Taking any unused or old antibiotics to a local pharmacy is a very easy and simple thing to do which can make a big difference," Elizabeth Walker, deputy director of medicines management at the CCG, told the Shropshire Star. "It is important to remember that using antibiotics other than for the purpose and person they were prescribed for increases the risk of antibiotic resistance. If you are prescribed antibiotics take them as directed and finish the course.
"Antibiotics should never be saved for later or shared with other people. Any unused medication needs to be disposed of safely at a pharmacy. Returning unused medicines also helps to protect the environment by avoiding contamination through sewers and landfill.
"We are reminding patients how they can dispose of these medicines safely to protect each other and the environment and we hope the campaign will have a good response from those within the Shropshire, Telford and Wrekin area."
The results of a study commissioned by Antibiotic Research UK, published last week, revealed antibiotic prescribing in general practice in England fell during the Covid pandemic by 17 per cent between March 2020 and February 2021 compared with the previous 12 months.
The charity said that the fall "hints at the scale of over-prescribing in normal times which increases the risk of antibiotic resistance".
Sponsored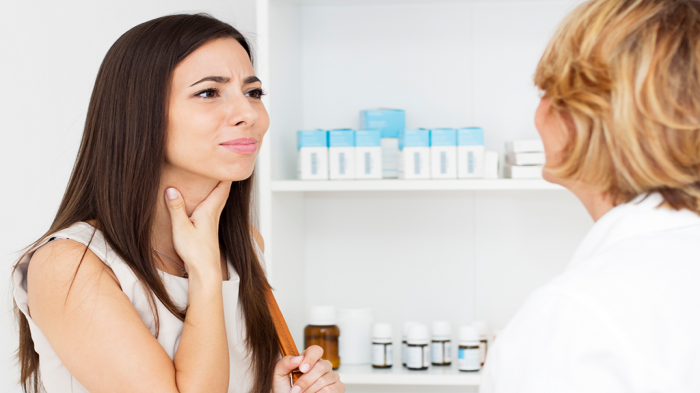 Sponsored Education
This module will help you to understand and educate customers about the risks of antibiotic resistance, and recommend products to help them effectively manage their sore throat symptoms.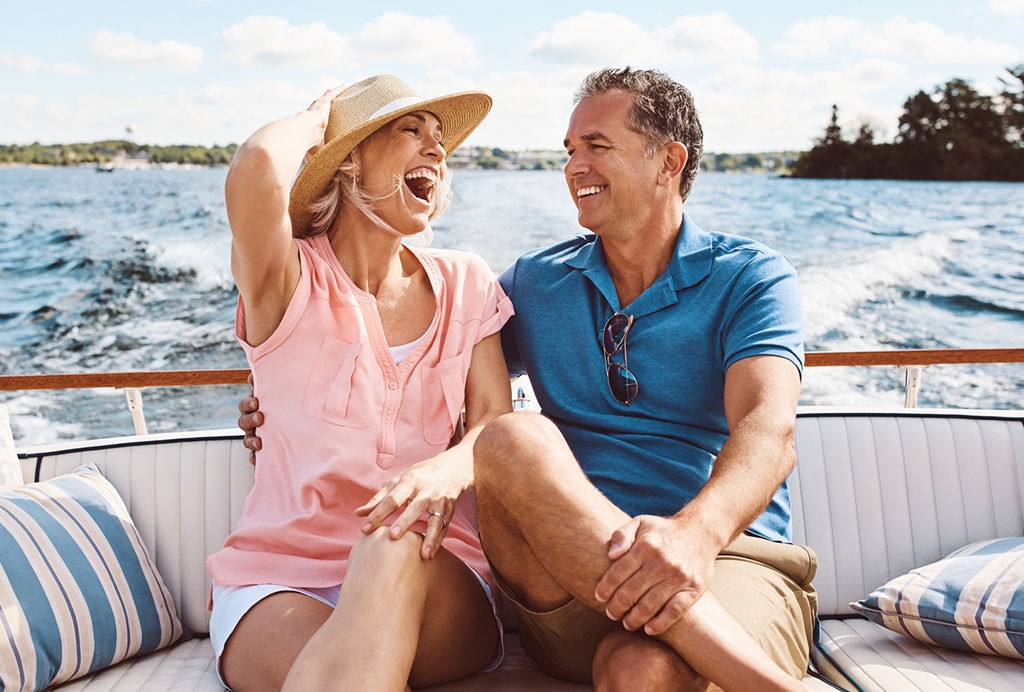 Sponsored Education
Learn how to help customers ease the discomfort of haemorrhoids with suitable recommendations and self-care advice
Record my learning outcomes