Government promises "more depth" on hub & spoke proposals
News
Government promises "more depth" on hub & spoke proposals
The Government has said it is "committed" to providing "more depth" on its hub and spoke proposals in an upcoming consultation.
Yesterday the Government published its response to a first consultation in 2016 that resulted in proposals to change the law around hub and spoke dispensing being parked until now.
It said that while some pharmacy stakeholders had welcomed the proposals, hoping that removing legal impediments to allowing separate 'spoke' businesses to use the same dispensing 'hub' would deliver a "level playing field between independents and multiples, many felt the model being put forward was not acceptable.
There were calls for greater clarity on what might be permitted, as well as concerns around liability for dispensing errors, speed of access to medicines in an emergency and the risk that patients may have less access to pharmacists.
The Government commented: "A further consultation on hub and spoke dispensing will be necessary and we are committed within that to providing more depth to our proposals and explaining our approach around areas of concern, including responsibility between the hub and the spoke."
Former pharmacy minister Jo Churchill revealed early this year that a second consultation was in the offing.
The PSNC said that although it opposed the policy in 2016 it "has since accepted its introduction on the basis that models fair for all contractors will be agreed with DHSC".
The five-year contractual framework provides that the Government will pursue models that "will allow the whole sector to benefit fairly," said the negotiator.
The PSNC added that the Government's response "paves the way for a new 2021 or 2022 hub and spoke consultation, and this is expected following DHSC engagement on the issues with stakeholders, including community pharmacy, during 2021".
Sponsored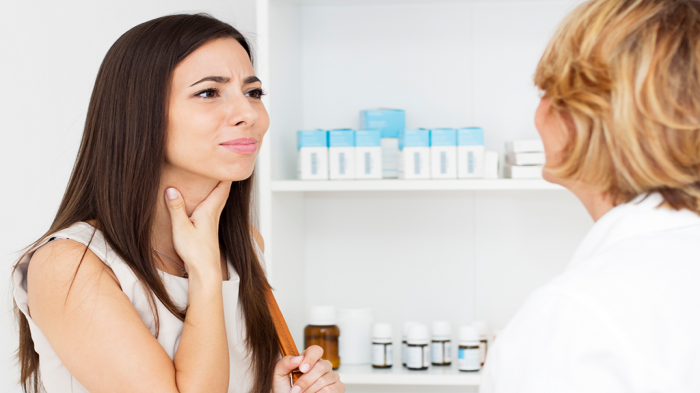 Sponsored Education
This module will help you to understand and educate customers about the risks of antibiotic resistance, and recommend products to help them effectively manage their sore throat symptoms.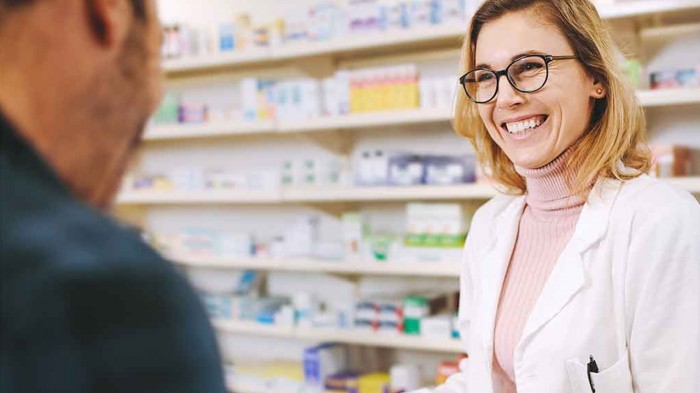 Sponsored Education
Update your knowledge on a POM to GSL hayfever switch with this short video
Record my learning outcomes