Pharmacist jailed for unlawful CD supply is struck off by GPhC
News
Pharmacist jailed for unlawful CD supply is struck off by GPhC
A pharmacist who supplied controlled drugs to criminals worth more than £1m on the black market and was jailed for 12 months has been struck off the register.
Balkeet Singh Khaira from Sutton Coldfield was sentenced at Birmingham Crown Court in March after confessing to five charges of supplying CDs between February 2016 and August 2017 at the Khaira Pharmacy in West Bromwich.
A General Pharmaceutical Council fitness-to-practise committee hearing found his removal from the register was "appropriate and proportionate to protect the health, safety and well-being of the public," and to "uphold standards of the profession and to maintain public confidence."
Mr Khaira, who was not present at the hearing having waived his right to attend, ordered more than 29,000 packs of Diazepam, Nitrazepam, Tramadol, Zolpidem and Zopiclone from the pharmacy, which was owned by his mother, and diverted the drugs to criminals who sold them for over £1m. The prosecution said Mr Khaira made nearly £60,000 from supplying the drugs.
The GPhC said his mother told it in August 2017 that she "was shocked by the allegations" and nearly three weeks later, informed the regulator that her own investigation into what had happened had found "no discrepancies with her figures." It later transpired that Mr Khaira had pretended to be his mother during those communications with the GPhC.
By September 2017, the Controlled Drugs Liaison Officer started looking at the allegations and the Medicines and Healthcare products Regulatory Agency were soon investigating.
Arrest in 2018
Following an unannounced inspection of the pharmacy in February 2018 by the GPhC, MHRA and a West Midlands Controlled Drugs Liaison Officer, during which Mr Khaira and his mother were asked to print their dispensing records for February 2017 to April 2017, the former was arrested on suspicion of unlawfully supplying CDs after it appeared he had altered or falsely recorded dispensing data.
At one point his innocent mother was also arrested but Mr Khaira would later tell police under questioning that she was not involved and admitted he had pretended to be her during the pharmacy's exchanges with the GPhC.
MHRA probe
The regulator said supply data from five wholesalers revealed the pharmacy had ordered "substantially more" CDs than it had declared on its records. The MHRA's probe found 29,105 packets of drugs had been unlawfully diverted from the legal supply chain over 18 months with a black market value of more than £1m.
After being questioned by police, Mr Khaira claimed he was pressured by an employee at the pharmacy to order excessive amounts of class C drugs for supply without a prescription. Mr Khaira said the employee was working for a criminal gang.
He also said he was approached by three men who made threats of physical harm to him and his family, prompting him to allow the pharmacy to supply the drugs.
Sentencing Mr Khaira, judge Heidi Kubik said: "These are serious offences. You were employed as a pharmacist at your (mother's) pharmacy business and for a period of 18 months between February 2016 and August of 2017, you allowed five different types of addictive Class C drugs to be diverted onto the black market in significant quantities, some 29,000 packs deemed so diverted with a potential street value of £1,052,000.
"The pharmacy was run by your mother for many years and your actions caused her to be arrested when she had done nothing wrong, and her business and reputation have suffered as a result of your actions."
Sponsored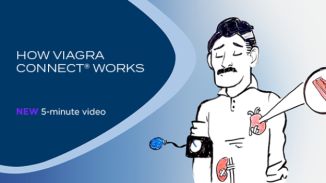 Sponsored Education
Understand how VIAGRA CONNECT works so you can better support and reassure customers purchasing it in the pharmacy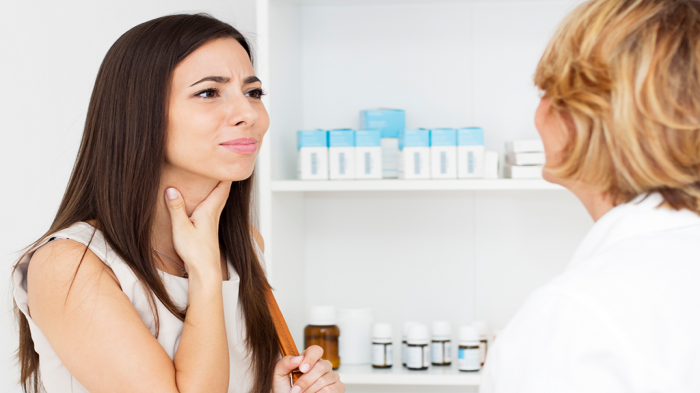 Sponsored Education
This module will help you to understand and educate customers about the risks of antibiotic resistance, and recommend products to help them effectively manage their sore throat symptoms.
Record my learning outcomes