Simon Dukes: Building leverage takes time
News
Simon Dukes: Building leverage takes time
PSNC's former chief executive Simon Dukes has said if he has one regret from his time in the role it is that he did not make clear enough to the sector the time it takes to build effective leverage for negotiations.
Speaking at the Pharmacy Show on Sunday, Mr Dukes, who formally left PSNC a couple of weeks ago, says the five-year funding deal announced in 2019 set pharmacy on a course towards long-term success.
"It didn't do everything we wanted, but the agreement persuaded Government and the NHS that we were once again partners, partners who with the right investment and support in place could help them by delivering real value exactly where they needed it.
"It gave contractors a clear path towards the more clinical future they had been wanting for so many years and it gave some certainty about funding flows," he said. "Through the opportunity through the annual review process for PSNC to put forward arguments about cost and capacity. In doing all of that it allowed us to start to build leverage, which has started to emerge over the past 18 months."
Mr Dukes said he identified three goals when he arrived at PSNC over three years ago – repairing the relationship with Government and the NHS, securing a long-term funding deal to give contractors some certainty, and to starting to build the leverage that the sector seemed to lack as a platform for funding bids.
"Throughout the pandemic, community pharmacies were available and accessible," he said. "We saw the scale of this through the two PSNC pharmacy advice audits; 58 million people a year being seen in pharmacies. Five million of those could not access other healthcare and 24 million GP appointments are now being saved every year."
"We now know, backed up with hard data, that community pharmacy has picked up and continues to pick up the Covid overspill of patients from general practice at an ever-increasing rate. Community pharmacy also continues to build leverage by cementing its position in the delivery of NHS vaccinations. PSNC says pharmacies are on track to deliver more than three million vaccinations for the first time this year," Mr Dukes said.
All this takes time, he said, but it is happening. He hailed the long-awaited expansion of the New Medicines Service (NMS) which, he said, would "undoubtedly bring the clinical skills of the sector to many". The continuing rollout of the Discharge Medicines Service (DMS) and the Community Pharmacist Consultation Service (CPCS) "put pharmacies at the heart of the NHS," Mr Dukes said.
"As these services continue to grow, I believe both will be critical to making future business cases about the value of the sector to the Government. Once hospitals and GPs start using these services properly, they will not be able to afford to lose them. They must be pressed in due course to become advocates for community pharmacy.
"Future negotiations cannot and will not be easy. You will have sensed my frustration with the intransigence of some part some parts of Government and the NHS, even in the face of very clear evidence and the phenomenal performance during the pandemic. In spite of everything over the last 18 months, Treasury still sees the pharmacy as a place they can make cuts. It's a face and it shows you as a sector you will continue to need to do everything you can to win their hearts and minds."
Asked for a single piece of advice for his successor Mr Dukes said: "Work with the other pharmacy bodies, agree the Whitehall strategy and focus on influencing Treasury officials. If they still think community pharmacy is a place where cuts can be made, we still have a job to do."
Sponsored
Sponsored Education
Safely recommend the most effective laxative for every customer with constipation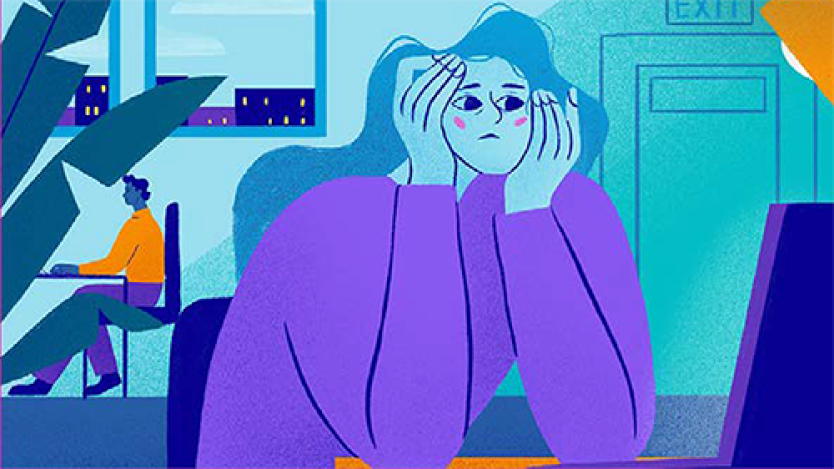 Sponsored Education
This module busts the myths surrounding diarrhoea treatments and explores the products available OTC so you can recommend the right treatment.
Record my learning outcomes