Over-60s told not to take aspirin to prevent CVD
News
Over-60s told not to take aspirin to prevent CVD
People aged 60 and over should not start taking aspirin to prevent a heart attack or stroke, according to researchers in the US.
The US Preventative Services Task Force said new evidence meant its guidance from 2016 recommending people over 50 who are at higher risk and should take low-dose aspirin needed to be updated.
Its latest guidance also recommends people in their 40s and 50s take aspirin as a preventative step only if they are at a higher risk of a heart attack and do not have a history of cardiovascular disease after a discussion with a clinician.
"The latest information also shows a closer balance of benefits and harms than previously understood for people in their 50s and that starting aspirin use as young as 40 years old may have some benefit," the Task Force said.
It said patients should not start taking aspirin once they turn 60 "because the risk of bleeding cancels out the benefits of preventing heart disease."
It said factors such as age, heart disease risk and bleeding risk should be considered when deciding if patients should start taking the drug to prevent a first heart attack or stroke.
Task Force member John Wong said: "Daily aspirin use may help prevent heart attacks and strokes in some people, but it can also cause potentially serious harms, such as internal bleeding.
"It's important that people who are 40 to 59 years old and don't have a history of heart disease have a conversation with their clinician to decide together if starting to take aspirin is right for them."
Sponsored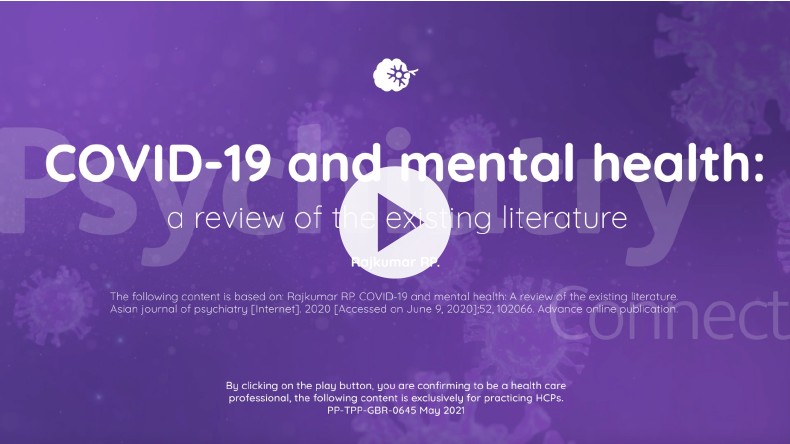 Sponsored Education
Viatris has created this short video based on a publication reviewing global research into the potential impact of the Covid-19 pandemic on mental health. It identifies six areas where psychiatrists can play a role in supporting people's mental health through these difficult times.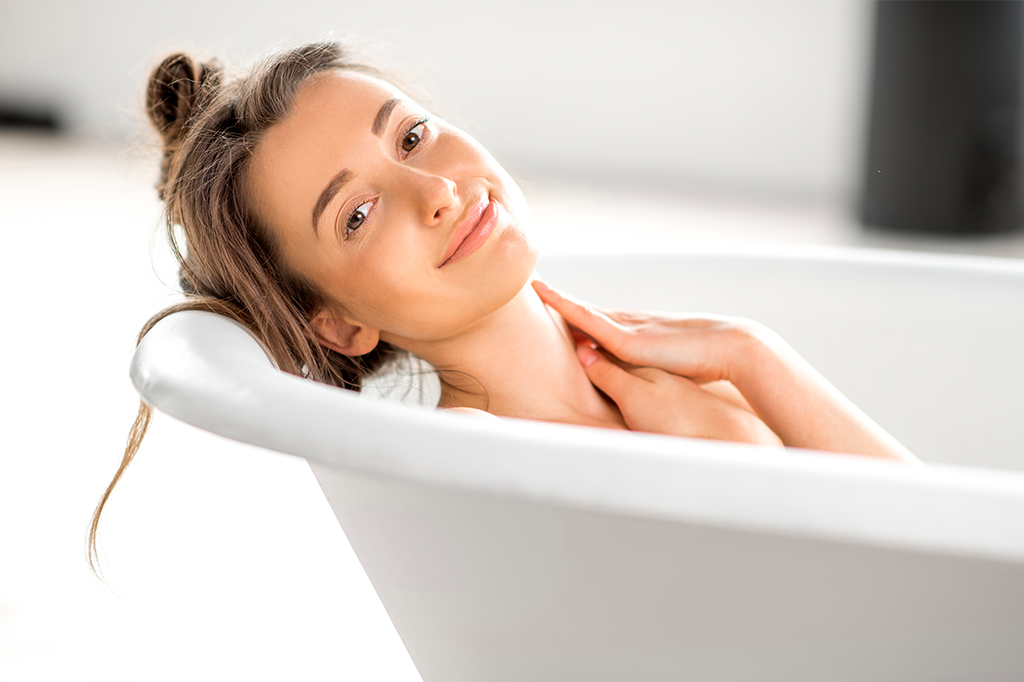 Sponsored Education
Learn how a complete regime with appropriate self-care and product recommendations can help soothe very dry skin
Record my learning outcomes