Boots to launch 30 new beauty halls in smaller stores
News
Boots to launch 30 new beauty halls in smaller stores
Boots has announced the roll out of 30 new beauty halls in smaller stores across the UK as part of a bid to expand its market reach and support local high streets.
The newer beauty halls will be launched in areas including Burton-on-Trent, the Isle of Wight, Newport, Rugby and Dundee.
The move will see 100 jobs created for beauty specialists, joining the existing 700 staff members working across 60 beauty halls in some of the multiple's flagship stores.
The training offered to these staff members includes "empathy training… based on brain science and human emotions," said the company, while an additional 830 Boots MacMillan beauty advisors have been trained to offer beauty advice to customers receiving treatment for cancer.
The announcement comes as Boots reports a growth in interest in beauty products, with sales in the three months to May 31 up 85 per cent on the same period the previous year. The company now has its highest-ever market share for premium make up and premium skin products.
Boots UK managing director Seb James said: "While our online sales continue to grow, the in-store experience is still hugely important, which is why we have continued to invest in our new-look beauty halls throughout the pandemic and beyond."
He said he was confident the new beauty halls "will help to drive more footfall into Boots as well as to local high streets more broadly".
Sponsored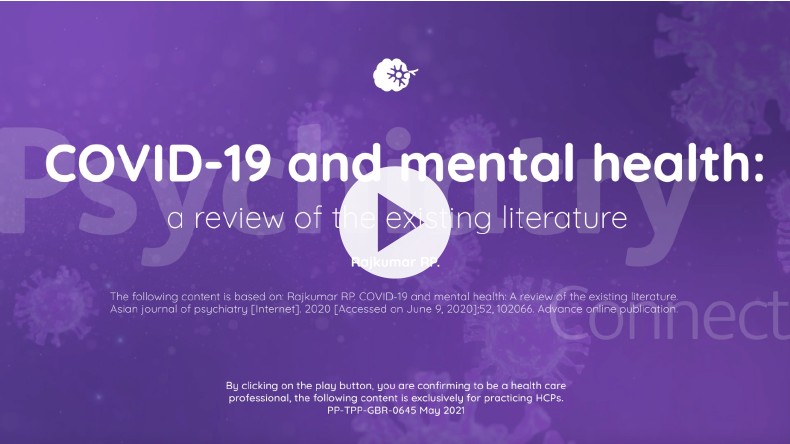 Sponsored Education
Viatris has created this short video based on a publication reviewing global research into the potential impact of the Covid-19 pandemic on mental health. It identifies six areas where psychiatrists can play a role in supporting people's mental health through these difficult times.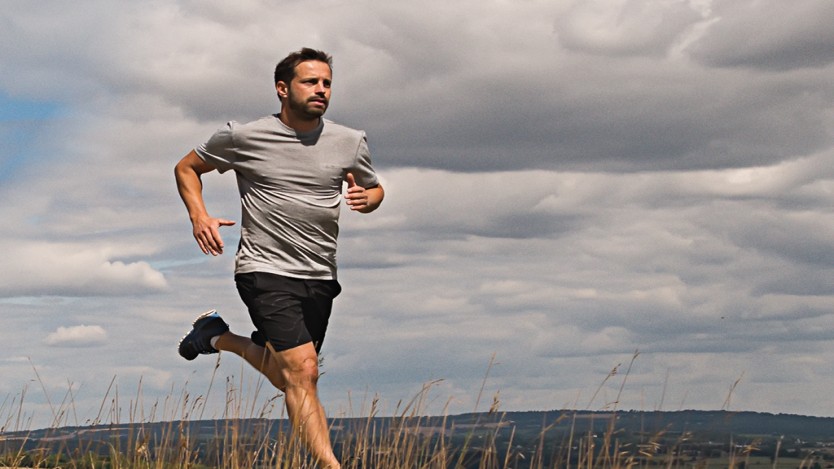 Sponsored Education
Make the right recommendations to support customers to stop smoking
Record my learning outcomes