'Even multiples' must report closures appropriately warns NHS
News
'Even multiples' must report closures appropriately warns NHS
A second health board in Scotland has written to pharmacy owners warning them they must use the proper reporting channels when closing a pharmacy at short notice and stressing that "even… pharmacies who are part of multiple chains" must do so.
On August 10, Alan Harrison, lead community care pharmacist at NHS Greater Glasgow and Clyde, wrote to pharmacies warning them that in the previous week three pharmacies had failed to contact the Community Pharmacy Development Team (CPDT) to inform them of an upcoming closure.
"On three separate occasions we were not aware of the closure until notified by a third party," said Mr Harrison in the letter, which has been seen by Pharmacy Network News.
The letter, which comes amid rising anecdotal reports of pharmacies in Scotland and elsewhere closing for part of the day, describes "a perfect storm of self isolation requirements, positive Covid testing, routine annual leave and the lack of available pharmacists (amongst other things) [that] has caused an escalation to short-notice closures/late opening/early closing incidents within the community pharmacy network in NHS GGC".
"There is a clear duty on pharmacy contractors to ensure they provide services in line with their contractual arrangements with the health board. However we accept that the current pressures may cause contractors to make difficult decisions in terms of service provision."
He reminded pharmacies they must take action such as immediately notifying the CPDT of the times they will close as well as the reason, displaying a notice informing patients of their nearest pharmacy, making arrangements for patients who need to collect their prescriptions and informing local GP practices.
"This process must be followed even for those pharmacies who are part of multiple chains and who may have their own company processes to follow."
This follows a July 2 letter to pharmacies from NHS Lothian warning of an "ongoing and escalating situation with regard to short-notice closures" and stressing that pharmacies must follow the correct procedure if they are required to close for any reason.
PDA director Paul Day has previously said that interventions of this nature indicate the problem is more widespread than is being reported, telling PNN in July: "They're having to remind people how to report closures – you would never do that unless you believed they were going unreported."
There is widespread speculation that some pharmacies may be choosing to close after failing to agree an hourly rate with locum pharmacists, with LloydsPharmacy coming under particular scrutiny. The multiple has denied this on numerous occasions, attributing any closures to workforce shortages.
The PDA said today (August 20) that it "continues to call upon employers, and their representative bodies, to take this situation seriously and honour the NHS Contract which they have committed to deliver".
Sponsored
Sponsored Education
This short video explores the myths around diarrhoea management so you can better support customers who are affected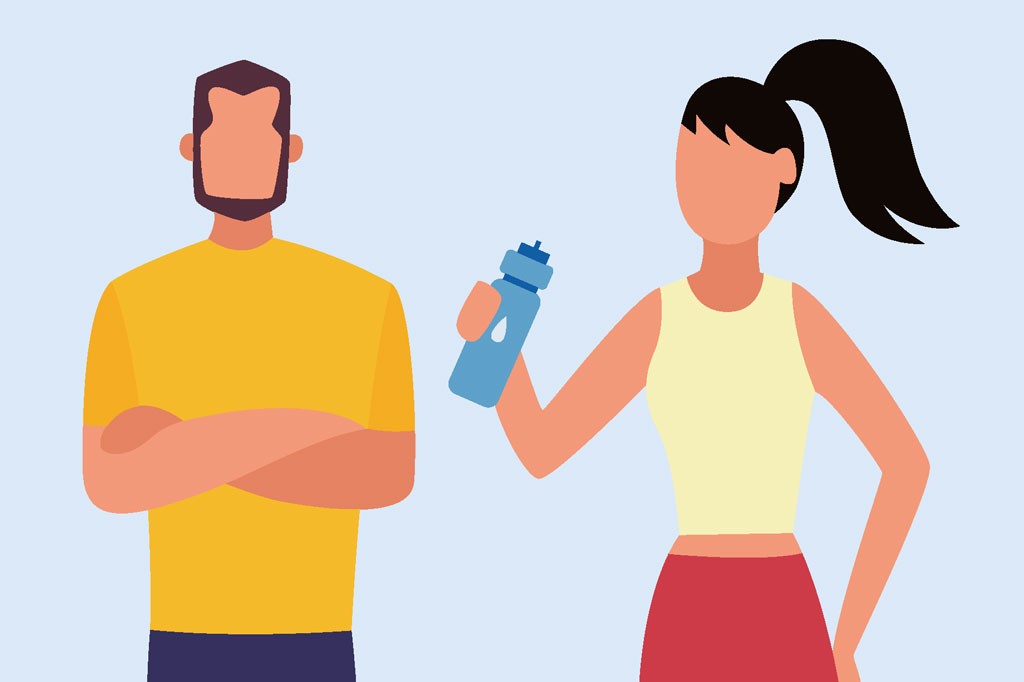 Sponsored Education
Understand the important role oral rehydration products play in helping prevent dehydration after illness
Record my learning outcomes