PSNC: Use 'best judgement' in claiming Covid costs
News
PSNC: Use 'best judgement' in claiming Covid costs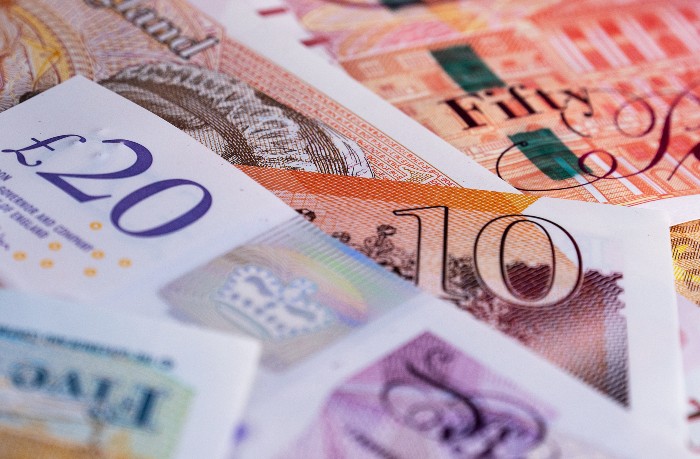 PSNC chief executive Simon Dukes has urged contractors to "use their best judgement" when deciding what evidence to put forward in claiming their Covid costs from the Government.
In a press briefing yesterday (July 12), Mr Dukes said the PSNC is keen to help pharmacies across England recoup the money they laid out during the pandemic having reached a deal with the Government last month, and stressed that contractors must provide documentation to evidence their claims if the NHS Business Services Authority asks for it.
Mr Dukes said the Treasury and DHSC were "being as flexible as they can be in allowing contractors to use their imagination [to source evidence]," adding: "We will be asking contractors to use their best judgement to evidence their costs".
He said the Department of Health and Social Care has not set out the criteria for the evidence contractors will need to provide and said "this will need careful thought". Claims to the NHSBSA must be made by August 15.
'Reasonableness test'
Contractors can claim for costs incurred between March 1, 2020 and March 31, 2021 and can claim for additional staff costs due to Covid, costs as a result of making their premises Covid-secure, IT and communication costs to support home working and virtual patient contact and notified closures for infection control purposes up to a maximum of 14 days.
Pharmacy funding director Mike Dent said contractors will need to "apply a reasonableness test to their own claims" but insisted the PSNC "can help them on their way."
"The Department (of Health) has not set out detailed evidence requirements…it will need contractors to think carefully about the evidence they provide and the evidence they feel comfortable supplying to support their claim," he said, citing diaries and timesheets as potentially "useful evidence."
'Be wary' of previous estimates
The PSNC has previously estimated pharmacies' collective costs at around £450m, although Mr Dukes yesterday advised contractors to "be wary" of this figure as "there will be a variety of different approaches from different contractors [to the claims process], especially the bigger guys".
"It's a hard one to call," said Mr Dent when asked whether the PSNC expected the total claim to be less or more than the £370m advanced to the sector last year.
When asked if there might be a point when pharmacies can claim for costs incurred after March 31, 2021, he commented: "I don't think a future claim would be countenanced."
The PSNC said the £370 million advance that has to be repaid to the Government will be taken from pharmacies via account adjustments made by the NHSBSA on a monthly basis from October this year to March 2022.
Mr Dukes said he was "not specifically" concerned that the Treasury's insistence pharmacies pay back the £370 million will lead to pharmacy closures, although he said the PSNC is "concerned about their cashflow issue".

He said the negotiator was "looking at other ways of alleviating that problem" but was unable to say any more.
Sponsored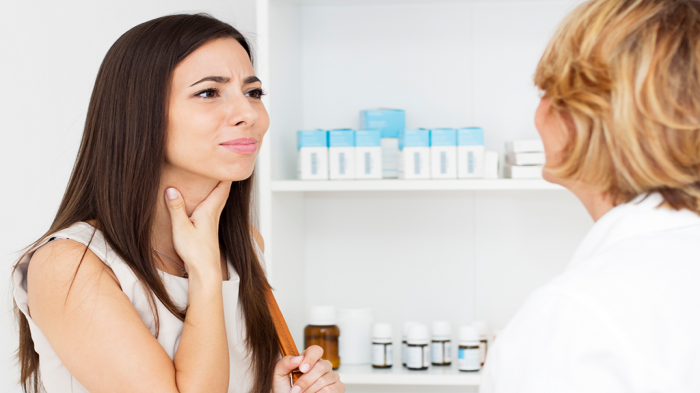 Sponsored Education
This module will help you to understand and educate customers about the risks of antibiotic resistance, and recommend products to help them effectively manage their sore throat symptoms.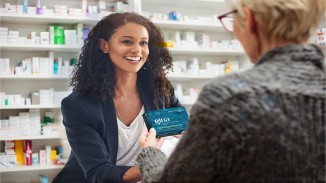 Sponsored Education
Use this complete training programme to update your knowledge on the POM to P switch of Gina, and learn how to help women with postmenopausal vaginal atrophy
Record my learning outcomes