Government "must not drop face mask rule in pharmacies"
News
Government "must not drop face mask rule in pharmacies"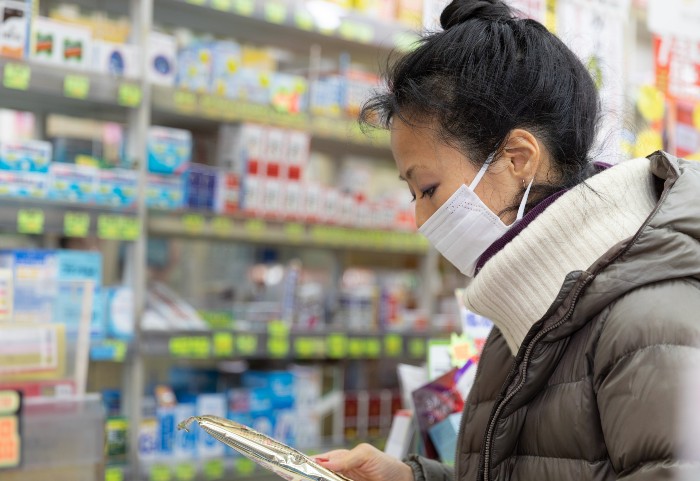 English Pharmacy Board chair Thorrun Govind has called on the Government to continue making mask wearing in pharmacies compulsory for the public once restrictions are relaxed on July 19.
The Government's decision to stop the legal requirement for people to wear masks has caused concern within the pharmacy profession in recent days, as cases of the Delta variant continue to rise. While prime minister Boris Johnson has called on people to exercise their own judgement, some pharmacies have said they are worried they and their teams could be put at increased risk of infection after July 19.
Ms Govind warned Covid "has not disappeared" and urged the Government and employers to "ensure pharmacists and pharmacy teams are protected against the risks it continues to present."
"Pharmacists and the teams they work with have been on the frontline of healthcare throughout the pandemic," she said.
"They must be provided with the support and protection they deserve as we move into the next phase of loosening restrictions in England."
She said face masks and social distancing in pharmacies and other healthcare sectors "should remain alongside increasing ventilation wherever possible".
"Pharmacists at risk of coming into contact with Covid positive patients must be fully protected and provided with FFP3 masks when seeing patients," she said.
"It's particularly important that community pharmacies are fully recognised by Government and the public as healthcare settings where vulnerable and ill people come to collect their medicines. It's vital that mask wearing continues by the public and pharmacists in this environment to protect each other."
The National Pharmacy Association said "a certain level of caution" was needed and said it would talk to its members about how it can support them.
An NPA spokesperson told Independent Community Pharmacist: "We will be consulting with NPA members about how they plan to approach this critical moment and what support they might need from us to balance risks, maintain staff safety and handle the expectations of patients in their pharmacies.
"As we work this through with our members, we are conscious that pharmacies are clinical environments, not merely retail outlets, and this implies a certain level of caution."
The Pharmacists' Defence Association's Paul Day told ICP: "We are still in a global pandemic and Community pharmacies are health settings and should continue to be treated as such just as hospitals, etc are expecting to continue to use masks (and other safety measures) so should they.
"Employers have a strict legal duty to keep their employees safe at work and if the Government don't require safety then we will look to employers to do so. It would be best if all employers' bodies joined with us and others for a united stance on the issue."
Sponsored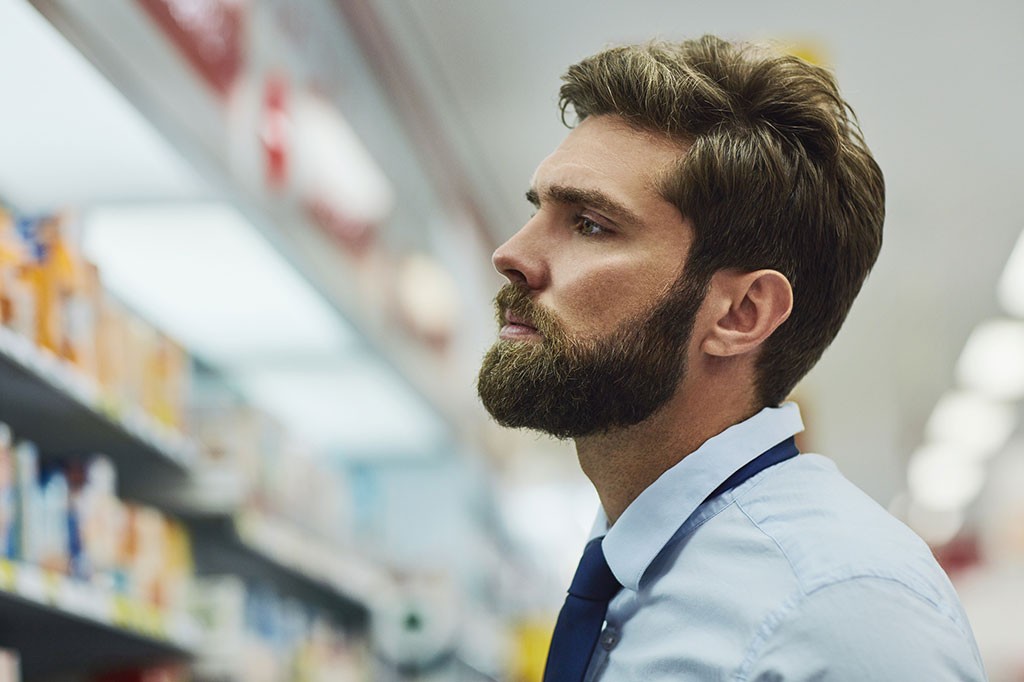 Sponsored Education
Get back to basics on the causes and impact of erection problems so you can confidently support your male customers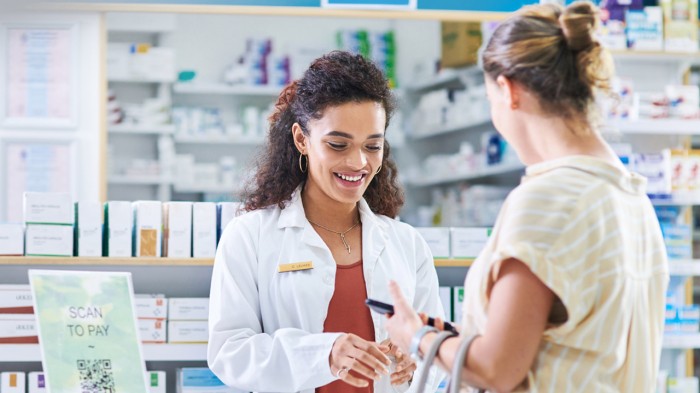 Sponsored Education
Refresh your knowledge on managing mild to moderate pain and understand when a combination product can help.
Record my learning outcomes