Government delay in agreeing Covid costs a disgrace says Meader
News
Government delay in agreeing Covid costs a disgrace says Meader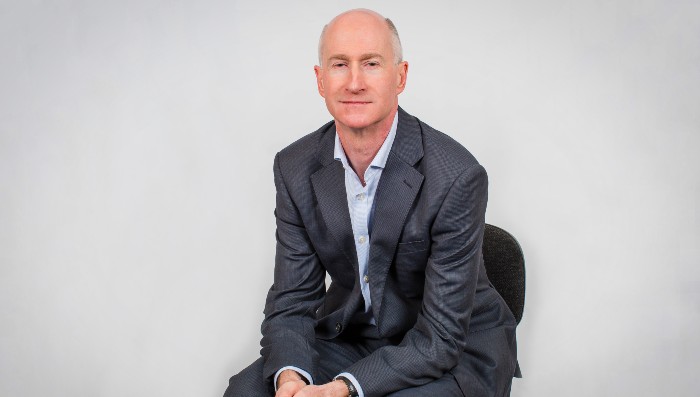 Numark's managing director, Jeremy Meader, has criticised the government over the length of time it took to agree terms for the reimbursement of Covid costs for pharmacies in England.
Mr Meader (pictured) congratulated PSNC for securing an agreement, even though it was not what pharmacy negotiator wanted, but he tore into the government for keeping the sector in limbo for months, describing the delay "a disgrace".
"Whilst the deal to reimburse community pharmacy for Covid-related costs incurred does not reflect in full our original claim, it is nonetheless a welcome outcome after many months of uncertainty," he told Independent Community Pharmacist. "The PSNC has negotiated a better deal than many were expecting and Simon Dukes and his team should be congratulated for that.
"Going forward lessons need to be learned as the delay in reimbursing pharmacies was frankly a disgrace. Scotland and Wales agreed reimbursement terms quickly, so why has it taken England so long to arrive at an outcome when so many pharmacies are facing financial distress?"
After months of uncertainty, PSNC told contractors on Monday that they can claim expenses for the period between March 2020 and March 2021.
Claims, which must be submitted to the NHS Business Services Authority between 5 July and 15 August, can be made for additional staffing, costs to make premises Covid-secure, IT and communication to support home working and virtual patient contact, and notified closures for infection control purposes for up to 14 days.
Mr Meader warned that pharmacies cannot afford to be left in the dark over funding for administering Covid booster jabs alongside the flu vaccine this winter in the way they were over their Covid costs.
"This is important if, as proposed, community pharmacy plays a front-line role in providing booster Covid jabs," he said. "Fair funding for that needs to be agreed at the outset: no more months of protracted negotiations and financial uncertainty for contractors."
Sponsored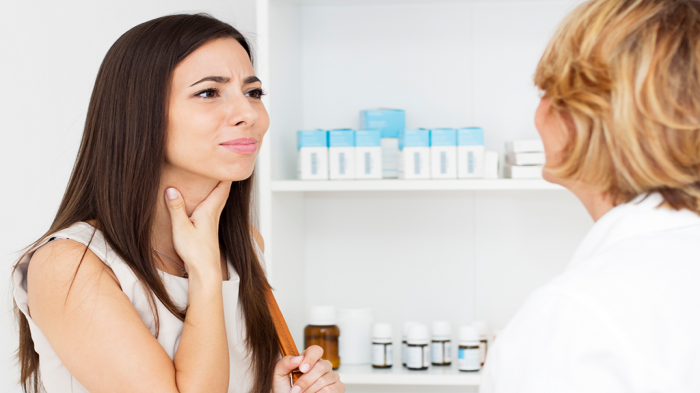 Sponsored Education
This module will help you to understand and educate customers about the risks of antibiotic resistance, and recommend products to help them effectively manage their sore throat symptoms.
Sponsored Education
Work through a customer consultation to determine the possible cause of stinging, gritty eyes and recommend an effective treatment to help ease these symptoms.
Record my learning outcomes