Javid urged to support pharmacy
News
Javid urged to support pharmacy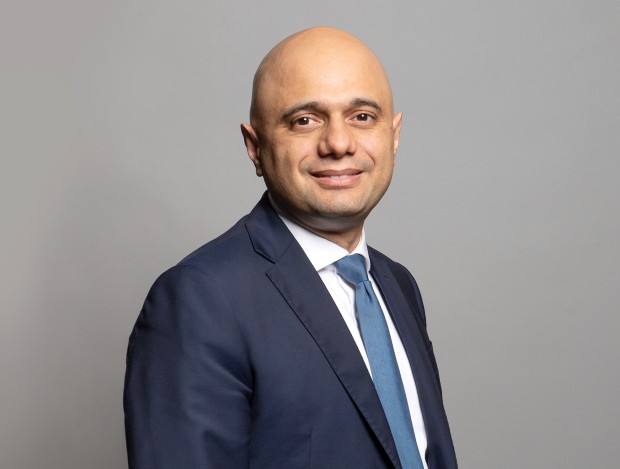 The RPS English Pharmacy Board chair, Thorrun Govind, has urged the new health secretary, Sajid Javid, to ensure community pharmacists' skills are "harnessed in strategic and operational approaches" as the government tries to reduce pressure on the NHS and manage an increasing backlog of care.
Ms Govind challenged Mr Javid (pictured) to recognise that some of the pressures on the health system could be alleviated if pharmacies are supported by the government to provide community-based care across England under plans set out in the Health and Care Bill, which is currently making its way through parliament.
Once the Bill becomes law, integrated care systems (ICS) will link commissioners and providers of NHS services with local authorities and other stakeholders in local areas, with an emphasis on joining together community, hospital, mental health and social care services.
"Patients will benefit hugely from pharmacists having a fundamental role in longer term, post-pandemic approaches to health care and we must ensure that the role and contribution of pharmacy is well established in every ICS," Ms Govind said.
"This will depend on better integration across care settings, making greater use of pharmacists' clinical skills, supporting education and training, and boosting public health and prevention to help manage demands on the health service."
Community pharmacy, however, still has the repayment of £370 million in advanced funding hanging over it.
Funding needed to cover vital work
The National Pharmacy Association chair, Andrew Lane, said his organisation is looking forward to working with Javid "to get the country through the pandemic and help the NHS catch up its care backlog".
"The NPA worked hard to create a shared understanding of independent community pharmacy with Matt Hancock and met him several times for frank discussions about primary care reform and pharmacy funding," Mr Lane said.
"He adopted the NPA's description of community pharmacy as the front door to health and showed genuine enthusiasm when visiting our members. We frequently reminded him, though, that the current level of NHS investment is not enough to unlock our sector's potential."
Lane added: "Sajiv Javid and pharmacy minister Jo Churchill can rely on community pharmacy continuing to give its all, but the resources must be put in place to underpin our vital work at the heart of the NHS."
AIM chief executive Leyla Hannbeck said: "The pandemic has served as a warning, vividly illustrating health inequalities. The NHS must become more ambitious in its commitment to improving the well-being of the population and alleviating yawning gaps in our communities. We want to see our government now investing in pharmacies to promote disease prevention, improve health education and healthcare provision for all.
"We need to become more integrated in the system, we must be used more. We're ready to help and look forward to working with the new health secretary Sajid Javid to achieve this."
Javid has been MP for Bromsgrove since 2010. He was born in Rochdale, Lancashire, but was raised largely in Bristol. He studied Economics and Politics at the University of Exeter, after which he worked in the banking sector, rising to become a managing director at Deutsche Bank before moving into politcs.
Javid served as Home Secretary from 2018 to 2019 and was Chancellor of the Exchequer from 2019 to 2020, resigning during the February 2020 cabinet reshuffle after refusing a demand from Johnson and his chief adviser, Dominic Cummings, that he dismiss his advisers.
Sponsored
Sponsored Education
This short video explores the myths around diarrhoea management so you can better support customers who are affected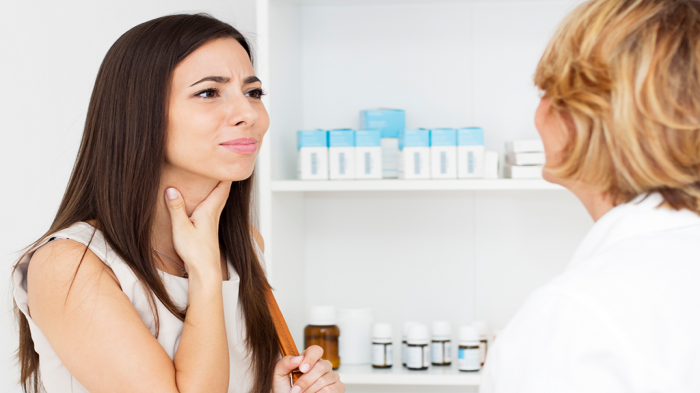 Sponsored Education
This module will help you to understand and educate customers about the risks of antibiotic resistance, and recommend products to help them effectively manage their sore throat symptoms.
Record my learning outcomes