RPS chief slams Guido Fawkes over MP drugs article
News
RPS chief slams Guido Fawkes over MP drugs article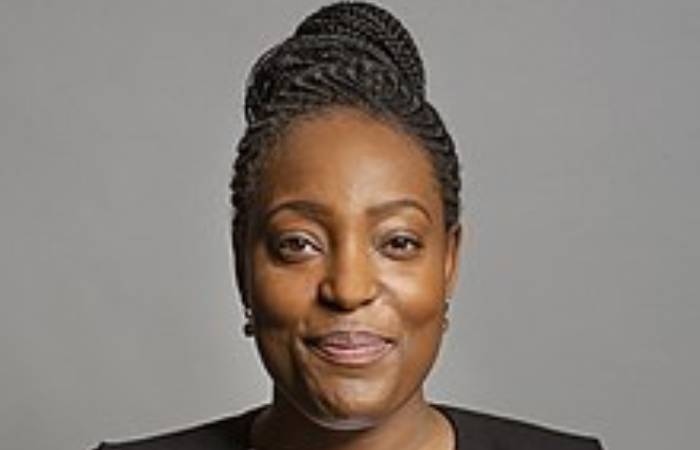 Royal Pharmaceutical Society chief executive Paul Bennett has launched a scathing attack on the right-wing political website Guido Fawkes over a blog it published claiming the Labour MP and pharmacist Taiwo Owatemi had "admitted to actively selling drugs."
In a letter to Guido Fawkes, Mr Bennett defended Ms Owatemi (pictured) for the work she does as a pharmacist, particularly during the Covid pandemic, and said the "media coverage was at best disingenuous and at worst racist".
In an article that contained an image of Ms Owatemi along with imagery inspired by the TV programme Breaking Bad, Guido said it "can reveal a Labour MP has admitted to actively selling drugs – and doing so since her election in 2019. Taiwo Owatemi quietly let slip the announcement earlier this week, revealing she's been operating primarily in the Kestrel Way area of Welwyn Garden City."
In response, Mr Bennett wrote: "At a time when the NHS is under extreme pressure, we should be celebrating anyone who does what they can to support our health service during the current crisis."
He added: "This news story lit a spark under those that want to fan the flames of hate through hurtful and abusive trolling on social media."
Mr Bennett went on to call on "media outlets and social media platforms" to "do more to address inclusion and diversity" and "ensure they are taking action to stamp out racism, hate and prevent abusive trolling."
A spokesman for Guido Fawkes told Independent Community Pharmacist: "Mr Bennett is either being disingenuous or has the IQ of a cabbage if he thinks that this is anything other than a humorous headline reference to the unusual situation of a serving MP working as a part-time pharmacist.
"It is an old joke that most pharmacists will have heard before. Get a life Paul."
Sponsored
Sponsored Education
This module highlights a new opportunity to treat heartburn and reflux in the pharmacy with Omeprazole 20mg, which is newly available for customers to purchase OTC.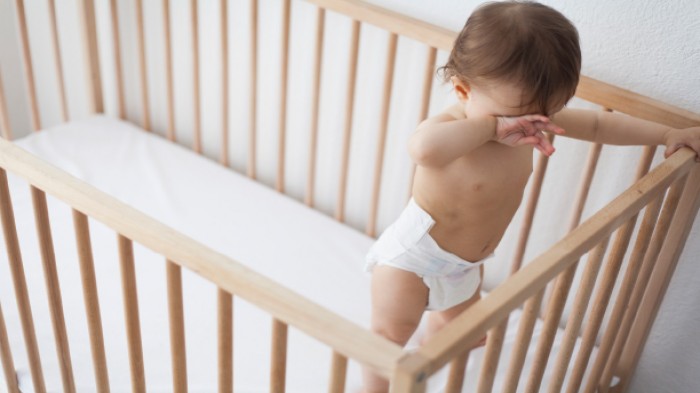 Sponsored Education
Prepare to advise parents and carers on appropriate management of their children's eczema.
Record my learning outcomes