RPS: Every pharmacy should stock naloxone
News
RPS: Every pharmacy should stock naloxone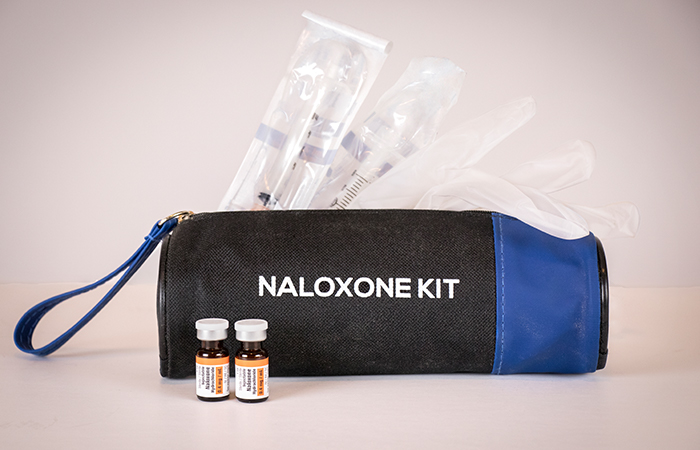 Naloxone should be available from every community pharmacy in Scotland, the Royal Pharmaceutical Society has said.
In a new report aimed at tackling drug-related harm and deaths – which are rising year-on-year in Scotland – RPS Scotland said the opioid overdose treatment should be readily accessible in local pharmacies with staff trained to use it correctly: "Every community pharmacy team should be able to offer naloxone to anyone they believe to be at risk of an overdose or to anyone who may witness an overdose."
The number of pharmacies that keep a supply of naloxone on site in case of emergency is "lower than desired," the report claims.
The policy document contains a total of 14 recommendations, including changing laws to allow the establishment of supervised drug consumption rooms (SCDRs) in Scotland, for which pharmacy teams could perform outreach work, and the expansion of heroin assisted treatment services drawing on pharmacists' expertise around controlled drugs.
RPS Scotland also called for "restrictive legislation" to be changed to make pharmacists eligible for schedule 1 CD prescribing licenses.
Other proposed changes include giving pharmacists access to shared patient records, which the RPS claims "would have a potentially significant impact on drug deaths," and enabling some community pharmacies to act as hubs where patients can access services from other providers.
Laura Wilson, RPS Scotland policy lead, said: "It's concerning that drug related deaths and hospital admissions continue to rise in Scotland. Many of these deaths are preventable. Pharmacists, and pharmacy teams, already play a big role in supporting and providing treatment to people who use drugs, as well as offering harm reduction services and advice. The RPS wants to build on this fantastic work by enabling them to do even more to reduce harm from drugs.
"We are calling on the Scottish Government, pharmacy organisations, contractors and members of the profession to work together to reduce harm from drugs and improve the health of people who use drugs. We are also asking for significant resource, expertise and finance to be made available.
"Scotland needs to take action to reduce its high level of drug deaths, and pharmacy is well placed to play a critical role within this."
Sponsored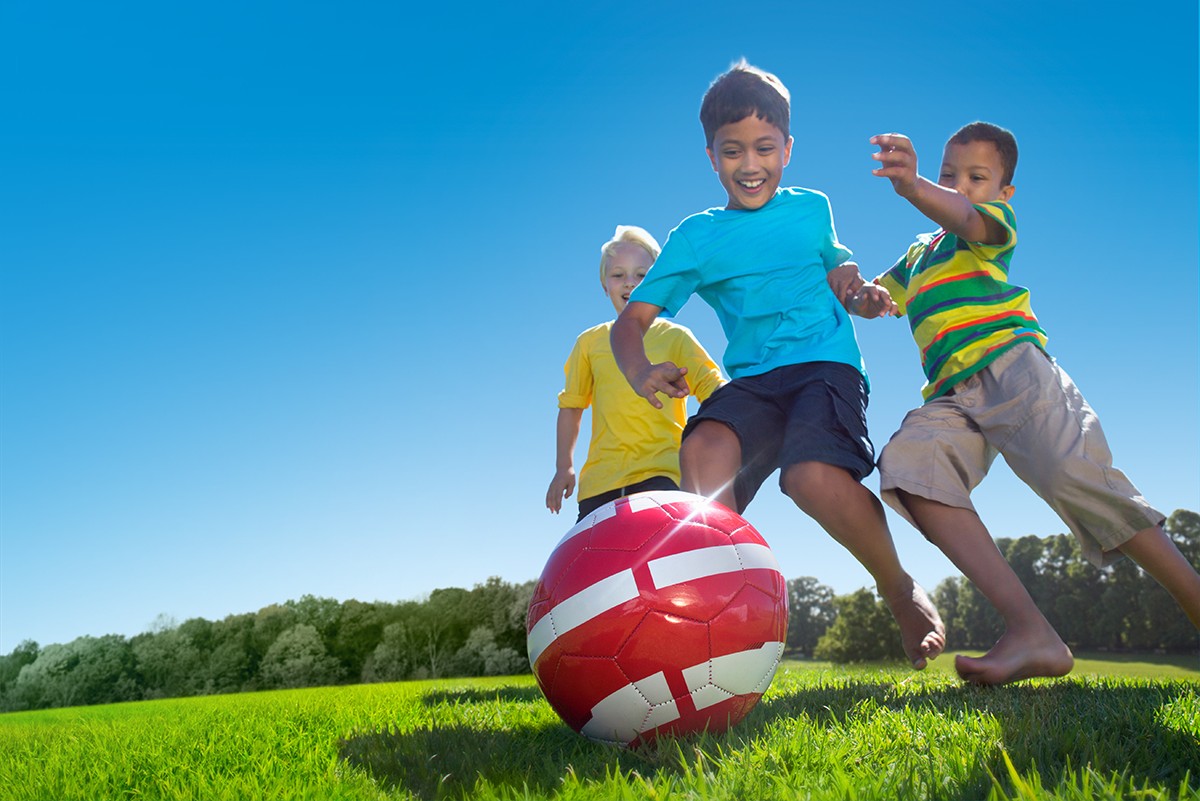 Sponsored Education
Work through this new-style module to increase your confidence in reassuring parents of children with allergies, and know what advice and products to recommend
Sponsored Education
Bust the myths around acne causes so you can recommend effective products and self-care advice
Record my learning outcomes