Diabetes diagnoses double in 15 years
News
Diabetes diagnoses double in 15 years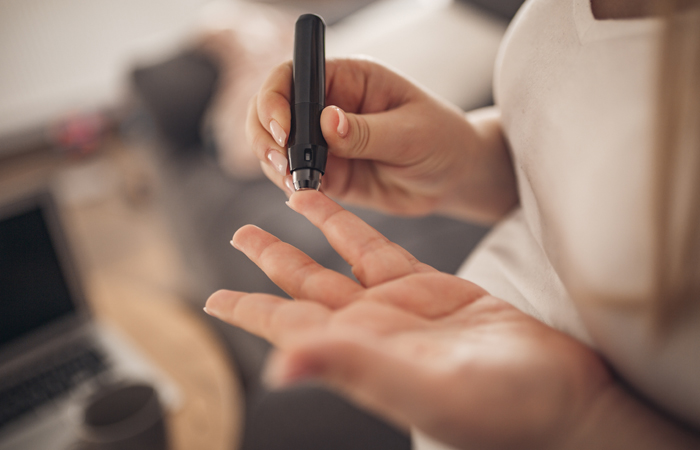 Cases of diabetes diagnoses have doubled in the last 15 years, according to charity Diabetes UK.

In findings published to mark Type 2 Diabetes Prevention Week (May 10-16), the charity said that over 4.9 million people are currently living with diabetes in the UK – an all-time high.
Some 90 per cent of these have type 2 diabetes, while a further 13.6 million people are now thought to be at an increased risk of type 2 diabetes.
The research also found that almost 4.1 million people are now living with a diagnosis of any type of diabetes, and that there are an additional 850,000 living with type 2 diabetes who are yet to be diagnosed.
Obesity is thought to be the single greatest risk factor for diabetes, accounting for 80-85 per cent of someone's risk of developing the condition. According to previous data from Diabetes UK, the number of people living with obesity in England has also almost doubled in the last 20 years from 6.9 to 13 million.
Covid-19 infection has been shown to disproportionately affect people with diabetes. Diabetes UK said it is "more important than ever before" to encourage people to tackle lifestyle factors such as diet, physical activity and sustained weight loss, as doing so can halve an individual's risk of developing the condition.

"The number of people with diabetes is increasing year-on-year. As we look to the future post Covid-19, preventing cases of type 2 diabetes must be a public health priority," said Chris Askew, chief executive at Diabetes UK.
"The pandemic has shown with devastating clarity how diabetes puts you at increased risk of poorer outcomes when contracting the virus. Yet, we know that with the right support, up to half of type 2 diabetes cases − and the accompanying risk of developing life-threatening complications − can be delayed or prevented."
Sponsored
Sponsored Education
With research suggesting a possible link between COVID-19 and EPs, make sure you're confident discussing EPs and their treatment with customers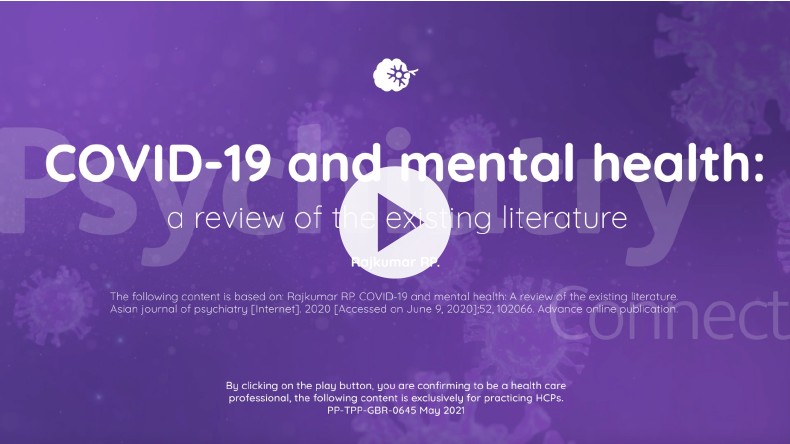 Sponsored Education
Viatris has created this short video based on a publication reviewing global research into the potential impact of the Covid-19 pandemic on mental health. It identifies six areas where psychiatrists can play a role in supporting people's mental health through these difficult times.
Record my learning outcomes