More people could benefit from antihypertensives, study finds
News
More people could benefit from antihypertensives, study finds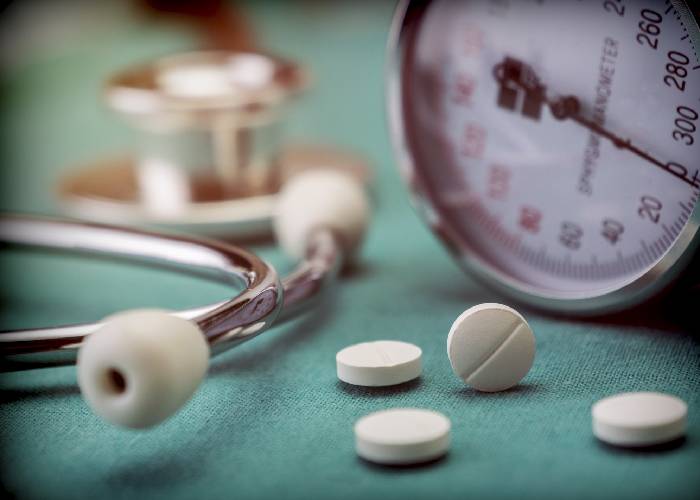 Many more people could benefit from blood pressure-lowering medication, according to a new study in the Lancet.
The research, which included 345,000 people from 48 randomised clinical trials, found that blood pressure-lowering medication is effective in adults regardless of starting blood pressure level. Each 5mmHg reduction in systolic blood pressure lowered the relative risk of cardiovascular events by around 10 per cent, even in people with normal blood pressure and those who had never had a heart attack or stroke.
The authors called for global guidelines to be changed so that anyone with increased risk of cardiovascular disease is considered for blood pressure-lowering medication, irrespective of their blood pressure.
"Our findings are of great importance to the debate concerning blood pressure treatment", says lead author Professor Kazem Rahimi, University of Oxford.
"This new and best available evidence tells us that decisions to prescribe blood pressure medication should not be based simply on a prior diagnosis of cardiovascular disease or an individual's blood pressure level. Instead, medication should be viewed as an effective tool for preventing cardiovascular disease in people at increased risk of developing heart disease or stroke. Clinical guidelines should be changed to reflect these findings."
He added: "We're not saying that everyone must begin treatment. The decision will depend on an individual's risk factors for developing cardiovascular disease, the potential for side effects and patient choice."
Sponsored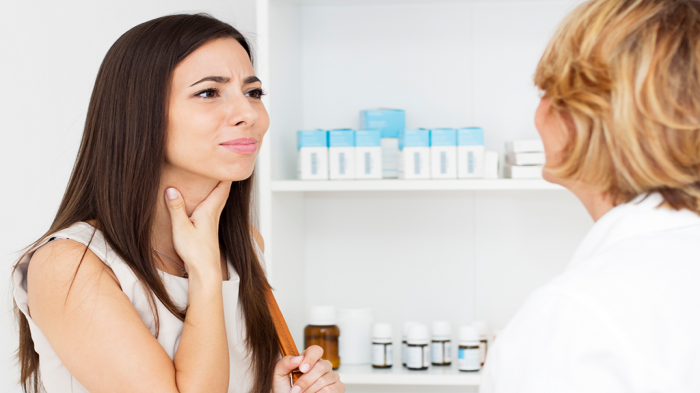 Sponsored Education
This module will help you to understand and educate customers about the risks of antibiotic resistance, and recommend products to help them effectively manage their sore throat symptoms.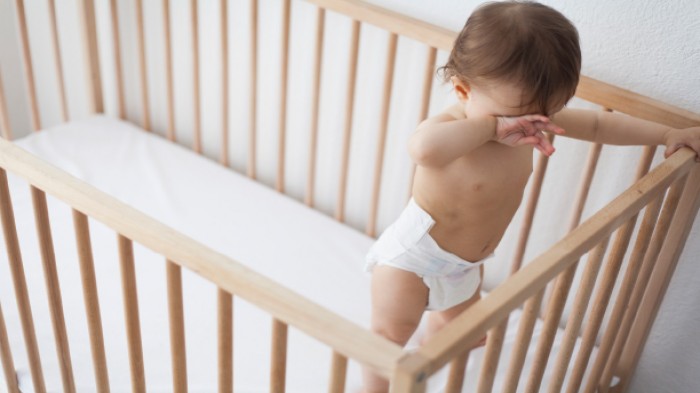 Sponsored Education
Prepare to advise parents and carers on appropriate management of their children's eczema.
Record my learning outcomes