Contract talks start for 2021-22 after Covid delays
News
Contract talks start for 2021-22 after Covid delays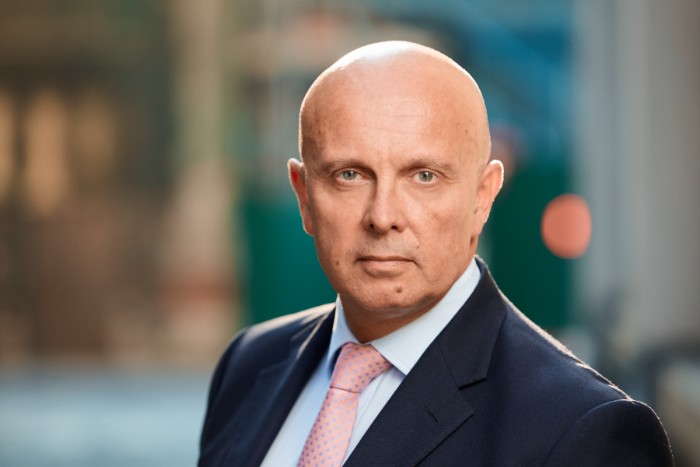 Formal talks on contractual arrangements for the 2021-22 funding year have kicked off between the PSNC, NHS England & Improvement and the Department of Health and Social Care.
The PSNC expressed its frustration at the delayed start to the negotiations, which it attributed to the "volume of urgent Covid-19 work which has been prioritised by HM Government".
The talks will cover all service, funding and other arrangements for pharmacies in England during the third year of the Community Pharmacy Contractual Framework (CPCF), taking into account current progress on the five-year settlement "which has been impacted by the Covid-19 pandemic," said the PSNC.
The contractual talks kick off in the midst of ongoing differences between the negotiator and the Treasury over the how much pharmacies should be reimbursed for their Covid-19 expenses, with the PSNC pushing for £370m in advance payments to be written off against contractors' costs during the pandemic.
'No CPCF agreement before clarity on costs'
PSNC chief Simon Dukes said today (April 28) that it is "unlikely" the committee will sign off on any CPCF arrangements before there is clarity on the Covid costs negotiations.
The negotiator said it is unable to provide details on ongoing talks but will update contractors on both the CPCF talks and the Covid expenses discussions "as soon as we can".
Mr Dukes said: "Contractors have been waiting many months for news on Cpovid-19 funding and on the CPCF for 2021-22 (year 3 of our five-year deal) and it is frustrating that we are yet again beginning to negotiate CPCF arrangements.
"Contractors who have been following our negotiations updates will know what we are up against – PSNC has already rejected one Government offer on COVID costs, and we received no response to our autumn bid for a broader funding uplift.
"I have talked of the blocks we repeatedly face – with officials challenging us on costs at every step and refusing to reward us based on the value we deliver – and despite the phenomenal efforts of pharmacies in the past year, I do not expect these negotiations to be any easier."
Mr Dukes said the PSNC committee is "deeply concerned"about the failure to reach an agreement on Covid costs and is "worried about workload and finances in the year ahead".
"The full PSNC Committee will ultimately decide on whether any negotiated outcome is acceptable, and we will update contractors as soon as we can."
NPA: We must avoid closures
National Pharmacy Association chair Andrew Lane said: "It is massively disappointing that pharmacies are still waiting for a resolution on Covid costs. The Prime Minister's warm words about the heroics of pharmacy teams during the pandemic will sound very hollow unless he keeps his promise to reimburse pharmacies for the costs they have incurred to keep vital services running.
"The NHS would not have been able to cope over the past 12 months without an accessible network of pharmacies near to where people live, work and shop.
"We need this sorted quickly, to avoid a collapse in morale and the acceleration of pharmacy closures."
Sponsored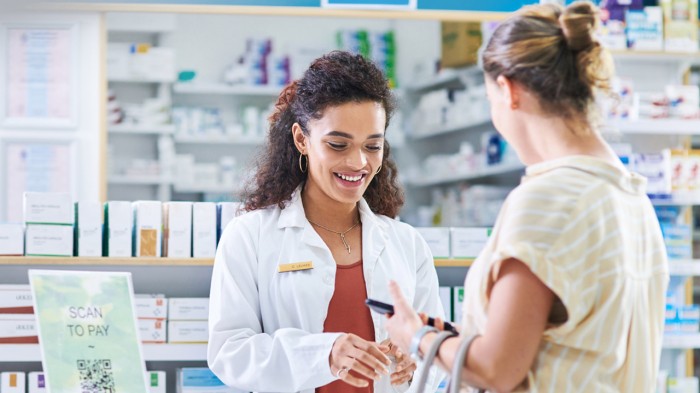 Sponsored Education
Refresh your knowledge on managing mild to moderate pain and understand when a combination product can help.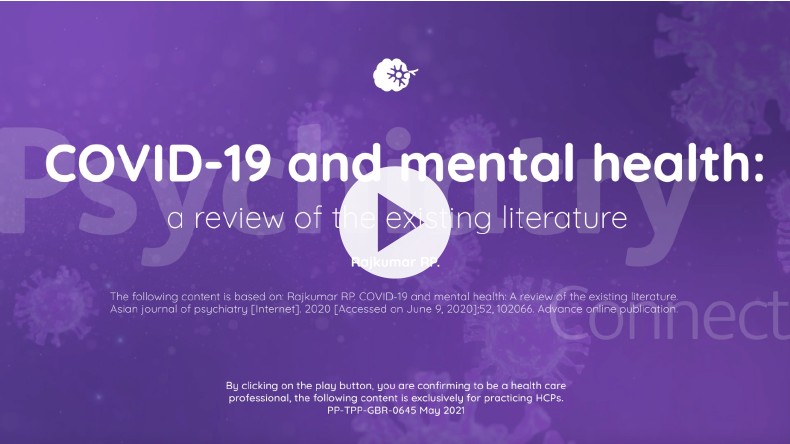 Sponsored Education
Viatris has created this short video based on a publication reviewing global research into the potential impact of the Covid-19 pandemic on mental health. It identifies six areas where psychiatrists can play a role in supporting people's mental health through these difficult times.
Record my learning outcomes