Pharmacy manifesto for next Scottish government
News
Pharmacy manifesto for next Scottish government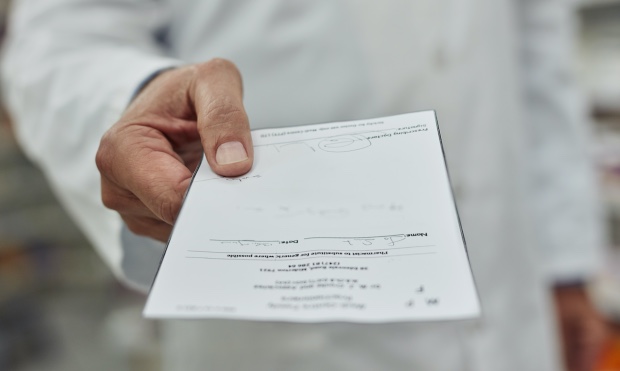 With a general election in Scotland coming up in May, Commumnity Pharmacy Scotland has launched a manifesto containing four key asks of the country's next government.
The organisation says that it wants to build on a successful track record of working with Government colleagues over recent years by moving forward in areas with the biggest impact on health outcomes such as more independent prescribing and public health, while looking forward to the potential of eHealth.
In doing so, CPS says its focus is on further increasing access to health services using the 'pharmacy first' principle, and positioning community pharmacies as the first port of call for managing self-limiting illnesses and supporting self-management of stable long-term conditions in and out of hours.
Its four key asks for the next Government are:
To double the number of fully funded independent prescribing course places and funding to support community pharmacy prescribing services to use the "Pharmacy First Plus" model to further shift the balance of care into the community.
A national place for community pharmacy in NHS vaccination programmes, building on the experience of some NHS Boards this winter and across the other UK nations for a number of years.
Against a background of access to services becoming more difficult, funding to build on the success of the existing emergency contraception service to support a greater role in sexual health, notably the provision of long-term contraception.
Resources to explore community pharmacy's contribution to the eHealth agenda. CPS says it is already exploring ways community pharmacy - the "partner of choice when supporting patients to manage their health as close to home as possible" - can work in this arena using digital monitoring and intervention tools.
CPS says community pharmacy's focus on further increasing access to health services using the "Pharmacy First" principle has never been more apparent than during COVID, when "community pharmacy has truly become the first port of call for patients", not just carrying on "business as usual", but going further to ensure the continued supply of vital medicines and pharmaceutical care services, "highlighting the resilience that comes from having a diverse, dedicated network of professionals with a clear purpose embedded in the heart of all communities".
The Scottish Parliament election is scheduled to take place on May 6.
Sponsored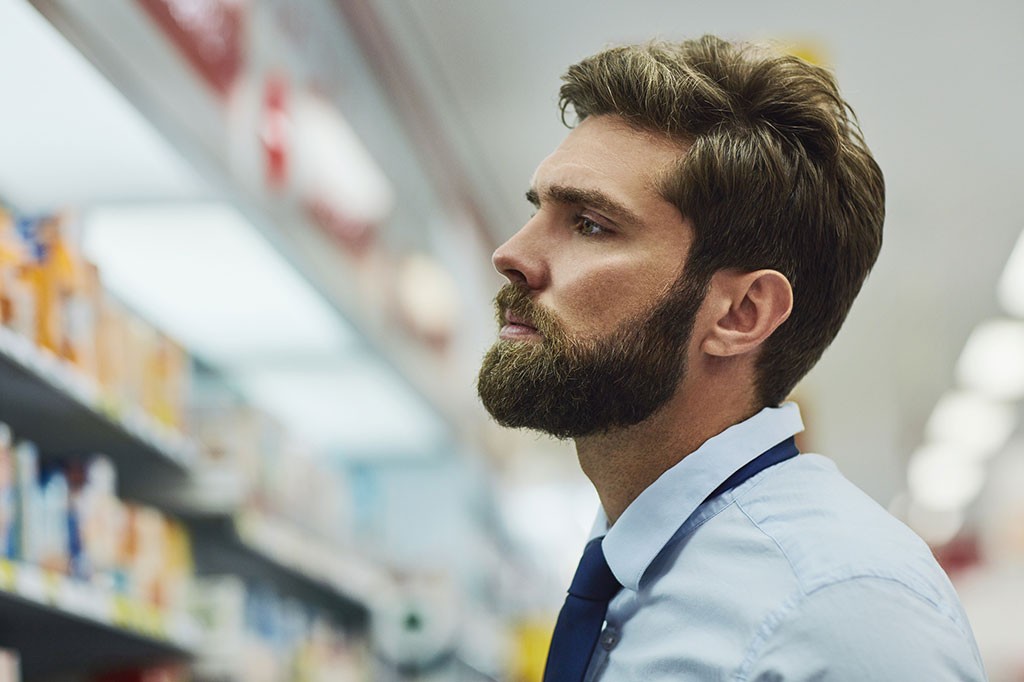 Sponsored Education
Get back to basics on the causes and impact of erection problems so you can confidently support your male customers
Sponsored Education
This module highlights a new opportunity to treat heartburn and reflux in the pharmacy with Omeprazole 20mg, which is newly available for customers to purchase OTC.
Record my learning outcomes