Pharmacist told he can't remove himself from register
News
Pharmacist told he can't remove himself from register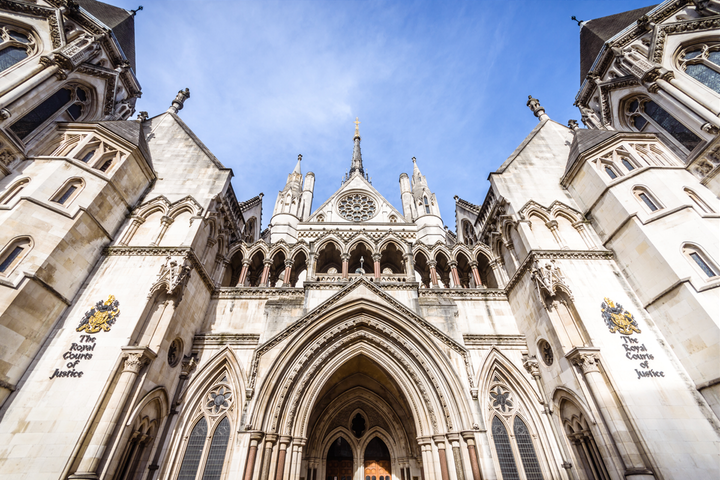 The High Court recently granted an application by the General Pharmaceutical Council to extend a suspension against a pharmacist who wishes to have his name removed from the professional register.
The pharmacist was first given an 18-month interim suspension in August 2019 after the owner of a pharmacy he worked in as a locum raised suspicions with the police over high volumes of controlled drugs that were being ordered.
The pharmacist admitted selling the drugs over the counter to people who placed orders with him, saying he could not name these individuals.
When his interim suspension was reviewed, the pharmacist participated in hearings and agreed his actions had put the public at risk and brought his profession into disrepute, as well as failing to comply with professional standards.
In January 2021, the GPhC decided to extend the interim suspension, having been unable to hold a principle fitness to practise hearing because the police had not completed its investigation.
However, the pharmacist did not consent to the suspension being extended, saying he wished to be struck off the professional register and move on with his life.
The GPhC took the issue to the High Court, with a judge ruling on February 18 that in order to protect the public the interim suspension should be extended by a further 12 months.
Commenting on the case, the Pharmacy Law & Ethics Association said: "The recent consultation by the GPhC on its fitness to practise strategy proposes that fitness to practise cases could be resolved with agreed outcomes."
The use of such a power "might provide a speedy and cost-efficient way" to deal with such cases, said PLEA.
The GPhC told Pharmacy Network News that voluntary removal from the register is "refused in the vast majority of fitness to practise concerns in which a professional requests it".
The regulator said that while it may consider granting such requests "in appropriate cases" subject to responses to the consultation, voluntary removal cannot be used if a concern is "serious" or if there is a risk to public safety.
Sponsored
Sponsored Education
With research suggesting a possible link between COVID-19 and EPs, make sure you're confident discussing EPs and their treatment with customers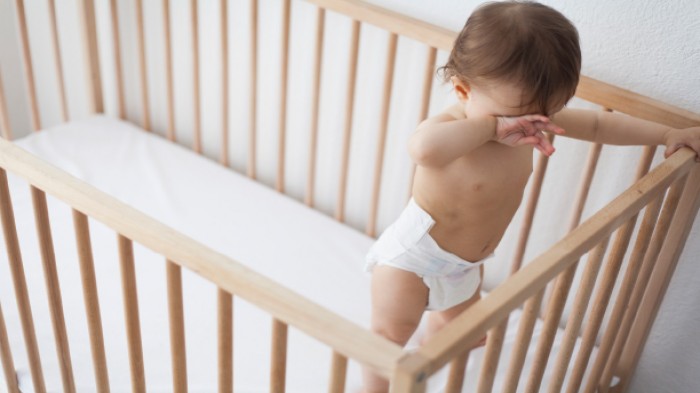 Sponsored Education
Prepare to advise parents and carers on appropriate management of their children's eczema.
Record my learning outcomes