GPhC makes U-turn on overseas exam candidates
News
GPhC makes U-turn on overseas exam candidates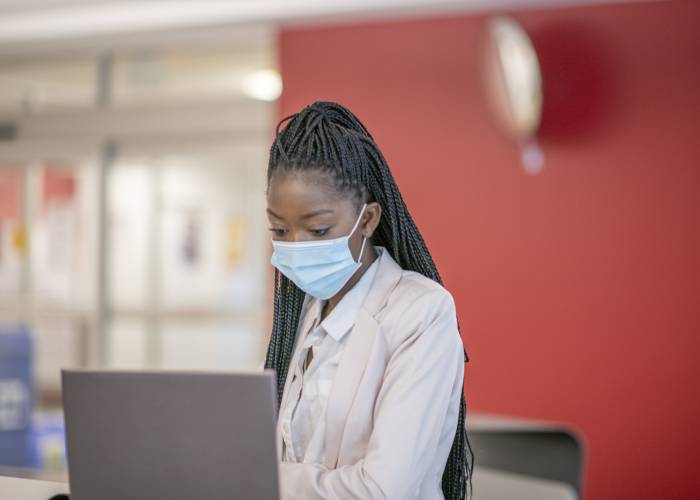 The GPhC has caved in to demands to allow overseas registration assessment candidates to sit the exam online irrespective of time differences.
The regulator had previously written to candidates living in countries with a time difference of six hours or more to say that due to "significant challenges" they would not be able to sit the March registration exam in their current country of residence.
However, in a statement yesterday (February 15) the regulator said it had "listened carefully to the concerns raised by registrants" and reviewed its position.
The reversal means candidates in countries with a time difference of two hours or more will now be able to take a remote exam at home "subject to availability of remote sitting places".
The regulator is encouraging overseas candidates to "think carefully" about whether they wish to take the first sitting of the exam on March 17 or 18, or to wait for the summer sitting "when it may possibly be more feasible for them to travel to the UK and sit in a test centre".
This is due to potential difficulties such as unsuitable home environments, technology and having to sit the exam during "unsociable hours," as well as constraints on the number of remote sittings.
It is unclear as yet how many remote slots are available for the roughly 2,500 provisionally registered pharmacists waiting to take their exam this year. Pharmacy Network News has approached the GPhC for more information.
It will not be possible to allow candidates in countries with a two hour time difference or more to attend a Pearson Vue test centre in their current location, the GPhC added, explaining that if these candidates were to get their assessment papers before people sitting the exam in the UK the questions could be leaked.
Royal Pharmaceutical Society director of education Gail Fleming welcomed the announcement and said: "Trainees should not have been asked to travel to the UK to take an online assessment in the midst of a pandemic. The online capability is there and we are aware that a broad range of professions have been using this to run their assessments overseas.
"We must protect and support the future generation of pharmacists during these difficult times as best as we can. We will continue to engage with the GPhC to ensure that similar situations like this do not happen in future."
Sponsored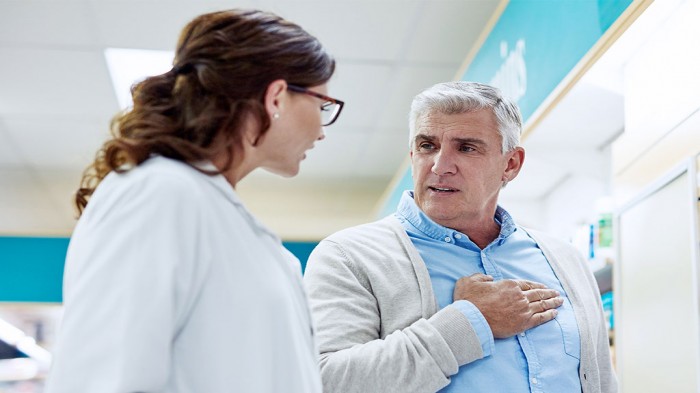 Sponsored Education
Discover the key benefits of Guardium so you can recommend this PPI with confidence to help ease heartburn and acid reflux symptoms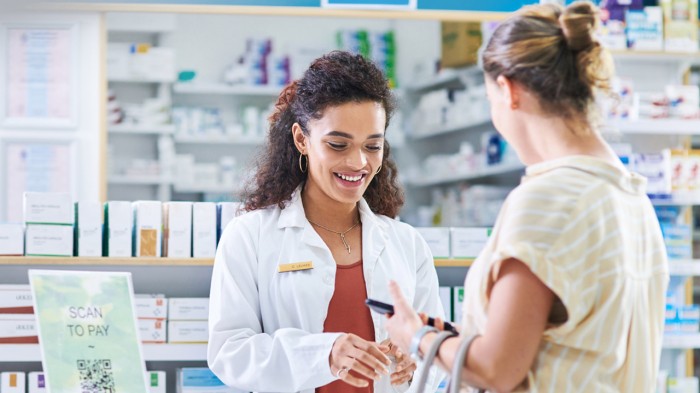 Sponsored Education
Refresh your knowledge on managing mild to moderate pain and understand when a combination product can help.
Record my learning outcomes