Pharmacies in code word scheme to help domestic violence victims
News
Pharmacies in code word scheme to help domestic violence victims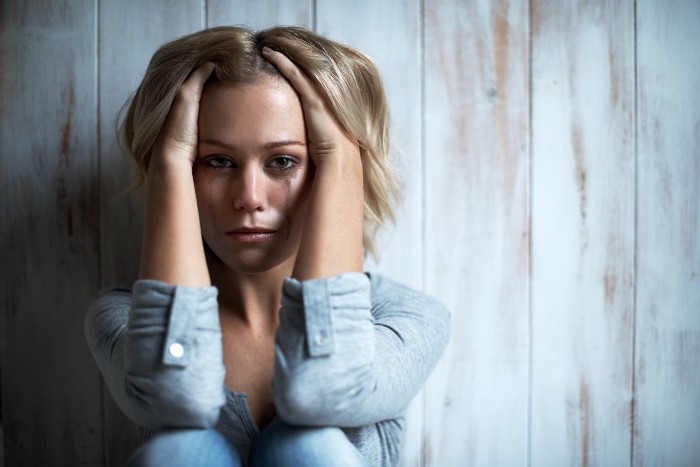 Domestic abuse victims can turn to community pharmacies in the UK for help as part of a government initiative that launches today.
Over 250 independent pharmacies across the country as well as 2,300 Boots stores are involved in a new codeword scheme called Ask for ANI that allows victims to indicate discreetly in pharmacies that they need help such as accessing other support services or contacting the police without their abusers' knowledge.
Once an individual mentions the words 'Ask for ANI,' they will be taken into a consultation room in the pharmacy and given help to contact any support services they need.
Over 250,000 domestic abuse offences were recorded in England and Wales between March and June last year.
The National Pharmacy Association said the scheme has "an on-going sign-up process open to all pharmacies." The NPA also said pharmacies will be given promotional material to display in their stores and the codeword scheme "will be promoted using discreet social media adverts and paid search."
NPA chief executive Mark Lyonette said: "Community pharmacies are about people, not just pills. There is a clear and urgent need to support victims of abuse and we want to play our part.
"The Ask for ANI alert mechanism is a discreet and sensitive way to help support some of the most vulnerable people in our society."
Boots UK chief pharmacist Marc Donovan said: "With over 170 years at the heart of community care, Boots pharmacies have long been a place where people can turn to for help and advice on their local high street.
"Since the start of the pandemic, our 2,300 stores in communities across the UK have taken on increased importance as a place of safety for those who need one.
"In addition to the designated Safe Spaces in our pharmacies, we hope with the new codeword scheme we can continue to help people access the support they need quickly, safely and discreetly.
"This is something our pharmacy teams feel very passionately about, and we are proud of their continued dedication supporting those in need at a time of such extraordinary challenge."
Sponsored
Sponsored Education
This module highlights a new opportunity to treat heartburn and reflux in the pharmacy with Omeprazole 20mg, which is newly available for customers to purchase OTC.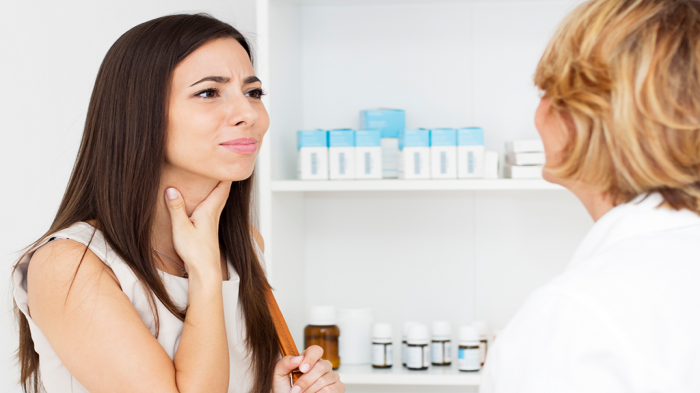 Sponsored Education
This module will help you to understand and educate customers about the risks of antibiotic resistance, and recommend products to help them effectively manage their sore throat symptoms.
Record my learning outcomes