Scotland to pay pharmacies £12.58 per Covid-19 jab
News
Scotland to pay pharmacies £12.58 per Covid-19 jab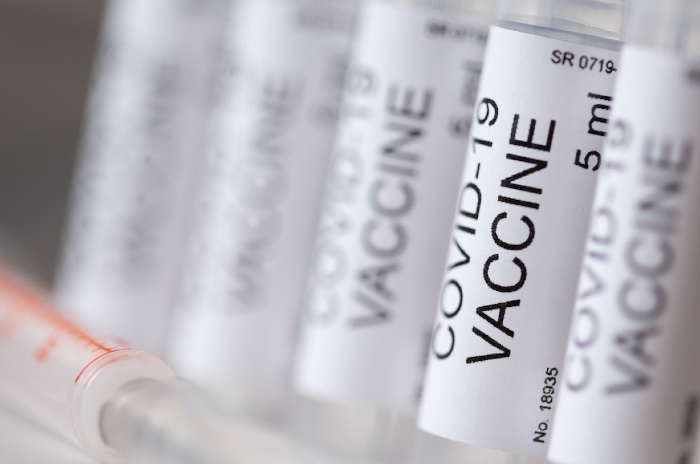 Pharmacies in Scotland who take part in the Covid-19 vaccination programme will receive £12.58 for every dose of vaccine they administer, the Scottish Government has said.
In a circular issued on Thursday November 26, the Government says it has agreed with Community Pharmacy Scotland that those pharmacies that enter into an agreement with their local health board to participate in the Covid-19 vaccination programme will be paid a flat rate of £12.58 per dose, totalling £25.16 per full course.
"It is not necessary for pharmacies to provide both doses of a course to receive payment," the circular clarifies.
Pharmacies not 'default channel'
While individual health boards can commission the service from contractors, pharmacies will not be the "default delivery channel" for the vaccination programme, it is stressed.
This is because the requirements around infection control and social distancing "may constrain the capacity of community pharmacy to participate," according to the Scottish Government.
Vaccination sessions
In addition to pharmacies providing vaccinations "directly," health boards may request that staff working in independent pharmacies support the programme by undertaking vaccination sessions.
Independent contractors will be paid a 'consent management and vaccination fee' of £231 for the provision of these sessions, which will last three and a half hours.
For those contractors who take on additional responsibilities there is also a 'consent management, vaccination and enhanced leadership' fee, amounting to £231 "plus a local rate depending on the extent of the Enhanced Leadership required as well as local market conditions".
"Any necessary variation for local circumstances, outwith the arrangements under the national programme, should be agreed between NHS boards and Local Community Pharmacy Contractor Committee," the circular states.
Health boards and community pharmacy health board committees must agree data collection arrangements in order to monitor uptake and uphold patient safety.
"Health boards will require all necessary data from pharmacy contractors to support the delivery of the programme."
Sponsored
Sponsored Education
This module highlights a new opportunity to treat heartburn and reflux in the pharmacy with Omeprazole 20mg, which is newly available for customers to purchase OTC.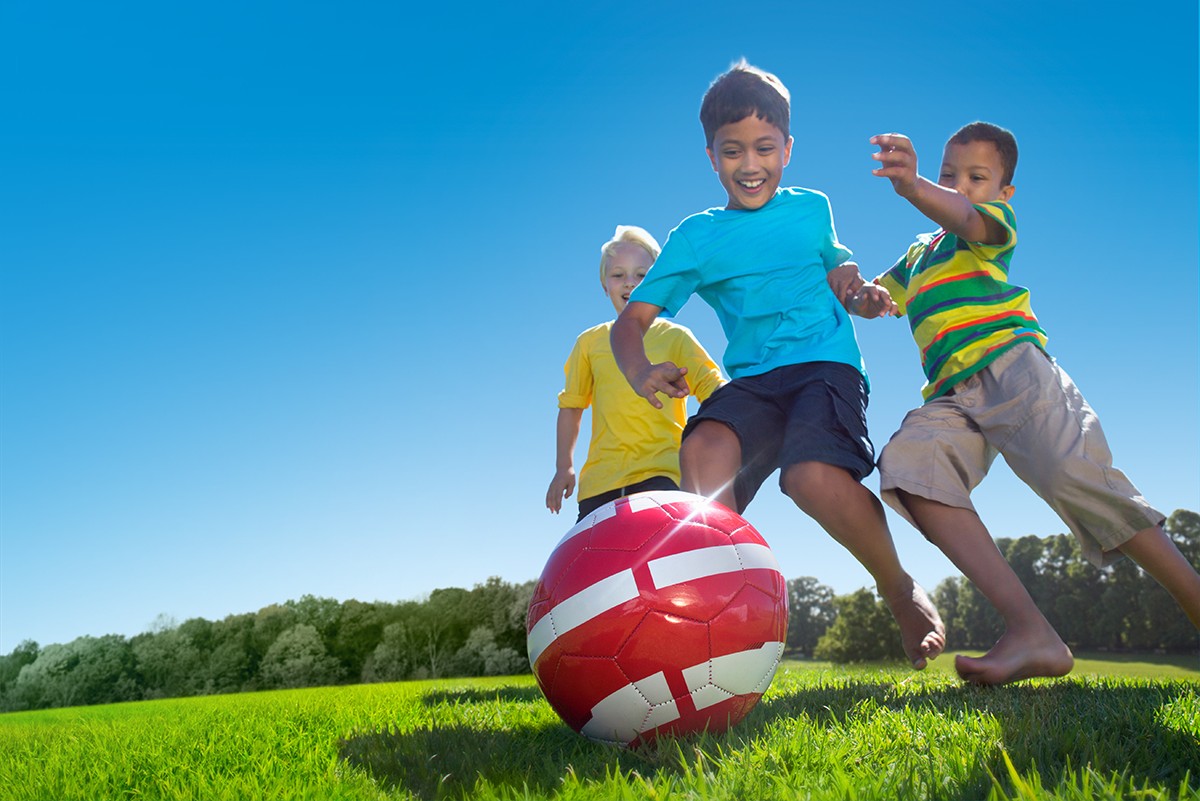 Sponsored Education
Work through this new-style module to increase your confidence in reassuring parents of children with allergies, and know what advice and products to recommend
Record my learning outcomes