Hancock slammed by pharmacist on BBC Question Time
News
Hancock slammed by pharmacist on BBC Question Time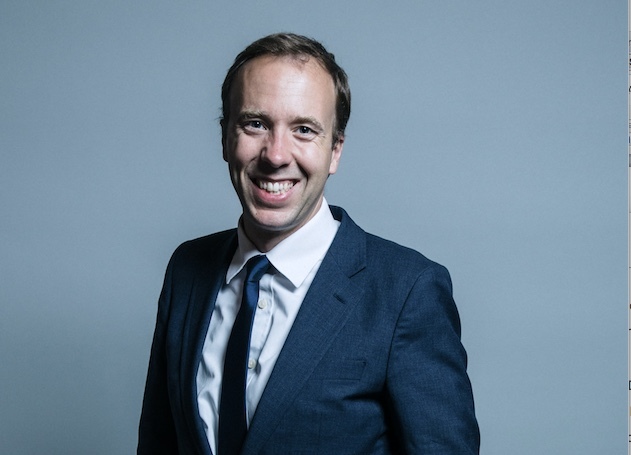 Matt Hancock was accused by a community pharmacist on the Thursday November 12 edition of BBC's Question Time of underestimating the challenge facing the government as it prepares to roll out Covid-19 vaccines across the UK.
The pharmacist, who was named as Eamon and was part of the virtual audience on the programme, criticised the health secretary for overlooking the logistical hurdles facing the NHS in distributing the vaccine to GP surgeries, pharmacies and other parts of the health system given the need to store the treatment at -70 degrees celsius.
He also drew a comparison with the Government's struggle to ensure a smooth supply of flu vaccines to pharmacies in recent weeks.
"I think Matt is really underestimating the massive challenges that we're going to have with the supply and distribution of [the Covid vaccine] because I've seen first hand with the flu vaccination campaign this flu season, we've had massive issues with pharmacies running out out of stock, using up their stock quite quickly and not being able to replenish that stock," Eamon said.
"GP surgeries [have also been] out of stock and had to wait for more than a month to get new stock in."
Mr Hancock said providing supplies of Covid-19 vaccines to healthcare providers across the country will be "one of the biggest civilian operations in history" but insisted the NHS can "rise" to the challenge.
"We can come together and help make it happen. I'm confident we can make it happen. I'm also highly confident that it will be extremely difficult and one of the biggest logistical exercises this country has ever seen," he said.
"There have been huge challenges in so many parts of the response to coronavirus and we've learnt a huge amount all the way through. It hasn't been easy but we've got through so many of those challenges in the past."
The Labour MP David Lammy told Hancock it was "just a bit facile when you say things like 'yes we can' [roll out the vaccines]."
"The point is that we've heard there have been problems just getting out the flu vaccine this year and we've still got to do more because flu runs with us right into the spring," he said.
Sponsored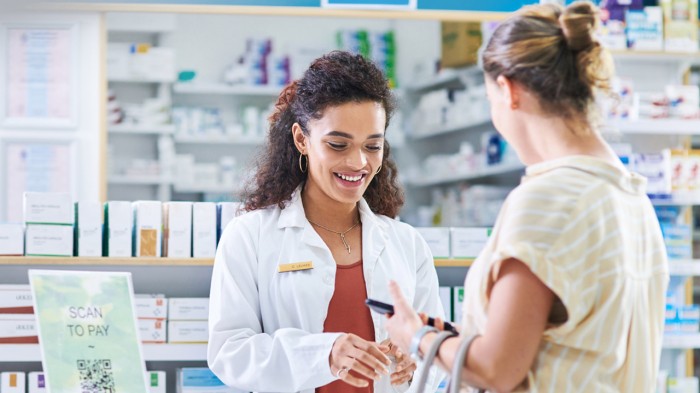 Sponsored Education
Refresh your knowledge on managing mild to moderate pain and understand when a combination product can help.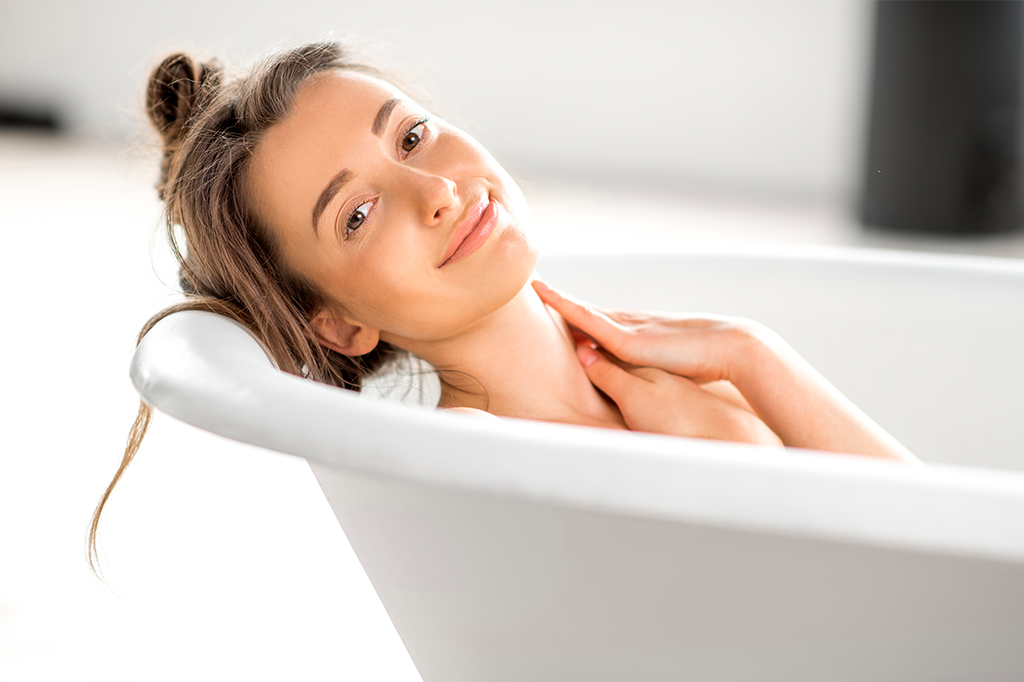 Sponsored Education
Learn how a complete regime with appropriate self-care and product recommendations can help soothe very dry skin
Record my learning outcomes