LPC reforms may spark power struggle, warns NPA integration lead
News
LPC reforms may spark power struggle, warns NPA integration lead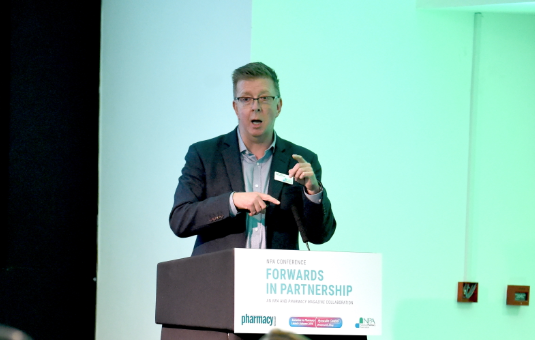 By Neil Trainis


Michael Lennox, the National Pharmacy Association's local integration lead, has expressed concerns that professor David Wright's proposed reforms to community pharmacy representation could culminate in a reduction of LPCs that would lead to a power struggle between independents and representatives from the multiples for key roles within the new structures.
Professor Wright has gone on record as saying his recommendations for overhauling the structure of the PSNC and LPCs, a necessity in his eyes if community pharmacy is to gain more leverage with the government in funding talks, will not disadvantage independents or give the multiples more power.
Mr Lennox (pictured), however, said he was concerned the reforms, which would see the PSNC committee scrapped and replaced with a Community Pharmacy England Council made up of community pharmacy location (CPL) chairs, may cause more problems than anticipated.
"I don't think there's an awful lot of multi-national corporate general practice wrapped up in the world of BMA (British Medical Association). It's pretty much or less a homogenous set of independent contractors," he told the NPA conference via Zoom last night.
"If we're going down a model that's BMA-like, we're not living in that reality. How do we guard against the idea that this will now be about jockeying for power and control of CPLs and then CPL chairs and then feeding back up?
"At present, the CCA have not overly invested in LPC chairs. They have 15 out of the total 69 I understand which is approximately 20 per cent but they've got 40 per cent of the contractors.
"So, if we do it at 50 LPCs and people begin to jockey for control of chairs because they think that's the reins of power, how can we steer away from that ending up happening?"
David Bearman, a Company Chemists' Association representative at Devon LPC, said the idea of "proportionality" was driving a "lack of trust" and called for a "unified voice and clarity of purpose."
"For me, it's about focusing on the abilities of the individual to carry out roles. One of the things I've had some angst about through this is this issue of proportionality," he said.
"That's driven out of lack of trust, proportionality, to a high extent and probably, in the short term, it is necessary. We do need to emphasise behaviour change, the fact we need to collaborate for the benefit of all to get that unified voice and clarity of purpose.
"Only by doing that do we get the best main contract outcome. We need to focus on that as our prime objective through this change process. It's about getting that unified approach.
"The fact you've got the LPCs at the core of the decision-making now, the national body, it should hopefully create one body. We shouldn't think ourselves as CPE and the (CPLs), we should see ourselves as one body, one organisation but sub-elements one reporting to the other. And in that context, we need to make sure we have the right people in the right place to do things."
James Wood, the chief executive of Community Pharmacy Surrey and Sussex, said all LPC committee members must "be supported and developed to have a fair chance at putting themselves forward for the chair role to make sure we are drawing from a really diverse group."
Sponsored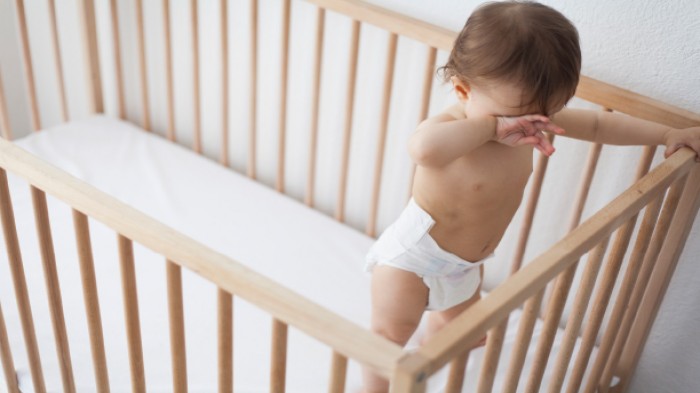 Sponsored Education
Prepare to advise parents and carers on appropriate management of their children's eczema.
Sponsored Education
Work through a customer consultation to determine the possible cause of stinging, gritty eyes and recommend an effective treatment to help ease these symptoms.
Record my learning outcomes