Insight
Time to ramp up online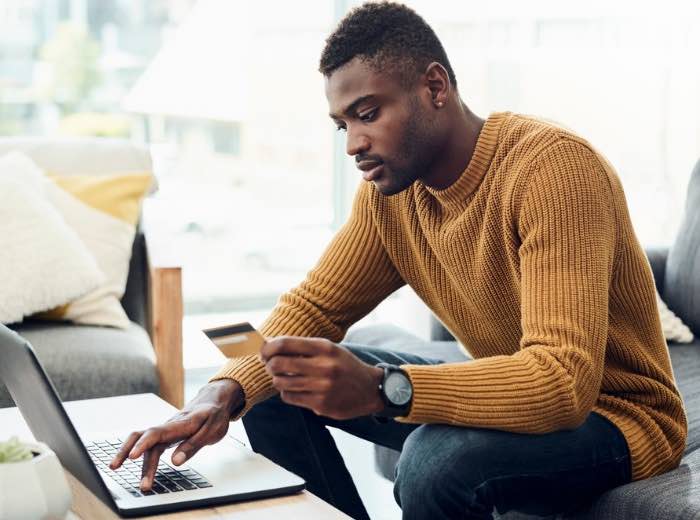 The global pandemic has propelled businesses into a digital world. While pharmacies have traditionally operated as a face-to-face industry, digitalisation has accelerated, with bricks-and-mortar stores forced to close for good or temporarily, and lockdown speeding up online migration.
Businesses now face different kinds of competition from new brands and online audiences that behave differently to people in physical stores. Even those with an established online presence still need to ensure that their strategies are realigned.
The recent loss of 4,000 jobs at Boots is a prime example. A high street favourite with established trust and loyalty from its customers, Boots cited Covid-19 as accelerating "the shift by consumers towards digital channels and online shopping", resulting in the closure of 48 of its optical stores. It's not enough knowing the products and brands your customers purchase regularly; you need an agile marketing strategy to expand your online offering and to gain better insight into your business.
Strategies for competing
So what can smaller pharmacies do to future-proof their businesses? A website doesn't necessarily need to be an expensive investment, but it is crucial if you want to ensure business survival. We're all spending an increasing amount of time looking at a screen. Couple that with customer hesitance to return to bricks-and-mortar stores, and it's time to invest in an online presence.
An e-commerce function is key in being able to provide a full service for your customers. Simply selling your products through a direct to consumer marketplace like Amazon is not enough, although useful to support your own e-commerce function. Offering a click and collect or delivery service will help to broaden your customer base and keep your business operational, even in the midst of a lockdown.
The next step is to ensure you have adequate online visibility. Paid-for display advertising on Google and social media platforms, coupled with remarketing, is a great way of raising brand awareness. Remarketing allows you to remind potential customers of your products or services after they have visited your website, allowing you to remain front of mind. It's good to have tracking in place so you can monitor every touchpoint of the customer's journey, evaluating which adverts are performing well for you, and which ones you need to ditch.
Once the customer has arrived at your website, you need to consider how to turn them into a purchaser. Consider how user-friendly your website is from a customer perspective; how do they navigate through each of the pages to the most important ones – the buying and checkout pages. Conversion rate optimisation (CRO) will increase the likelihood of the customer journey ending in a purchase.
Free downloadable services like Google Analytics and Hotjar will allow you to uncover valuable data about visitors to your website, such as age, gender, interests and location. Their functions include heat map analysis of click patterns on links to show trends in user behaviour. This information about your customer demographic can help you tailor advertising to target certain groups with specific messages.
Another clever tool is Google Optimize, with which you can split test landing pages, allowing you to compare which one works better. It's surprising the difference additional 'calls to action' or simply changing the colour of a 'buy now' button can make to your customers' buying behaviour.
Videos are a fantastic way of connecting with your customers. For example, many B2C (business to consumer) businesses in the US have embraced this method for instructions or demonstrations of a product as it's far more engaging than a PDF document. It also offers a more personal touch by creating a virtual face-to-face interaction.
Rachel Murray is head of partnerships at the digital marketing agency Fountain Partnership www.fountainpartnership.co.uk
Sponsored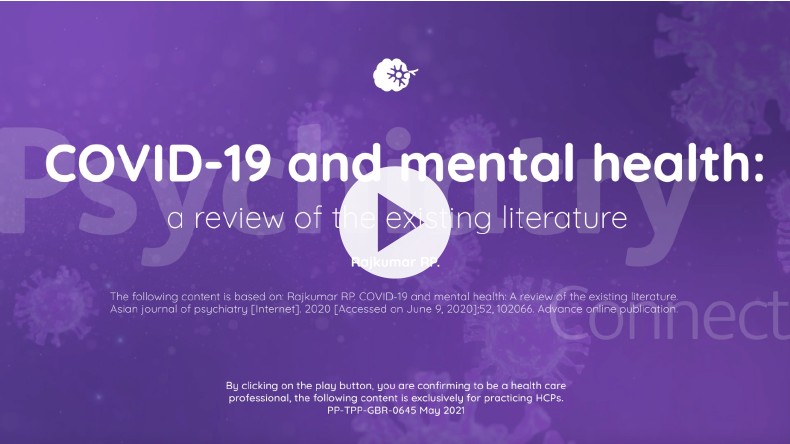 Sponsored Education
Viatris has created this short video based on a publication reviewing global research into the potential impact of the Covid-19 pandemic on mental health. It identifies six areas where psychiatrists can play a role in supporting people's mental health through these difficult times.
Sponsored Education
This short video explores the myths around diarrhoea management so you can better support customers who are affected
Record my learning outcomes