Thinking of making a sale?
Insight
Thinking of making a sale?
Q. I have requested my landlord's consent to sell my pharmacy lease. The landlord has agreed to the sale, but on the condition that I am a guarantor for the buyer. Is this a requirement under my lease?
A. The answer will depend on the terms of your lease. However, as a general rule, it is likely to be the case that the landlord can request such a guarantee.
If your lease is dated before 1996, no guarantee is required. You will be liable for performance of the lease covenants until expiry of the lease term, even if you have sold your lease to a third-party purchaser. In the event that a purchaser fails to observe and perform the pharmacy lease covenants, your landlord can require you, as the previous tenant, to remedy any breach.
The Landlord and Tenant (Covenants) Act 1995 (the Act), which came into force on 1 January 1996, removed this continuing liability, which was considered unfair. From this date, tenants are released from such liability on the sale of a lease. This is subject to the Act permitting landlords to require an Authorised Guarantee Agreement (AGA) from the tenant – a guarantee of the performance of the lease covenants by a purchaser, until the purchaser sells the lease on.
Whether your landlord can require an AGA from you, to extend your liability, will depend on your lease. However, it is usual for leases to permit landlords to require AGAs as a condition of providing their consent to a lease sale. If an AGA is required, you will effectively be "on the hook" under the lease until the lease expires or your purchaser sells the pharmacy on.
An indemnity from a purchaser should be obtained on a sale, which would allow you to claim back any sums you incur as a result of such an AGA. However, in the event of the purchaser's insolvency, this would be of little use.
ô€€€The above is a general overview and we recommend that independent legal advice is sought for your specific concerns.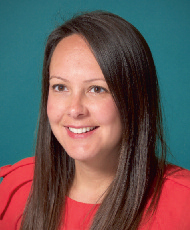 Michelle Noble is a solicitor and member of the pharmacy transactions real estate team at Charles Russell Speechlys LLP, michelle.noble@crsblaw.com.
Sponsored
Sponsored Education
This module highlights a new opportunity to treat heartburn and reflux in the pharmacy with Omeprazole 20mg, which is newly available for customers to purchase OTC.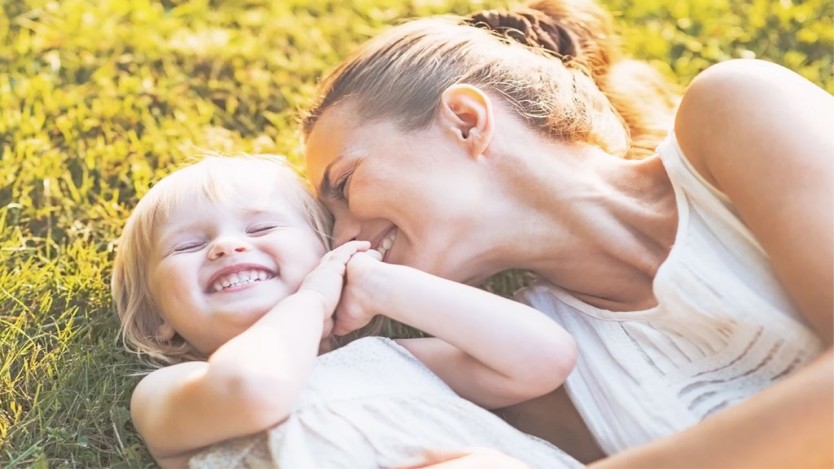 Sponsored Education
This interactive video will test and reinforce your knowledge so you can confidently advise parents on common childhood illnesses, such as teething, earache, coughs and colds.
Record my learning outcomes