Working past 65: do's and don'ts
Insight
Working past 65: do's and don'ts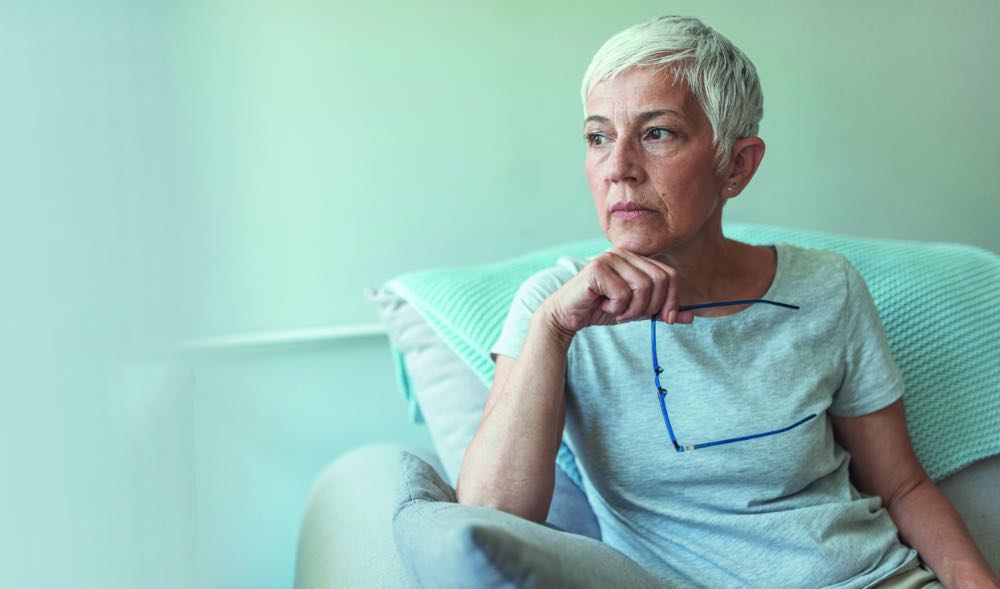 Employers used to be able to force workers to retire at 65 (known as the Default Retirement Age), but the legislation behind this was scrapped in April 2011, with the result that workers can generally carry on beyond age 65 if they choose to.
Bob Fahy, a partner at law firm VVV, says there are exceptions to the rule, as two employment tribunal cases involving discrimination claims have highlighted.
CONTRACTUAL OBLIGATIONS
Oxford University enforces a contractual retirement age that requires employees to retire before their 69th birthday. This is termed its 'Employer Justified Retirement Age' policy (EJRA). The broad justification for the EJRA is based on three legitimate aims – to foster inter-generational fairness, to aid with succession planning, and to promote equality and diversity on the basis that older academic cohorts tend to be less diverse. The university's policy requires all employees at grade eight or higher to retire before their 69th birthday.
In June 2014, Professor Pitcher was notified by the university that his retirement date would be 30 September 2016, in line with the EJRA. He requested to work beyond this date, and this request was denied. He brought direct discrimination and victimisation claims to a tribunal.
Separately, in 2014, Professor Ewart was granted a two-year work extension until he was 69. He later applied for a second extension, which was rejected, and in September 2017, Professor Ewart was forced to retire in line with the EJRA. He brought unfair dismissal and age discrimination claims to a tribunal.
The tribunal in Professor Pitcher's case dismissed his claims of direct age discrimination and unfair dismissal, finding that the EJRA was justified and the dismissal fair. A different employment tribunal upheld Professor Ewart's claims of direct age discrimination and unfair dismissal, finding that the university had not shown the EJRA to be justified.
Both claims were appealed to the Employment Appeals Tribunal (EAT), which considered them together.
WAS IT DISCRIMINATION?
In the context of age discrimination, an employer will not have discriminated against an employee if they can show their treatment was objectively justified because it was "a proportionate means of achieving a legitimate aim".
This means the EAT would have to decide whether or not the university's aims for the EJRA policy were legitimate and, if so, whether the policy was a proportionate way to achieve these aims in each case. The latter requires a weighing up of the gravity of the effect of the policy on the employees disadvantaged by it against the importance of the legitimate aims.
In both cases, the EAT held that the policy did facilitate the aims by not delaying the creation of vacancies so that a younger, more diverse cohort of candidates could be considered for senior academic roles.
because the evidential burden is on the employer, employers should not safely assume that the impact of their policy is clear and obvious
However, the EAT rejected both appeals and upheld opposite outcomes to those that had been reached by the initial tribunals, confirming that Professor Pitcher's compulsory retirement was justified and a fair dismissal, but Professor Ewart's dismissal was discriminatory.
The EAT acknowledged that it was less than helpful for an employer to be faced with what appeared to be conflicting Employment Tribunal decisions relating to a particular policy, but stressed that the nature of the assessment of whether a policy is objectively justified is always specific to the facts and evidence before the tribunal, so it was possible for different tribunals to reach different conclusions.
In these cases, Professor Ewart had conducted statistical analysis that enabled him to persuade the Employment Tribunal that the EJRA policy appeared to create no more than approximately two to four per cent more vacancies than if it had not existed. This evidence was not put to Professor Pitcher's tribunal, allowing it to come to a different conclusion.
EMPLOYER CONSIDERATIONS
The EAT decision confirms some of the legitimate aims that may be relied upon by employers when justifying a compulsory retirement policy which are, as above, the promoting of inter-generational fairness, facilitating succession planning, and the promotion of equality and diversity.
But because the evidential burden is on the employer, employers should not safely assume that the impact of their policy is clear and obvious. They should therefore take several steps to protect their position.
In particular, they should consider how they will measure the effect of their policy on their legitimate aims, and keep retirement policies under regular review, making changes if the desired results are not being delivered.
Statistical evidence and case studies should be used to demonstrate the achievement of the policy's legitimate aims and reasoned projections and estimates of the impact of the policy should be used as further evidence.
Lastly, employers should consider how any mitigations, such as extension procedures, relate to the legitimate aims being pursued, as well as the balance between those aims and the effect on the discriminatory impact of the policy.
Sponsored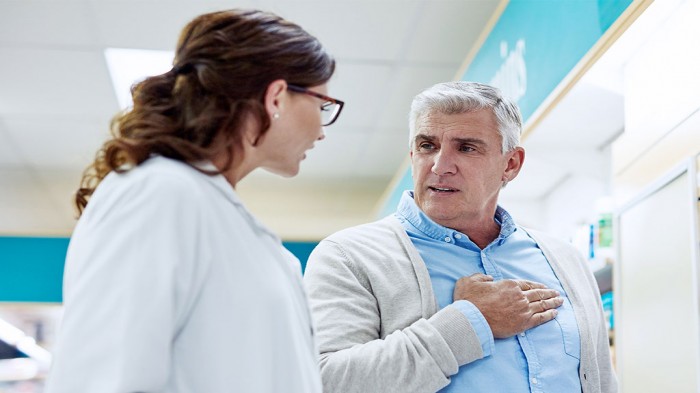 Sponsored Education
Discover the key benefits of Guardium so you can recommend this PPI with confidence to help ease heartburn and acid reflux symptoms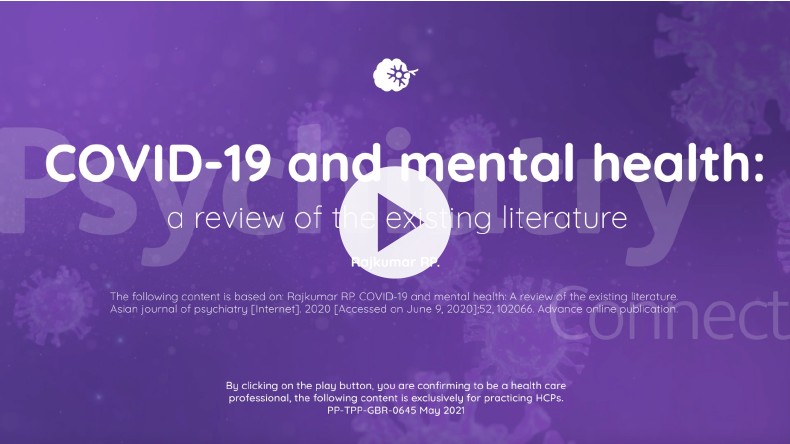 Sponsored Education
Viatris has created this short video based on a publication reviewing global research into the potential impact of the Covid-19 pandemic on mental health. It identifies six areas where psychiatrists can play a role in supporting people's mental health through these difficult times.
Record my learning outcomes