Getting to grips with healthy learning zones
Insight
Getting to grips with healthy learning zones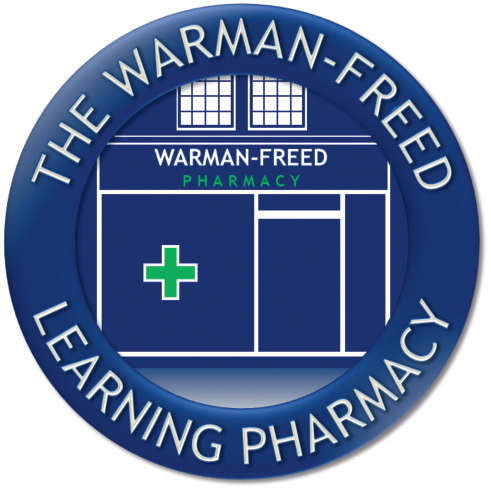 Farah Ali, general manager at Warman-Freed, Perrigo's learning pharmacy, reflects on one of the most significant yet challenging initiatives implemented by the team in 2019: Healthy Living Zones
9 January
First managers' meeting of the year and our focus will be on healthy living zones (HLZs). Ever since our Healthy Living Pharmacy accreditation, we have faced a handful of key challenges, namely bridging the gap between the language of the NHS and what our patients understand about their health, and locating free or low-cost resources to make an impactful display. The team have been great at thinking creatively to ensure the engaging displays incorporate community needs as well as NHS Public Health England (PHE) campaigns. We brainstorm ideas today, so our resident health champions can start planning for the first two zones.
We have decided to focus on one initially – the healthy heart campaign - as this is a specific community need
23 January
I check in with the team to see what ideas the health champions have come up with so far and what support they need. The team has struggled a little as there aren't any spaces within the store which naturally lend themselves to HLZs, so we need to create them in areas of high footfall without jeopardising important impulse areas. We have decided to focus on one initially – the healthy heart campaign – as this is a specific community need and we can utilise existing materials from PHE. We plan to devote an entire existing gondola (three shelves) located near the pharmacy counter to maximise visibility and impact. Once in place, we will monitor interaction, engagement and customer conversations to shape our thinking for the second zone.
6 February
The second zone will tie in with the broader PHE pharmacy campaign, Help us help you. We want to showcase the integral role of pharmacies like ours in the local community and the value we can bring as self care experts in terms of in-house advice and services. Building on from the team's feedback on the gondola location, we decide to invest in an HLZ stand that will stand out in-store. Location is also changed to be near the waiting area, giving more visibility when customers are waiting for prescriptions.
10 April
Both zones have been challenging to implement and feedback has been mixed. Staff have been actively talking about the zones with customers, to varying degrees of engagement. One big plus has been the four-fold increase in the number of blood pressure tests in-store, thanks to the healthy heart zone (from two or three to eight tests a week) – some great conversations and service income.
4 September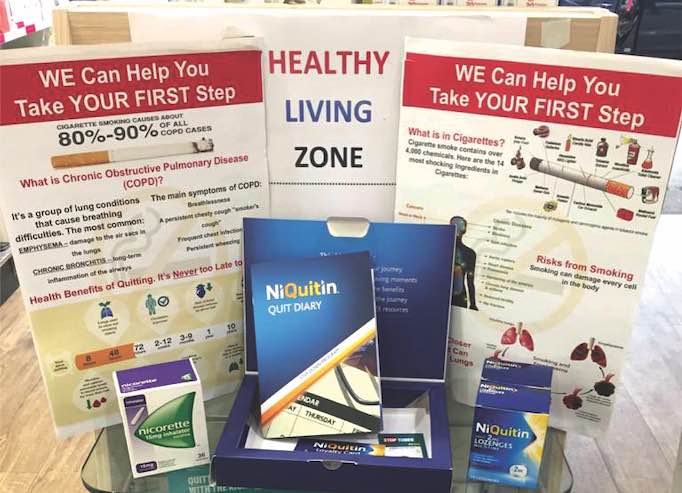 The HLZs have been an interesting challenge. It was something we imagined would be easy to implement and maintain and yet that hasn't proved to be the case – at least not so far.
On occasions, we have struggled due to a lack of resources, materials not arriving on time and, despite investing in a specific HLZ stand in-store, customers missing the zone altogether. We have realised that distributing the materials in different locations around the store and staff actively engaging with customers is the only way we can ensure the messages aren't missed – a pharmacy 'takeover'.
27 November
My key takeaways from our experience are the importance of planning ahead and incorporating PHE campaigns into the HLZ. This simplifies the process for all involved and links to campaigns that patients might see in other locations. It also gives us time to source materials and create an impactful display with a clear take home message.
We will take the learnings from this year into our plan for 2020.
Sponsored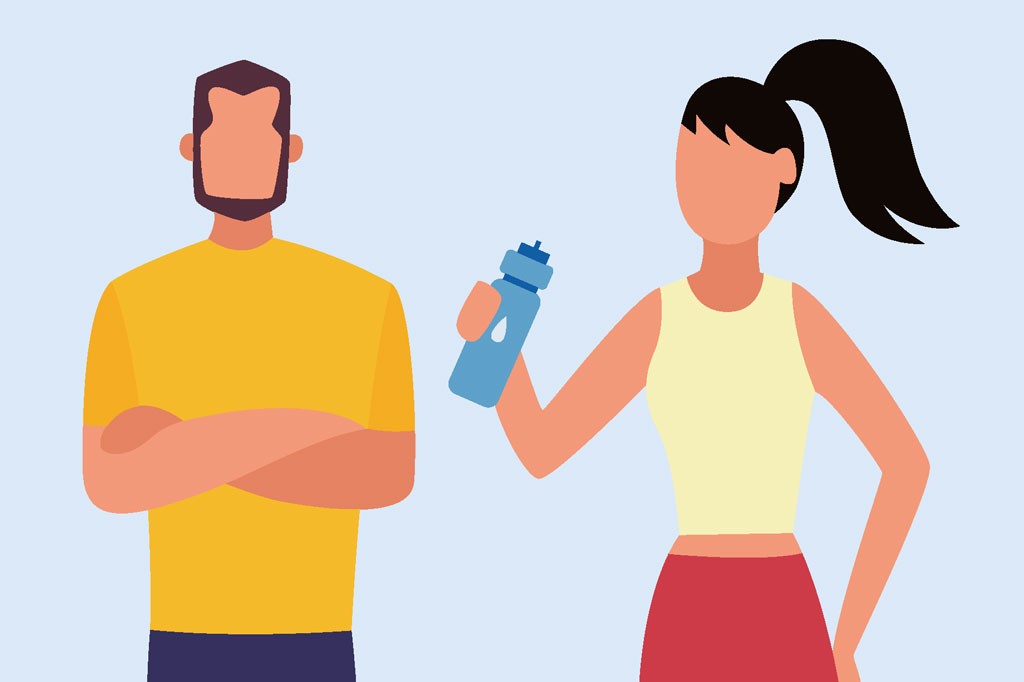 Sponsored Education
Understand the important role oral rehydration products play in helping prevent dehydration after illness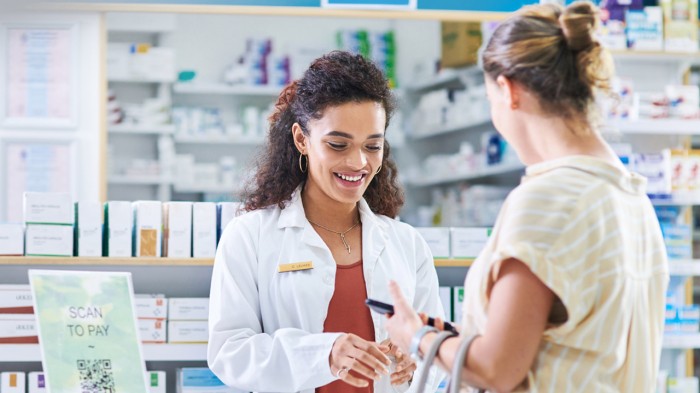 Sponsored Education
Refresh your knowledge on managing mild to moderate pain and understand when a combination product can help.
Record my learning outcomes