Collection point shines in pandemic lockdown
Insight
Collection point shines in pandemic lockdown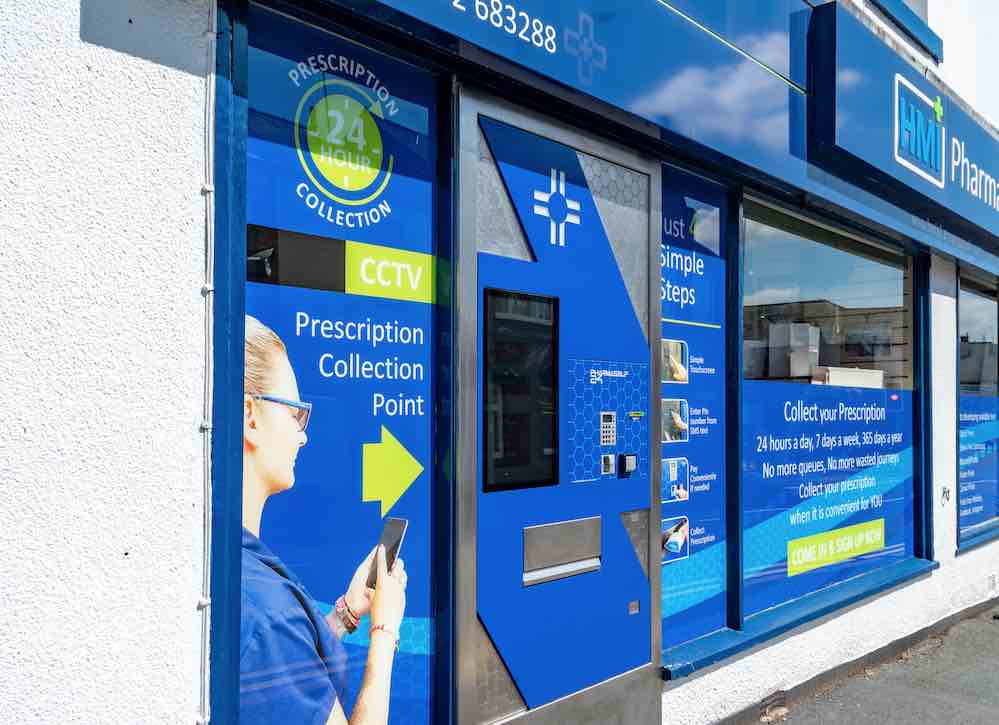 "It's been a lifesaver in this Covid scenario," independent community pharmacist Zia Ashraf says of his Pharmaself24 prescription collection point. "Other pharmacies in the area have had queues of up to two hours outside. One had to close for a few days because it couldn't cope. Others have closed during the day. We've had no queues; we've been open our normal hours."
The number of people using the collection point at HMI Pharmacy in Kirkham, Lancashire, has increased during the lockdown to around 1,200 a month. "If we'd had those 1,200 people coming in to collect, we would have had two hour queues outside as well," Mr Ashraf says. "We have a lot more deliveries now too, so we have been able to concentrate on that without getting interrupted. And there have been 1,200 less chances a month of us catching the virus."
Gary Paragpuri from distributor Hub & Spoke Innovations says this experience is not unusual. Of the nine or 10 customers he's asked, collection numbers have doubled or tripled as their doors closed. "One contractor has had 2,000 collections in 14 days," he says. "That's extreme."
Doing 'that bit extra'
HMI Pharmacy's Pharmaself24 was installed two years ago. "There were rumours the local surgery was relocating to a purpose-built health centre a couple of miles away," Mr Ashraf says. "I thought 'What can I do to lock my customers in? We have a community focus, with a bit more flexibility than the chains, so we always try to do that bit extra for our customers. What can I do that's different?'"
Within a couple of months of the decision to buy, installation was complete and Mr Ashraf says two years on, the machine has more than paid for itself. Prescription volume was up 50 per cent in the first year, and has doubled in two. "People absolutely love it," he says. "As word has got out, more and more people have signed up with us. People didn't know what it was at first, so I had to advertise, but over the two years, it's been a nice steady increase."
Staff keep prescriptions for collection separate, and stock the machine at the end of the day, triggering text messages with collection codes to patients. Collection is 24/7. "A lot of people come in the evening," Mr Ashraf says. "We even have a few collections between midnight and 8am. They know it's there for five, six days, so they don't have to rush down."
Prescription volume was up 50 per cent in the first year, and has doubled in two.
The few prescriptions that are not collected after six days when the code expires are put back in for a second period, before they end up on the collection shelf.
Mr Ashraf sees the benefit in several ways. "We have 1,200 fewer interruptions a month, so we can do other things like flu jabs, travel vaccinations and other services. I have not had to employ any extra staff, even though we have doubled our prescriptions. There are fewer prescriptions on the shelf, so even finding one of those during a pick up is quicker."
"It's what the automation allows you to do that makes the difference," says Mr Paragpuri. "Automating two to five hundred collections a week instantly transforms the workflow." He estimates that each prescription collected from the machine saves three minutes in the pharmacy. "350 bags is almost 17 hours a week not spent handing out prescriptions.
"This creates a less stressful and calmer environment that allows the interactions that do occur to be focused more on helping people with their medicines. As for the clinical services that we hope are going to come down the line, you're going to need the capacity to do that. From the patient perspective, if you order a prescription via an app and three days later get a text telling you it's ready to collect in a machine, why would you go anywhere else?"
"In this day and age, people want convenience," says Mr Ashraf. "No-one likes queueing. The Pharmaself offers that convenience for customers, and for us as well.
"Do something different, and stand out from the crowd. It's an investment, but it is an investment well worth doing."

The Pharmaself24 is available in two formats – the Compact, suitable for pharmacies dispensing 5-6,000 items a month or fewer, and the Multi (7,000+). Externally, the machines are roughly the size of a standard door, but the Multi (c.£35,500) is twice the depth of the Compact (c.£24,500) at around 2 metres. Manufacturer Videosystem has completed more than 13,000 installations across Europe.
Sponsored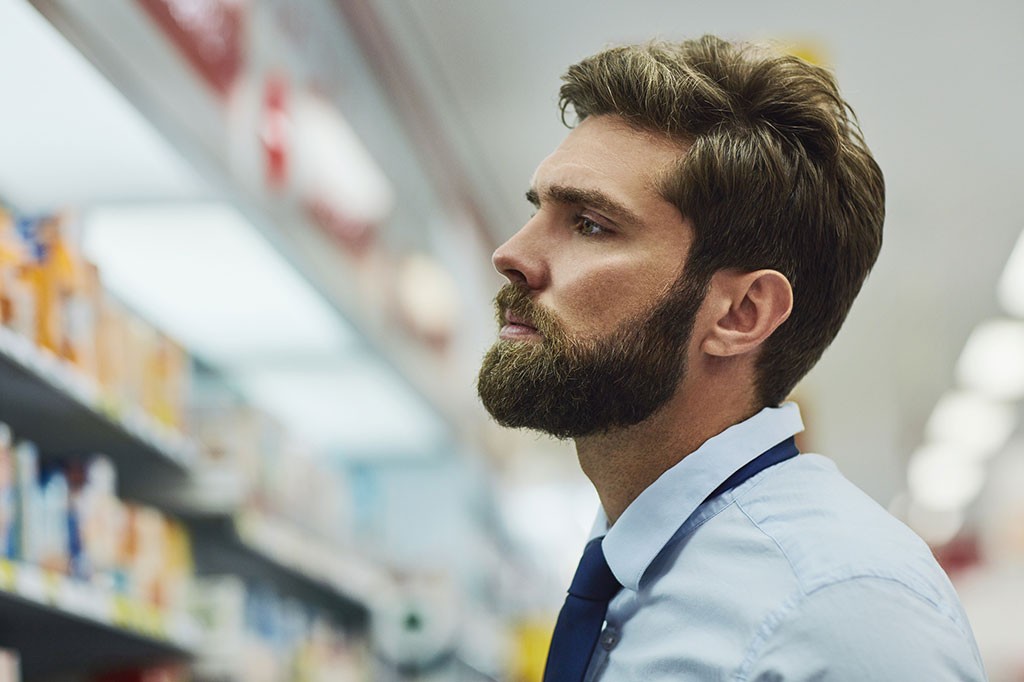 Sponsored Education
Get back to basics on the causes and impact of erection problems so you can confidently support your male customers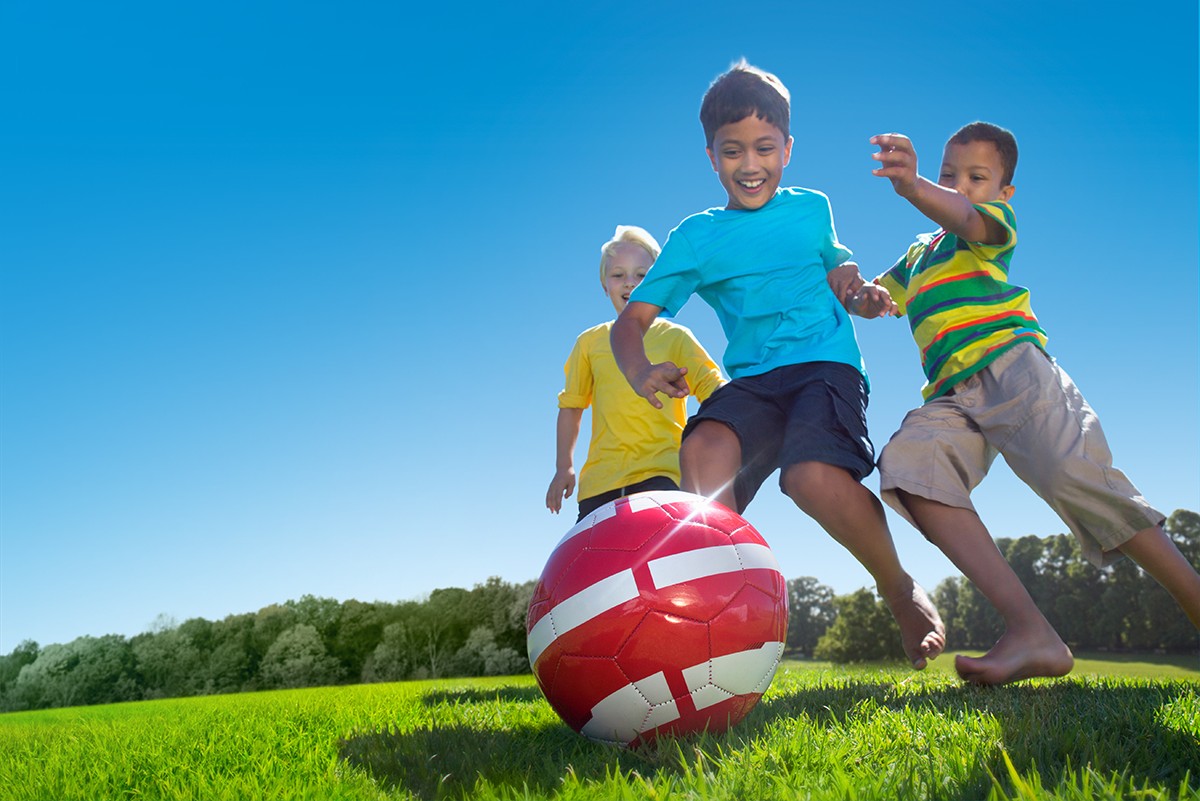 Sponsored Education
Work through this new-style module to increase your confidence in reassuring parents of children with allergies, and know what advice and products to recommend
Record my learning outcomes