Changes ahead for distance sellers
Insight
Changes ahead for distance sellers
Distance Selling Pharmacies have new regulations to comply with by 1 April, or face the prospect of a breach notice
It is difficult to secure a new pharmacy contract in England. For the last 30 years or so, we have had a deliberately restrictive market entry test which tightly controls the number of new pharmacies that can open.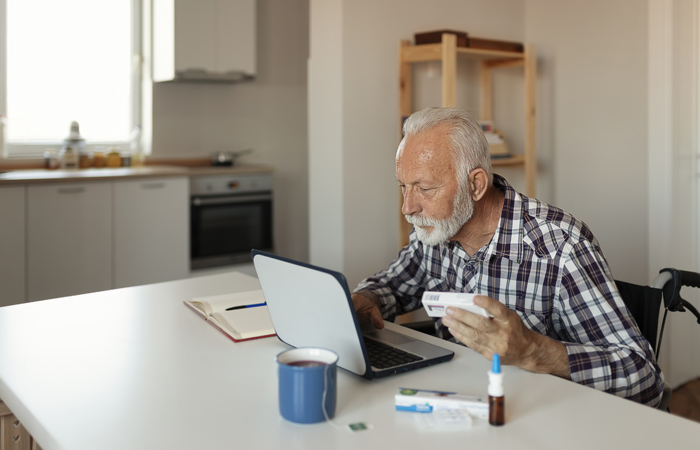 Since the original market entry test was introduced in the late 1980s, there have been some changes to regulations: sometimes relaxing things a little only to tighten them up again.
In 2005, the Department of Health introduced a number of exemptions to the market entry rules which made it easier to secure a new contract. There were originally four exemptions: 100-hour pharmacies, pharmacies in designated retail parks, pharmacies in one stop primary care centres, and distance selling pharmacies (DSPs). The last of these never required an online element – simply that services would be provided at a distance (ie without face-to-face contact at the pharmacy).
In 2012, regulations were tightened and all the exemptions went, with the exception of DSPs, where changes were made. Between 2005 and 2012, if you wanted to secure a distance selling pharmacy contract then you simply had to submit the application form to NHS England and it would be granted.
From 2012, applicants for DSPs had to demonstrate what procedures they had in place to secure the safe and effective provision of all essential services to patients throughout England, but without face-to-face contact. More recently, a requirement to provide details of the procedures where a DSP was purchased as a going concern was introduced. There are now around 350 DSPs in England.
Any failure to operate a website which complies with this new requirement may amount to a breach of those terms of service
'Subversion' of regulations
In March 2018, the Department of Health carried out another review of the market entry rules. During the consultation period, concerns were raised regarding the "subversion" of the regulations "for the purpose of local supply" and the direction of prescriptions.
Evidence was submitted which appeared to show a significant reduction in dispensing volume for local pharmacies when a distance selling pharmacy opened nearby, with a corresponding spike in dispensing at the DSP. In cases, the vast majority of prescriptions that formed that spike came from a single GP surgery. Reading between the lines, the concern was that DSPs – which are supposed to be national contracts – were really only marketing themselves and providing services locally.
The review recommended, amongst other things, that distance selling pharmacy contractors should "maintain functional websites which detail how their services can be accessed nationally and their arrangements for the disposal of patient returned waste medicines". The idea was that if pharmacy services are promoted online, they are more likely to be accessed from a wider area. Scroll forward three years, and the review's recommendation is about to be brought into force.
From 1 April this year, any person who operates distance selling premises "must ensure that [they have] a website for use by the public for the purpose of accessing pharmaceutical services from those premises, on which there is an interactive page, clearly promoted to any user of the website when they first access it, which provides public access to a reasonable range of up-to-date materials that promote healthy lifestyles by addressing a reasonable range of health issues."
Current practice
Contractors who set up DSPs in the past, when there was no obligation to operate through a website, might justifiably raise concerns that they are now being required to operate their business, either in whole or in part, in a way which is materially different from their current practice. However, since this will form part of the terms of service for DSPs, any failure to operate a website which complies with this new requirement may amount to a breach of those terms of service, for which NHS England could issue a breach notice. Ultimately, NHS England has the power to remove a contractor from the pharmaceutical list where there are repeated breaches.
It remains to be seen whether these changes will make a real difference to how DSPs are accessed by the public. However, given that it can take some time to set up a fully-functional website, contractors who operate DSPs should act now to ensure they are compliant by 1 April.
This is a general overview. We recommend that independent legal advice is sought for specific concerns. noel.wardle@crsblaw.com
Sponsored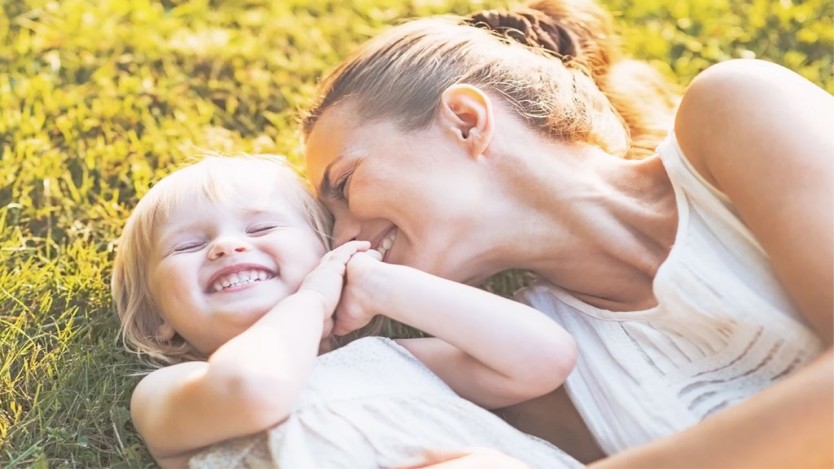 Sponsored Education
This interactive video will test and reinforce your knowledge so you can confidently advise parents on common childhood illnesses, such as teething, earache, coughs and colds.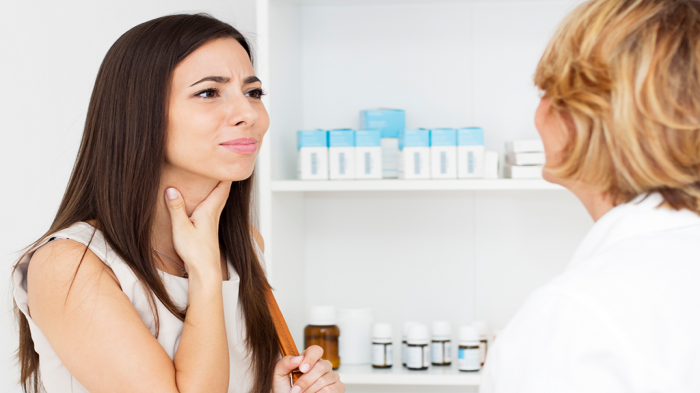 Sponsored Education
This module will help you to understand and educate customers about the risks of antibiotic resistance, and recommend products to help them effectively manage their sore throat symptoms.
Record my learning outcomes