Front Desk
When Saturday comes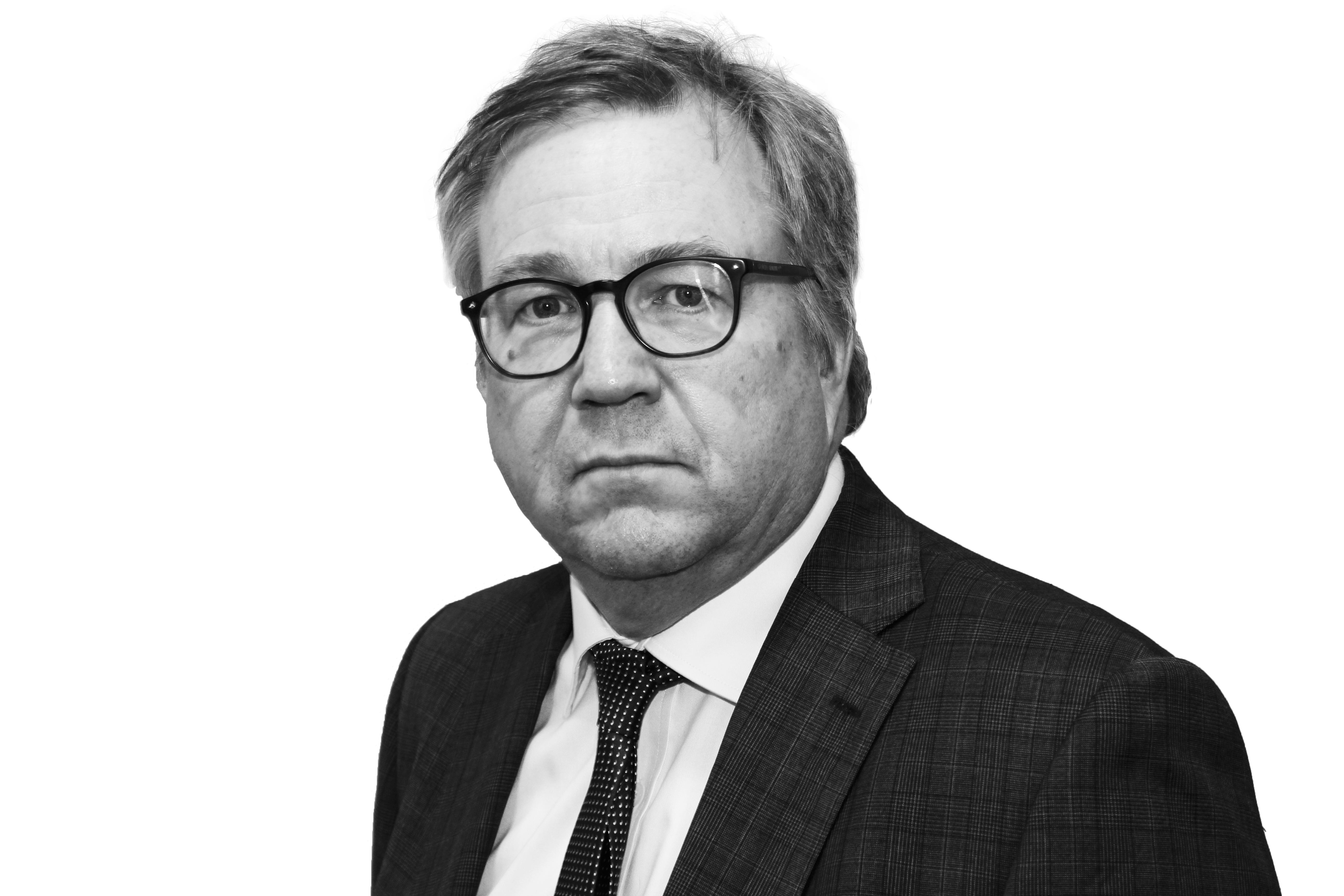 Spending a Saturday with a group of similarly unencumbered pharmacists might not sound like fun, and there's no place to hide in a pharmacy Xchangeathon. The concept is simple. Work together to find ways of disrupting pharmacy practice. The task for around 30 pharmacists, pharmacy technicians and students gathered in London in November: improve pain management and overall community health.
The end goal – solutions to ensure community pharmacists become the leaders in OTC pain management – may not have been fully met in this single day hack, but there was plenty of learning and a chance to show your creative side. Organised by RB, the exchange was led by Dr Andrew Moore, Director of Pain Research at the Nuffield Department of Anaesthetics, University of Oxford, with pharmacists Fin McCaul and Terry Maguire. Antony Chuter, chair of advocacy group Pain UK, provided a valuable personal perspective.
We started off with some challenges to our preconceptions. It seems disruption can start with admitting that what we have always thought to be true, isn't. Follow the evidence, not the Daily Mail, said Dr Moore. For example, according to the Cochrane data, the proportion of adults with aspirin-sensitive asthma is only around 1 per cent.
Antony Chuter said waiting to speak to a pharmacist is an opportunity to leave a pharmacy. Patients want a warm welcoming environment, a not-long wait, to be examined and listened to, a diagnosis, and to understand how the treatment works. Pharmacists should communicate expectations around recovery, and find out what people want to achieve. There are different versions of normal – it might be getting back to the gym, or just doing things around the house.
Then the main event. Six groups brainstormed solutions for keeping up-to-date with the evidence, re-imagining services and promoting pharmacies as first-line for acute pain, taking action in the pharmacy, and doing the same as part of a wider community of care. After a slowish start, discussions were constructive and, at times, raucous. There were ideas aplenty, and some heavy Post-it action. The best ideas were transferred to large sheets of paper in coloured marker for feedback. Shrinking violets were not allowed.
The final report should be worth reading, and there will be things in there which deserve to be developed further, and may take off. If that happens, all well and good, but the process itself was the winner. If you want to find new ways to do things, ask the people doing it now to tell you what would work better. They will come up with something which has to be better than any ivory tower designed option.
There's a lesson in that for all of us. Yes, people prepared to turn up when they could be doing something else are a self-selecting bunch, but they didn't come for the prizes on offer for the best ideas (unfortunately, I had to shoot just before the end, but I'm sure mine's in the post). So, thanks RB for the invite. I have to say that's not a bad way to spend a Saturday.
Sponsored
Sponsored Education
This short video explores the myths around diarrhoea management so you can better support customers who are affected
Sponsored Education
This module highlights a new opportunity to treat heartburn and reflux in the pharmacy with Omeprazole 20mg, which is newly available for customers to purchase OTC.
Record my learning outcomes