Front Desk
Unpredictables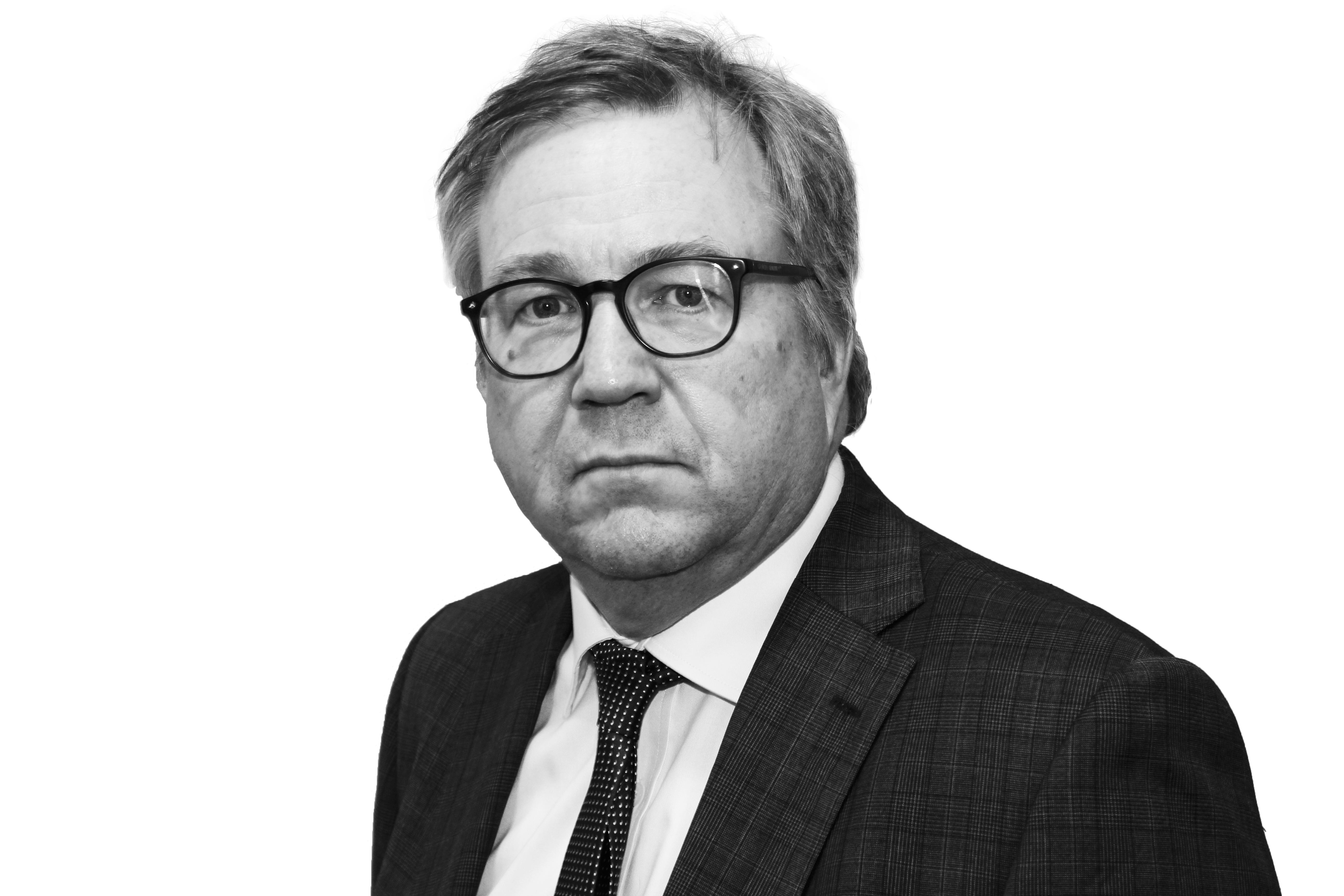 By Rob Darracott
As the prime minister unveiled another grim statistic last night, I was thinking that a year ago we could not have imagined how often he'd be 'speaking to the nation' at the start of 2021. (Though if we had, we would more likely have guessed that he'd usually turn up late, looking like he'd just had a fight with himself in the gents.)
Looking at this month's P3pharmacy, I'd also say that you'd have got long odds this time last year on the likelihood of some of the topics covered – even if scientists were warning about a novel and contagious virus that had begun what has become a relentless march across the globe.
While the digital transformation of healthcare was perhaps more obvious, the pandemic has accelerated the shift to remote consultations, by phone and online. So the warnings from this month's contributors that pharmacy risks exclusion from key developments if it doesn't get its act together would have been not quite as urgent. Fortunately, as our piece on page 11 shows, some pharmacy businesses are on the case with online consultations and more, and bespoke solutions, made by pharmacists for pharmacy, are emerging too.
Even less likely, but concerning for all of us, is how the third lockdown (insert other number depending on your precise national or local circumstances) seems to have prompted a rise in abuse and aggression towards essential workers, including pharmacy staff, from a weary and frustrated public.
An article on how bodycams might improve instore security would have seemed a tad extreme 12 months ago, and it is to be hoped that population angst towards retail staff is not one of the enduring elements of the post-pandemic 'new normal'. But we are where we are. If any of you have already invested in these or another form of improved security mentioned in the article, or are thinking of taking these ideas up, I'd be very interested in hearing about it.
More positive are the items this month that show how the pharmacy response to the coronavirus has prompted improvements that benefit the sector. It was great to catch up with Bharti Patel now that she's a year into her new role at Avicenna to hear about how the group is supporting its independent community pharmacy members on a range of fronts. Bharti's broad combination of career experiences gives her a unique insight into what could and should happen next to build on the work on the NHS front line over the last year.
And if you're looking for an unintended consequence of community pharmacy's raised profile arising from its continuous service to patients and the public since last March, how about the interest sparked among potential outside investors like hedge funds? Christie & Co's annual business outlook reveals all.
Silver linings maybe, for some.
Sponsored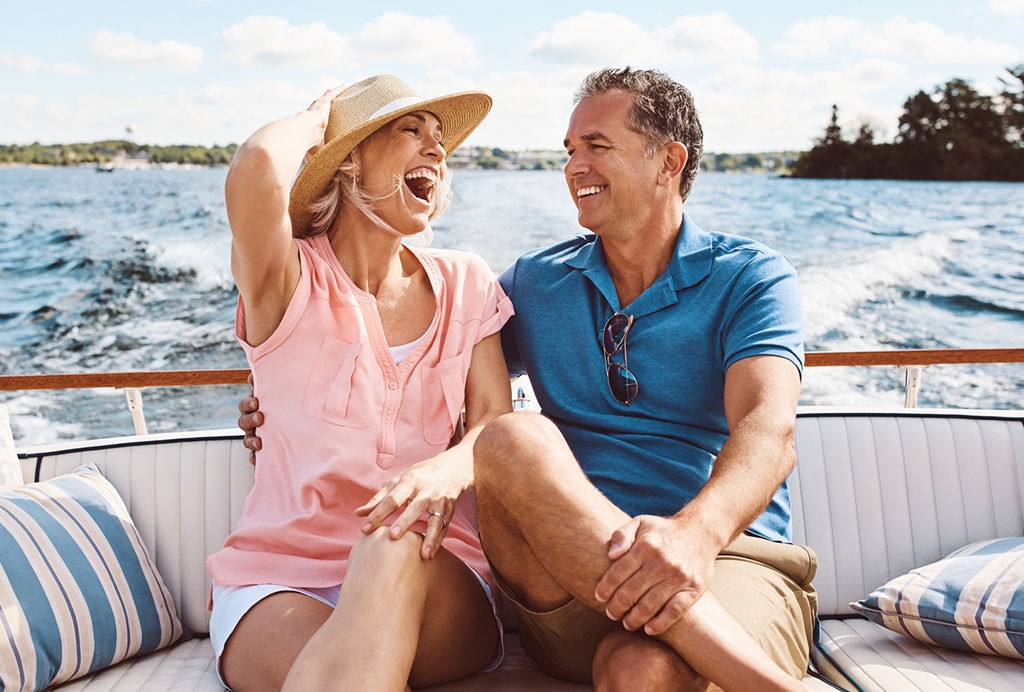 Sponsored Education
Learn how to help customers ease the discomfort of haemorrhoids with suitable recommendations and self-care advice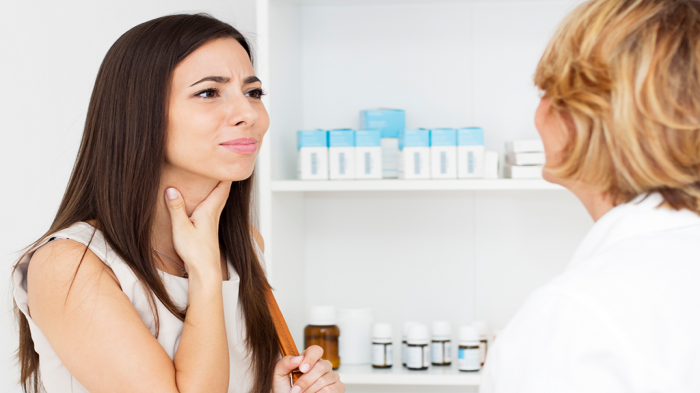 Sponsored Education
This module will help you to understand and educate customers about the risks of antibiotic resistance, and recommend products to help them effectively manage their sore throat symptoms.
Record my learning outcomes