In CPD Modules
Bookmark
This CPD module is about how to build your business plan for 2016. It will cover current performance measurement, target setting and plan implementation.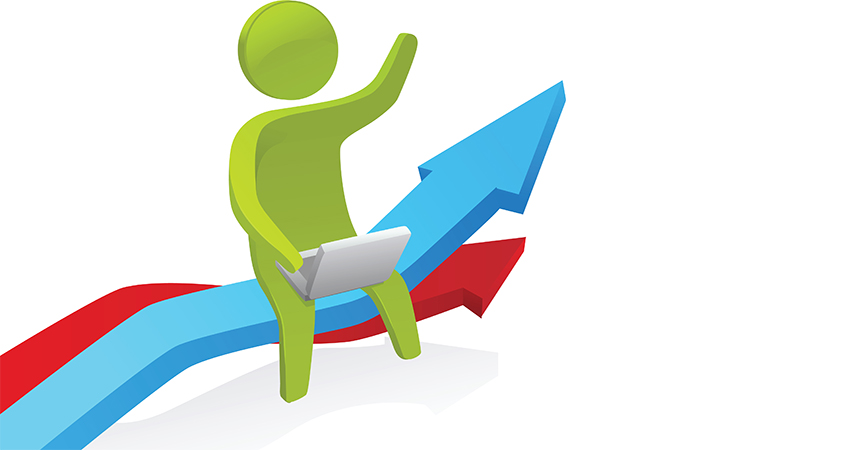 Goal:
To plan how you can grow your business and add value in the next 12 months
Objectives:
Understand the benefits of putting together a business plan for the next 12 months
Be familiar with the use of tools for identifying "where are we now"
Be able to look at different approaches to setting goals and targets to be implemented by the team in the coming months.
Authors:
Kirit Patel MBE, MBA, FRPharmS, CEO and owner, Day Lewis Pharmacy Group
Jay Patel MBA, head of innovation and co-owner Day Lewis Pharmacy Group.
About this module
Pharmacy needs strong managers, effective leaders and people with the right skills to drive the profession forward. With this in mind, P3 Business CPD modules are written as practical learning tools for use by anyone in the pharmacy team.
Continuing professional development (CPD) is a statutory requirement for pharmacists. Completion of the module will contribute to the nine pieces of CPD that must be recorded in a year, as stipulated by the GPhC.
Record your learning and how you applied it in your practice using the action and evaluation record at the end of this module, which will then be stored in your personal learning log. You must be registered on the website to do this.