In CPD Modules
Bookmark
This P3 Business CPD module looks at managing your pharmacy workload to give the best quality and most efficient care.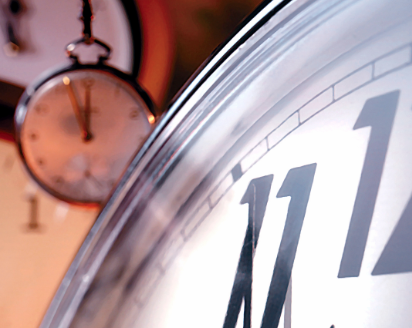 Goal:
To understand that patients deserve quality, not just time.
Objectives:
Appreciate the difference between time and quality in a patient-centred approach
Have explored ways to promote time release and enhance quality
Understand the relationship between 'moment of truth' and patient perception.
Jacqui Dougan, BSc Pharm, MBA, DipCommun, Certified NLP Trainer
About this module
Pharmacy needs strong managers, effective leaders and people with the right skills to drive the profession forward. With this in mind, P3 Business CPD modules are written as practical learning tools for use by anyone in the pharmacy team.
Continuing professional development (CPD) is a statutory requirement for pharmacists. Completion of the module will contribute to the nine pieces of CPD that must be recorded in a year, as stipulated by the GPhC.
Record your learning and how you applied it in your practice using the action and evaluation record at the end of this module, which will then be stored in your personal learning log. You must be registered on the website to do this.