In CPD Modules
Bookmark
This CPD module is about how to provide better patient consultations. It will cover what makes a successful patient consultation and how patient-centred consulations can be of great benefit for both staff and patients alike.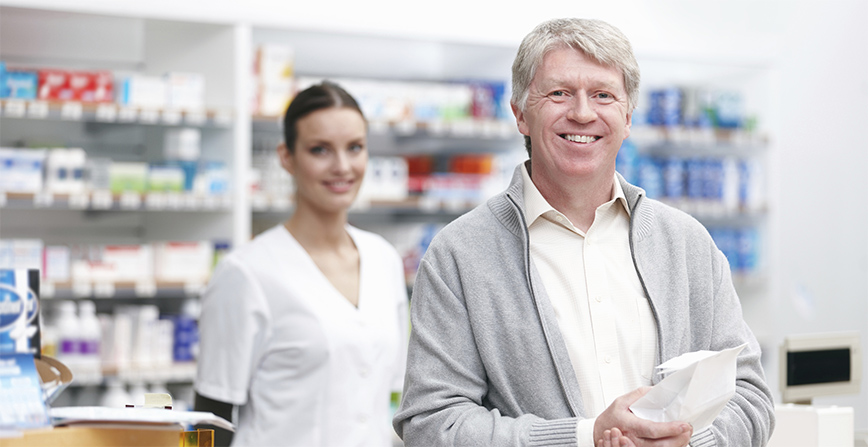 Goal:
To support community pharmacy teams to build on their reputation as an important source of medicines advice and expertise, who also has the potential to contribute towards improved medicines adherence and both patient and staff satisfaction.
Objectives:
Describe what is involved in adopting a patient-centred approach to consultations and how this contributes towards medicines adherence
Summarise the benefits of patient-centred consultations for both staff and patients
Identify the steps and key questions you can use to structure a patient-centred consultation.
Contributing author:Â 
Sneha Varia, MFRPSII MRPharmS, pharmacy professional development specialist, London Pharmacy Education and Training.
About this module
Pharmacy needs strong managers, effective leaders and people with the right skills to drive the profession forward. With this in mind, P3 Business CPD modules are written as practical learning tools for use by anyone in the pharmacy team.
Continuing professional development (CPD) is a statutory requirement for pharmacists. Completion of the module will contribute to the nine pieces of CPD that must be recorded in a year, as stipulated by the GPhC.
Record your learning and how you applied it in your practice using the action and evaluation record at the end of this module, which will then be stored in your personal learning log. You must be registered on the website to do this.