It is reassuring that, according to a General Pharmaceutical Council (GPhC) report on public perceptions of pharmacy, the vast majority of people trust health advice from a pharmacist. When thinking about their last experience of a pharmacy, most respondents to a survey from Ipsos MORI agreed that staff are knowledgeable and able to provide the required information and advice. This survey demonstrates that pharmacists are seen as a key source of information for advice on medicines.
Almost four in five respondents said they had visited a pharmacy at least once in the past 12 months and a medicinal transaction was listed as the most common reason for a visit. Clearly, it's good for your business if you and your staff provide the advice and information about medicines that patients need and if community pharmacy is the patient's first choice when seeking this advice.
Challenges with medicine use
Studies have shown that medicines use today is often suboptimal. As few as 16 per cent of patients prescribed a new medicine take it as prescribed, experience no problems and receive as much information as they need. Furthermore, between 30 to 50 per cent of patients do not take their medicines as intended, leading to potentially poorer patient outcomes and medicines wastage from unwanted medicines.
It seems, therefore, that there is a mismatch between the advice and information that patients are receiving and the advice and information they need to get the best from their medicine. So there is much scope for community pharmacists and their staff to improve the support patients receive to ensure their needs are met.
Patient-centred consultations
The NHS is committed to putting patients at the centre of their own healthcare, enabling them to make informed choices and share in decisions about their health – as summed up by the phrase "No decision about me without me". Patient-centred care has been defined as "providing care that is respectful of and responsive to individual preferences, needs and values and ensuring patient values guide all clinical decisions". Patients amass a wealth of knowledge of their own through their experience of living with their condition and their use of medicines.
They also access all kinds of information that can influence their choices and beliefs on how they use their medicines. Furthermore, their expertise may be significantly richer, more detailed and far more complex than you may find in the medical literature. Patients need to be acknowledged therefore as experts 'about themselves'.
Taking a patient-centred approach involves shifting from a position where the pharmacy professional makes the decisions towards one of partnership working with the patient that recognises the patient as an equal expert. The pharmacy professional's role is evolving from a one-way dialogue and 'telling' the patient what to do, towards asking the patient for their perspective and establishing their values, beliefs and concerns regarding their medicines and health.
Patients' beliefs and concerns
There is no doubt that patients do have issues regarding their medicines. These include:Â 
Concerns about side effects 
Poor understanding about the need for a medicine, such as a statin, because they feel well and don't understand the risks of a raised blood cholesterol level
Tablets that are too large to swallow or which taste unpleasant 
Complex or multiple dosage regimes that they find difficult to manage
Forgetting to take their medicine 
Beliefs, such as "medicines are harmful", and a preference for complementary medicines
Religious beliefs, e.g. unable to take medicines during the fasting period of Ramadan.
We may not share a patient's concerns or agree with their beliefs. But a wide range of factors will influence what patients do in relation to their medicines, regardless of what they've been instructed to do. Should we be surprised, therefore, if a patient is not adhering to their medicines or using them as intended if their concerns or beliefs have not been acknowledged or addressed?
 
Activity
Reflect on a time when you had to take a medicine. How closely did you adhere to the dosage and instructions for use? What were the challenges?
Sponsored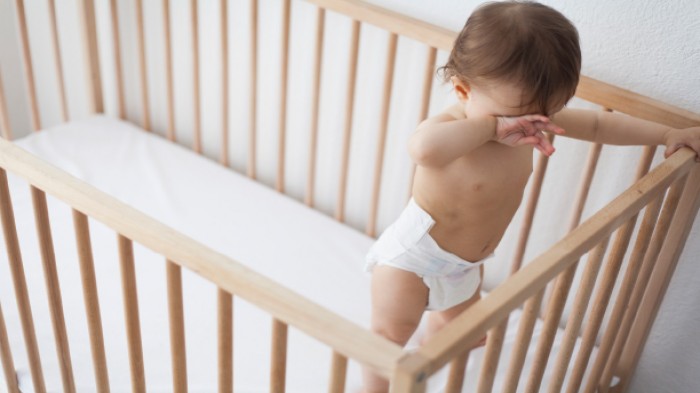 Sponsored Education
Prepare to advise parents and carers on appropriate management of their children's eczema.
Sponsored Education
Identify the 5 key elements to address in your dry skin consultations