What is it like to pioneer and lead new thinking – and how can leaders of change in community pharmacy keep up the momentum? Hemant Patel of North East London LPC shares his advice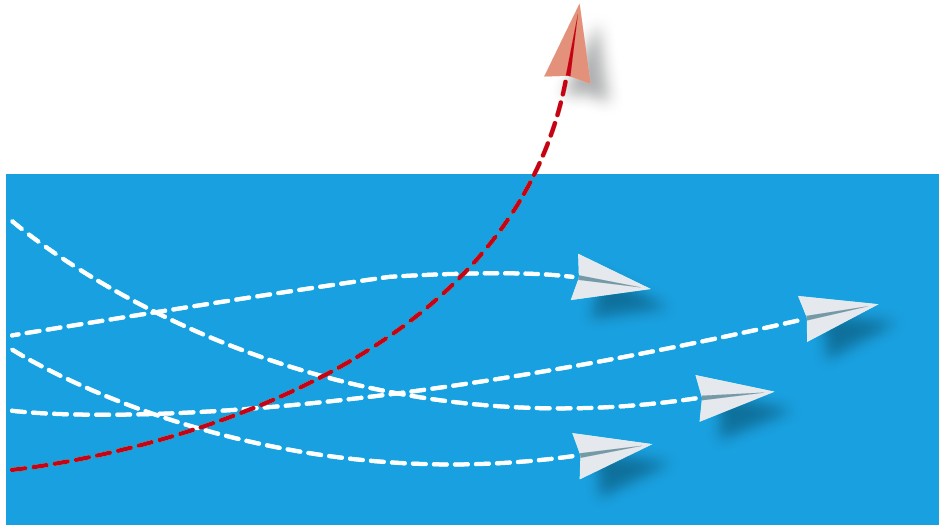 I was about 10 years old when one day I picked up the only wind-up alarm clock in my parents' home. The clock had to be wound up daily. Why? It made a ticking noise. Why? It kept time. How? Curiosity got the better of me. I undid some screws and inside I saw cogs, wheels and springs all arranged in a fascinating and complex way. I undid more screws to see what was under the cogs, wheels and springs, and bit by bit I had all parts of the clock neatly arranged in front of me. Of course, I then had to put it back together.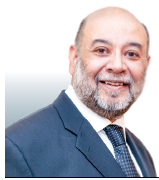 Unfortunately, the clock never worked again, and I can still see my father's thunderous face and hear his carefully chosen words when I think back to my efforts to discover what made the clock tick.
I have remained curious. At one point I 'invented' the electric timer, only to find that a patent had already been granted to someone else. I did, however, get a UK patent for a drug combination to treat dysmenorrhea, and I was very proud of that. Why did I do that work? It wasn't for money. I simply wanted to make things better for those women who suffer from dysmenorrhea. There was an injustice, which made me angry. During World War II, when women were needed to work in factories, work was done to reduce absenteeism, which included research to treat dysmenorrhea.
But as soon as the war was over, all this research came to a halt and, post-war, the market was considered not big enough for the major drug companies.
Drive forward new ideas
We are all naturally curious, but parents, schools, employers and our peers all add filters to our way of thinking. We gradually become risk averse and more accepting of the way things are. Even people with the best of intentions can inadvertently pose formidable barriers. When I think back to my father, I still find it ironic that the man who encouraged me to ask who, what, where, when, why and how was angry with
me when I did just that.
Most people can think of improvements that are needed, but perceived or real barriers and fear of rejection and failure stop them from working through these problems.
I suggest those who want to improve their environment take the following approaches:
Aim high and worry about details later
Learn from your mistakes and failure and label them learning opportunities
Be passionate and socially responsible
Do research and make sure there is a market
Build a team and share your vision.
Barriers that slow you down
The human mind is lazy. It stops looking for alternative ways when it finds a solution to a problem. Coming up with options is hard, but it's worth it. All the technologies (mobile phone, portable music, digital photos) had already been invented when Steve Jobs put them into a single device and transformed the world with the iPhone.
Nurture a positive view of yourself. To overcome barriers you will need to be resilient. Psychology Today says "resilience is that ineffable quality that allows some people to be knocked down by life and come back stronger than ever".
Psychologists have identified some of the factors that make people resilient. They include a positive attitude, the ability to manage emotions, particularly disappointment and anger, and the ability to see failure as a form of helpful feedback.
Innovation in pharmacy
Everyone who works in community pharmacy today needs to play their part in driving forward innovation and change. We can't continue to stand still. Indeed, it would be dangerous to do so. Working differently within the profession and with other healthcare colleagues is an essential and urgent step. Are you ready to do this?
Consider your motivations for bringing about change. Innovators are often those who are empathetic towards those struggling with heavy or complex work or injustice. Thus the search for alternative methods of doing the same work in a better way begins.
The innovator questions existing processes and equipment and finds ways in which these can be improved, abandoned or replaced. The next step is to think about what needs to change for you and your patients. If you can, ignore the many barriers that might stop you from doing this, and start to make it happen.