Conducting an effective remote consultation
23/November/7pm
This webcast serves as a great introduction to remote consultations for community pharmacists.
Hosted by editor Richard Thomas FRPharmS, it sets the scene and looks at best practice as a way of helping pharmacists get the most out of these interactions as remote consultations become more common post-Covid.
We covered:
Current situation - including policy background and contractual requirements across the home nations
Determining the appropriateness of remote consultations (e.g. CONSULT guide: Consider, Organise, Necessary, Start, Undertake, Listen, Terminate)
Advantages and limitations
Technology, equipment and environment
Skills and techniques
Interpreting voice and behaviour
Tips for a successful consultation
Documentation and post-consultation
We'll also look at what constitutes good practice where schemes are already in operation.
On demand webcasts
Watch webcasts that have previously run:
Helping pharmacy customers get the best outcomes from topical pain relief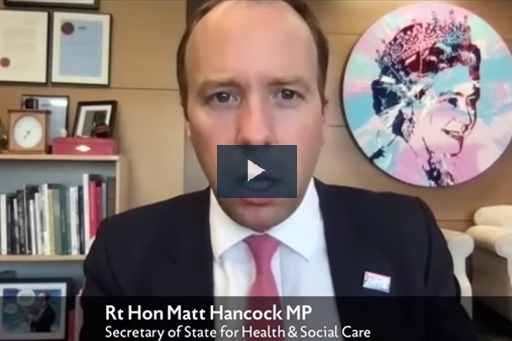 Taking Pharmacy Forward Towards the New Health Bill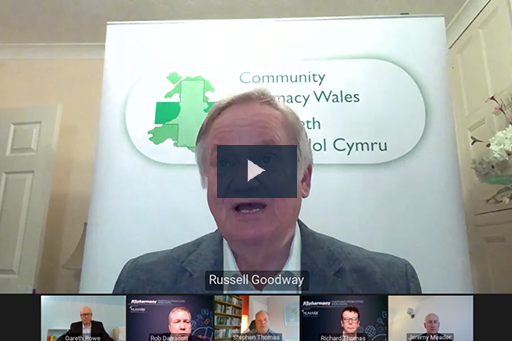 P3pharmacy & Numark: Emerging from Covid - The Welsh perspective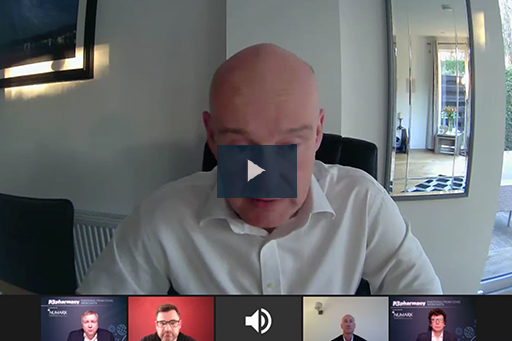 P3pharmacy & Numark: Emerging from Covid - The Scottish perspective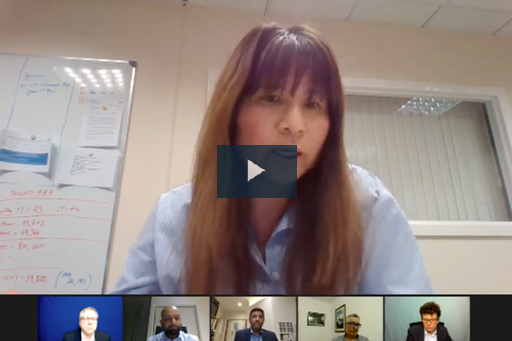 Automation for the Future: How the Right Robot Can Support Your Pharmacy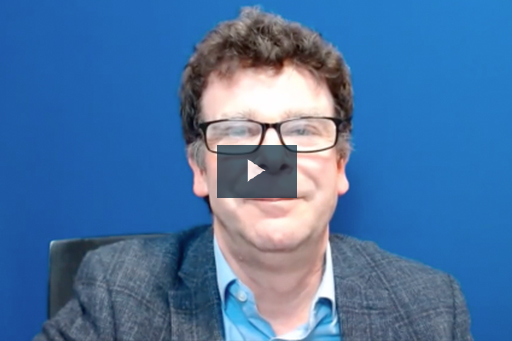 The Role of Community Pharmacy in Tackling Antimicrobial Resistance - In Partnership with Difflam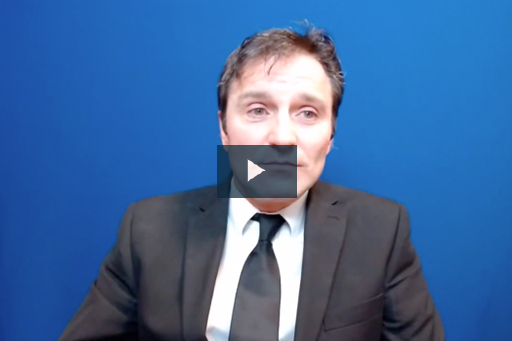 Independent Pharmacy Awards 2020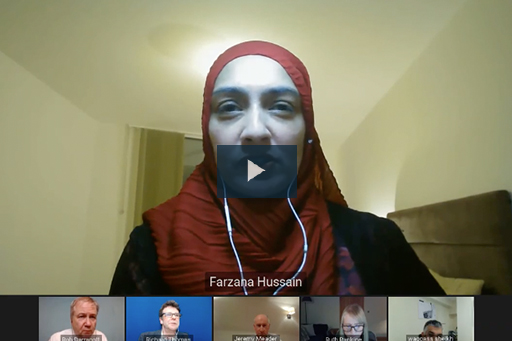 NHS Reset: A P3pharmacy & Numark in Conversation Webcast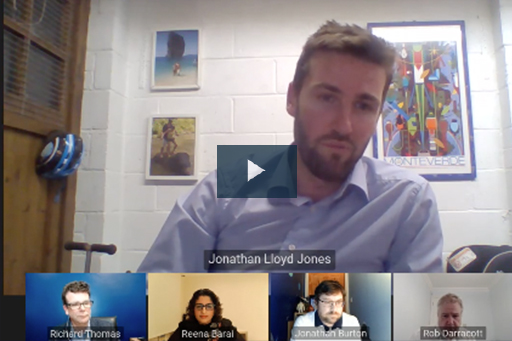 Project Rethink Pharmacy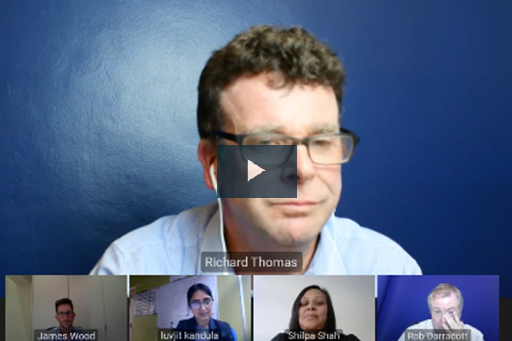 The Wright Review - What next for LPCs?