Views
Unignorable
By Rob Darracott
Next steps for integrated primary care (the official title) was commissioned by NHS England and NHS Improvement. Dr Claire Fuller is the chief executive (designate) of Surrey Heartlands ICS [integrated care system]. Its nine workstreams and four task and finish groups were chaired by more ICS CEOs (designate), NHS Trust and local authority chief executives and senior NHS and wider system leaders. Given that cast list, it's got legs.
The Stocktake ran for six months; some community pharmacy organisations couldn't be bothered with it for reasons best known to them - hubris, perhaps? Fortunately, the National Pharmacy Association weren't so daft, engaged with the Fuller team on your behalf and were welcomed with open arms. NPA board member Reena Barai spoke at the report's virtual launch. References to community pharmacy can be found across its 38 pages.

In her introduction, Dr Fuller says ICSs represent "the biggest opportunity in a generation for the most radical overhaul in the way health and social care services are designed and delivered". The report suggests implementing the vision for integrated primary care will enable "local systems to plan and organise coherent urgent and emergency care service by developing an integrated urgent care pathway in the community". Can anyone deny that community pharmacies must be integral to that pathway?
It neatly links all that with the responsibilities ICSs will have for commissioning NHS community dentistry, pharmacy and optical services from April 2023. Not the greatest time, then, to switch £1.5 million of annual resources from LPCs to the centre. National negotiations may need beefing up, and centralising support for some functions might be a cost-efficient way of improving LPC organisation and governance, but the proposals from the Review Steering Group seem to me to deny the reality of what could be coming fast down the tracks in ICSs.

The Stocktake report says: "ICSs will want to ensure that primary care leadership… is embedded across systems. This might be through the creation of a primary care forum or network with credibility and breadth of views to advise the ICS. Building relationships with existing local professional committees… will ensure the support and collaboration of key local leaders in improving access, experience and outcome for patients and communities." More work then for community pharmacists and their representatives locally, who will need support to step up if they are to play their parts effectively.

It may be a good job that those RSG proposals include provisions for periodic reviews of whether structures, national and local, continue to support community pharmacy contractors in the best way possible. Now is probably not a good time to make it harder for local leaders to contribute to creating and growing a local, integrated future for community pharmacy. If the Stocktake delivers on its promise, I would suggest that first review starts right away.

Meanwhile, more power to the NPA's elbow. Thank goodness there's at least one community pharmacy organisation that's on the ball.

Sponsored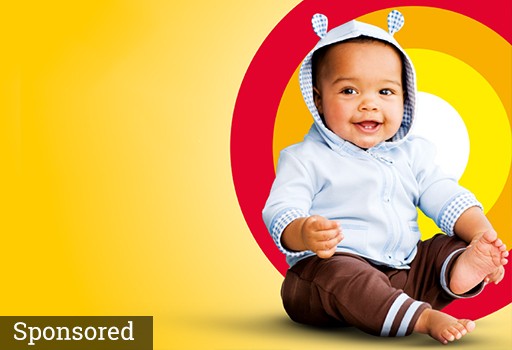 Sponsored Education
Get to grips with the current guidance on managing fever in children and how antipyretics can help, and discover products you can recommend.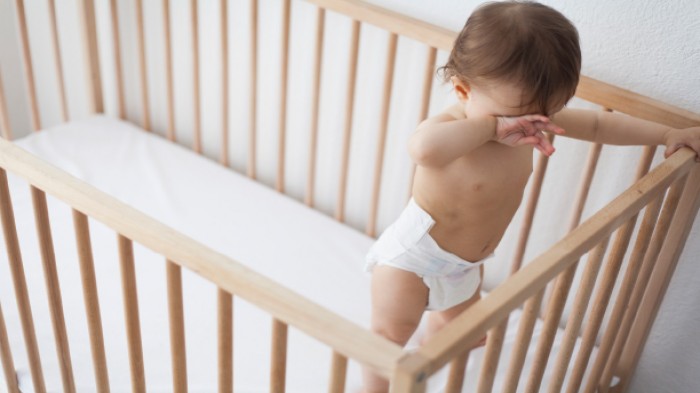 Sponsored Education
Prepare to advise parents and carers on appropriate management of their children's eczema.
Record my learning outcomes