Views
Strength in adversity
Mike Smith puts the world to rights…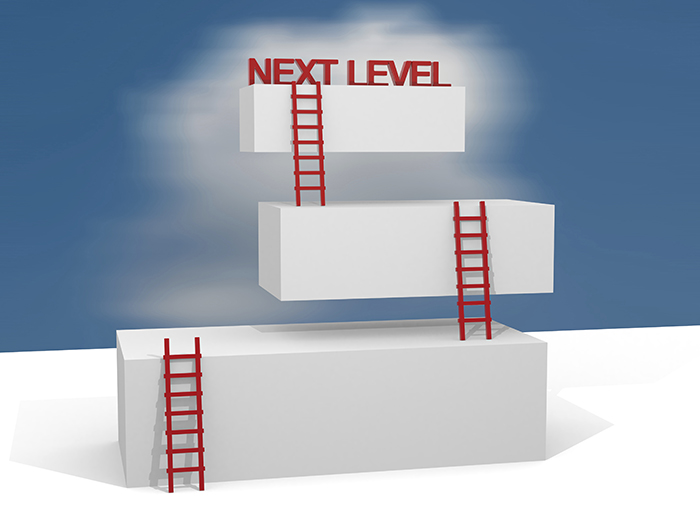 So we now know the full impact on community pharmacy of the huge financial strain on the NHS – a £170 million cut in funding for 2016, announced by pharmacy minister Alistair Burt and chief pharmacist Keith Ridge in late December. Before I comment on the implications, I want to make three additional observations about how this game-changing announcement landed:
Timing. The letter was released one week before Christmas, which cynically, you might say, is a good time to release bad news, while we were bogged down with a heavy December workload.
All our representative bodies were gathered for the meeting. Does this reflect that the Department of Health (DH) shares my view that this plethora of representation is divisive?
The efficiency and effectiveness of the NHS itself. If we are required to make significant sacrifices – financially and by creating efficiencies – for the greater good, then we need to ensure that those who tell us to do so are also focused on the same objective by making sure their own house is in order.
I have been saying in this column for some months now (even years) that the transition from payment for volume to payment for service was coming and that it would be fraught with danger. This danger is now apparent. We have run into a wall. It is clear from the challenges we face that we will have to change our thinking, too.
It is important that we do not exhibit the usual level of apathy characteristic of our profession. We must involve ourselves in the consultation process on the cuts with the PSNC, which closes on 24 March. It is no good just moaning and whingeing. We have come forward with some positive solutions to the funding problems.
Community pharmacy has proved pretty resilient in the past, but this may be the cut that pushes some over the edge. The real concern is that services provided free of charge to patients in the past (such as collection and delivery and MDS), will suffer and the impact of this on housebound patients and care homes will be real, causing them a great deal of difficulty.
I am sad to say that we brought this on ourselves. The lemming-like race to grow prescription market share meant that these services were supplied free of charge (as I did myself). Why then would, or should, the DH pay?
We have to face this new situation head on. This means looking carefully at our own business and driving efficiencies through them. Remember:
We are professionals and enjoy a unique position, which we should exploit to the full and not sacrifice on the altar of commercialism.
Cash flow is king. Plan for the likely impact the cuts will have.
Have a strategy day. Take time out and plan where you will be in six months and 12 months.
Have your say. Get involved in the consultation process in a constructive way.
Challenge commissioners and local authorities (on public health budgets) to identify new income streams.
On another topic, I am disappointed that the data selling scandal has gone quiet. Does the GPhC actually intend to take any action on this flagrant breach or our code of ethics? I hope so, because it demeans our profession – a PR disaster.
I also recently heard a discussion on the TV morning news of concerns over the administration of medication in care homes to residents suffering from dysphagia. Representatives from the care home industry discussed the topic and suggested that "some medicines are less effective" when crushed or mixed with food. But where was the pharmacist to give an informed view on this. Yet another PR own-goal.
This all sounds pretty glum, but we will survive – and we all have a duty to enjoy life.
Sponsored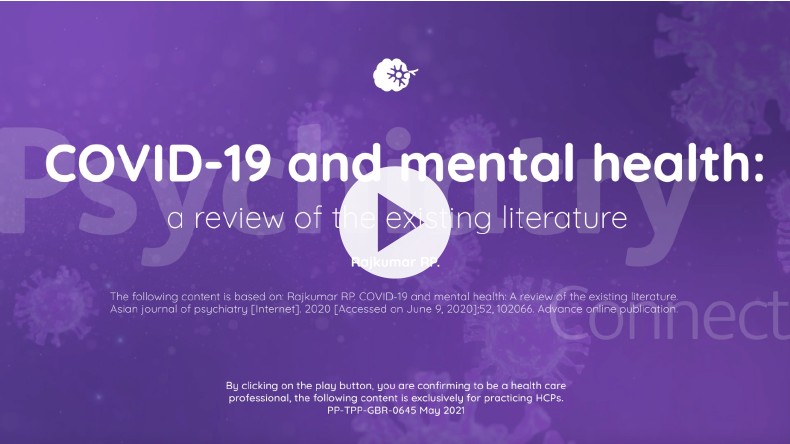 Sponsored Education
Viatris has created this short video based on a publication reviewing global research into the potential impact of the Covid-19 pandemic on mental health. It identifies six areas where psychiatrists can play a role in supporting people's mental health through these difficult times.
Sponsored Education
With research suggesting a possible link between COVID-19 and EPs, make sure you're confident discussing EPs and their treatment with customers
Record my learning outcomes