Career Notes: Reem El-Sharkawi
Views
Career Notes: Reem El-Sharkawi
Reem El-Sharkawi
What has been your best moment as a pharmacist, so far?
Reem: Difficult to say just one. The first article I ever published in the PJ was a pretty proud moment. It was about the use of placebo medication as a treatment option and it was the cover story. More recently, while out getting some lunch, a member of the public had a heart attack; along with two GPs, I helped until the ambulance came. As a result, I organised education sessions in the local community on how to use a defibrillator and secured a defibrillator for our locality.
What's your most significant job move?
Moving from secondary care and becoming a GP pharmacist. Working in both sectors has given me a much better understanding of the processes and stresses. The fact that pharmacy degrees and the pre-reg year now incorporate experience in both sectors will only be a positive step for future pharmacists working in the NHS.
Who's influenced you in your career?
My mum and dad. Dad was a consultant oncologist locally who dedicated his life to his patients and his family. With Swansea being a very small place, I often see his patients and their family members who tell me how wonderful he was, which is obviously extremely touching. Secondly, my late mum. She made me believe that anything was possible with hard work and dedication.
What are your ambitions for your career?
I would love to further expand my role in public health and health promotion. I have done a range of health promotion via television (Bay TV), radio, and I write monthly articles for a magazine that gets distributed to over 15,000 homes.
What do you get out of bed for each day, professionally?
I really love my job. I love seeing patients and the amount that I learn on a daily basis makes no day the same! I work with great colleagues and I'm managed by leaders, both locally and nationally, who are wonderful role models allowing me to thoroughly enjoy my work.
How do you relax?
I love running around the cliffs of Langland and Caswell Bay. I also love football. I'm a Swansea City season ticket holder, so I go to all the matches with my dad. However, I don't think I could ever call that relaxing!
Optimist or pessimist?
I am and always have been very optimistic, both professionally and personally. Even when Swansea City were going to get relegated a couple of years ago, I was and still am optimistic!
If you weren't doing what you do now, what would you do?
I'd be a Blue Peter presenter. I dreamt of presenting with Konnie Huq ever since I got my Blue Peter badge.
Sponsored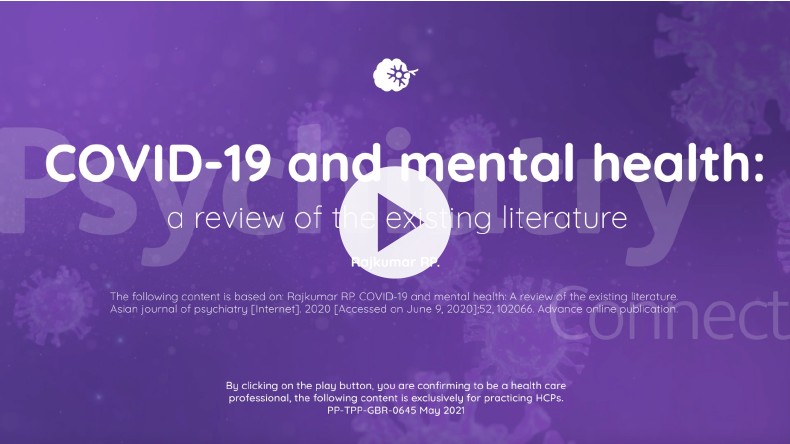 Sponsored Education
Viatris has created this short video based on a publication reviewing global research into the potential impact of the Covid-19 pandemic on mental health. It identifies six areas where psychiatrists can play a role in supporting people's mental health through these difficult times.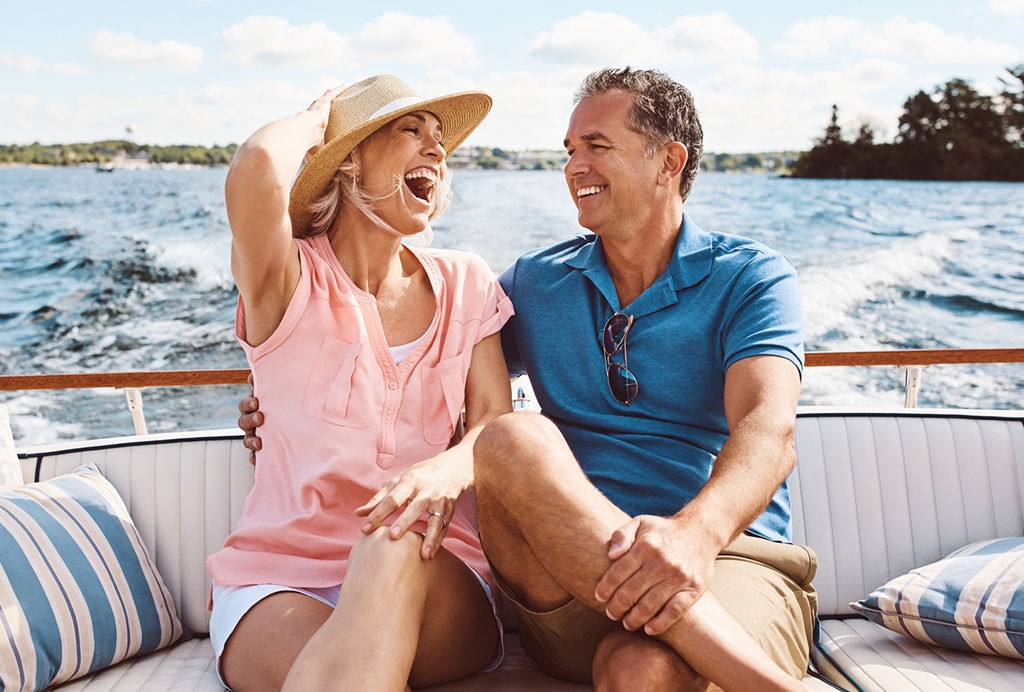 Sponsored Education
Learn how to help customers ease the discomfort of haemorrhoids with suitable recommendations and self-care advice
Record my learning outcomes