Recognise the care we give to patients and communities
Views
Recognise the care we give to patients and communities
Community pharmacy offers patients and the NHS far more than just product supply and dispensing medicines, but is this really recognised, asks Noel Wicks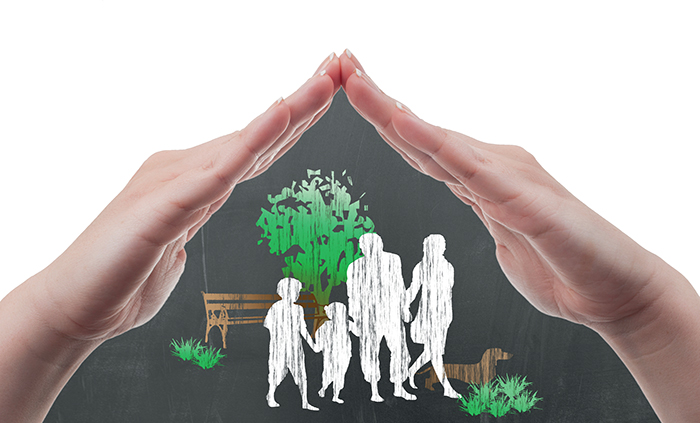 One thing we don't do enough in pharmacy is talk about the care we provide. Instead, we tend to focus on the products or services we supply. While these are a part of the care we give, they form only a part of the total package.
If you consider what pharmacy teams up and down the country do each and every day, the reality is that the benefit of the community pharmacy network extends far beyond simple dispensing.
There are so many things we do that save time and resources elsewhere in the healthcare system. This might be giving advice to a customer who is looking for a word of reassurance from a familiar face, or crucially, spotting when something is amiss in a patient's care. Or it might be something as simple as raising the alarm when someone doesn't come into the pharmacy for a few days or the driver reporting that a patient didn't answer his or her door as normal.
These, and the thousands of examples like them of care provided by community pharmacy, are something the Department of Health has forgotten in its drive for swift economy. A large part of what we do – and where we do it – just can't be replicated digitally or at arm's length.
My own experiences of online Christmas shopping in December brought home to me just how impossible it would be for pharmacy services to undergo "Amazonisation". A different driver arriving at different times of day, leaving things in unsafe places, having to go to the depot to return errors or mis-ordered items (or not, as the case may be). The list could go on.
It's not just about the things pharmacists and their teams do in the pharmacy. It's also about the value that this service adds to the community. In some cases, a pharmacy may be the only access to healthcare that a local population has. I know so many passionate pharmacy staff who, because they are local, have had an enormous impact on the local population's health and wellbeing. This might be by encouraging people to stop smoking, signposting patients to mental health support or simply consoling someone and keeping an eye on them after bereavement.
In my experience, the patients who use our delivery service are not strangers to our pharmacies. They may not come in as frequently as non-delivery patients, but I imagine many of them would be shocked at the suggestion they wouldn't or indeed, couldn't, have a "local" pharmacy. They still rely on its presence, especially when things go wrong with a prescription. It's not so easy to remedy these situations from a faceless depot hundreds of miles away.
So let's not argue the case for fair funding for pharmacy on the basis of the ever increasing volume of prescriptions we dispense. Let's fight it, instead, based on the care we give to our patients and communities. This gets to the core of the problems with the changes that are proposed.
The Department of Health labels these changes as "putting community pharmacy at the heart of the NHS". Many fear, however, that these changes may actually result in the quiet, but destructive, removal of patient care given by pharmacies in local communities across the land – and that would be a tragedy.
Noel Wicks is an independent pharmacist.
Many fear that these changes may actually result in the quiet, but destructive, removal of patient care given by community pharmacies in local communities
Sponsored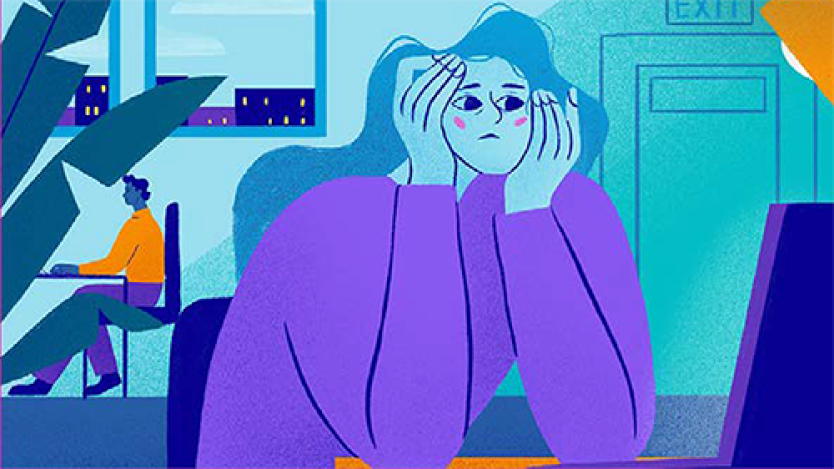 Sponsored Education
This module busts the myths surrounding diarrhoea treatments and explores the products available OTC so you can recommend the right treatment.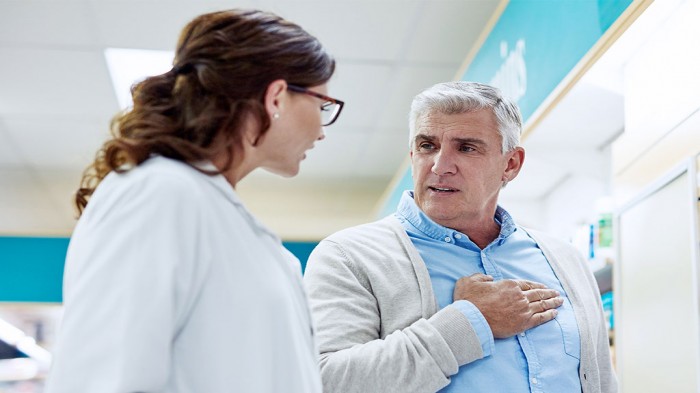 Sponsored Education
Discover the key benefits of Guardium so you can recommend this PPI with confidence to help ease heartburn and acid reflux symptoms
Record my learning outcomes