Pre-reg placements matched by computer
Views
Pre-reg placements matched by computer
Pharmacies taking on pre-reg candidates should spare a thought for those grappling with a challenging new placement allocation system...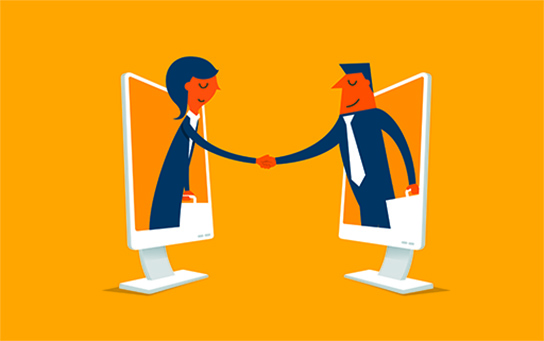 ...says pharmacist and P3 columnist Noel Wicks.
 
I recently had the pleasure of spending some time with the executive of the British Pharmaceutical Students' Association. I was speaking at one of their meetings and had the chance to get to grips with some of the issues facing students and pre-registration pharmacists. 
While it was great to be around young people with such energy and enthusiasm for our profession, I also came away wondering what lies in store for them. It seems like only yesterday that I was heading out from Bradford with the ink still drying on my degree, and I don't recall having to face the same challenges that these guys do.
In the first instance, the sheer number of universities now cranking out significant numbers of pharmacy students is staggering. I appreciate that this isn't a new concern, but what is a new development this year is the use of the Oriel portal by which the NHS recruits all hospital pre-reg places in England and Wales.
It's not just those wanting to work in hospitals that have to grapple with the system: other placements, including community pharmacy, can also advertise their placements via the portal.
Having spent some time trying to navigate and understand the reams of information on the portal website, I can easily understand why so many students have turned to the BPSA for help with the
process. Thankfully, the BPSA has produced a very helpful video to show how the whole thing works. However, this hasn't completely stemmed the deluge of enquiries that have been seen during the roll-out of the new system.
For those who haven't come across this system before, I'd suggest trying to imagine a hideously complicated dating website, where you're not quite sure what the criteria are, or exactly who you'll end up going to dinner with (although hopefully that will be with one of the ones you ranked higher up your list). What's more, once you receive an offer you'll only have 48 hours to decide on it, unless of course you choose the option to upgrade if that later becomes available.
So, is anyone as confused as me?
I get annoyed when doing something as simple as booking a seat on a plane involves answering 20 questions and clicking through 15 different pages, purely to say I don't want any of the dozen different add-on options offered. Even this, however, seems easy compared to the Oriel process. I can, of course, appreciate that this was a system designed to streamline and standardise a complex process, particularly from the public sector's point of view. I can even understand the appeal of having to complete only one application to apply for any of the advertised posts.
The reality, however, seems to be a rather generic and faceless process where people sit standardised tests and mini interviews at the chosen assessment centre and end up being ranked nationally. This ranking is then matched to their placement selection, and naturally, those who ranked higher are more likely to get their first or second choices.
The pre-reg experience is so critical to shaping the next generation of pharmacists that I can only hope that the Oriel system ends up generating plenty of matches made in heaven – and not a lot of blind dates from hell!
Imagine a dating website where you're not quite sure what the criteria are or exactly who you'll end up going to dinner with
Sponsored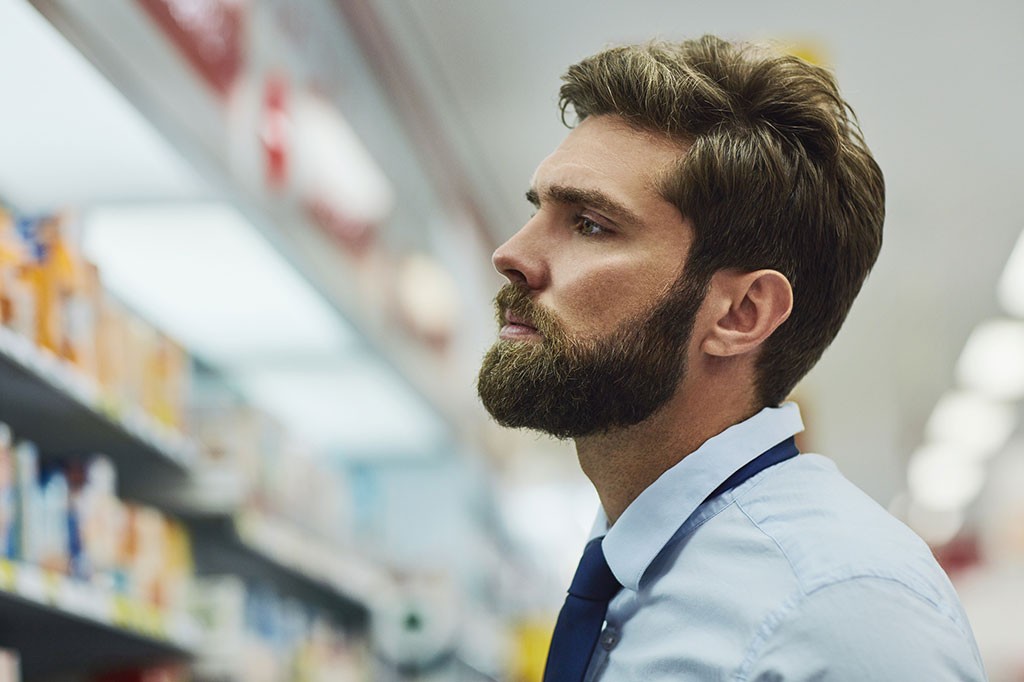 Sponsored Education
Get back to basics on the causes and impact of erection problems so you can confidently support your male customers
Sponsored Education
This module highlights a new opportunity to treat heartburn and reflux in the pharmacy with Omeprazole 20mg, which is newly available for customers to purchase OTC.
Record my learning outcomes