Views
Mums the word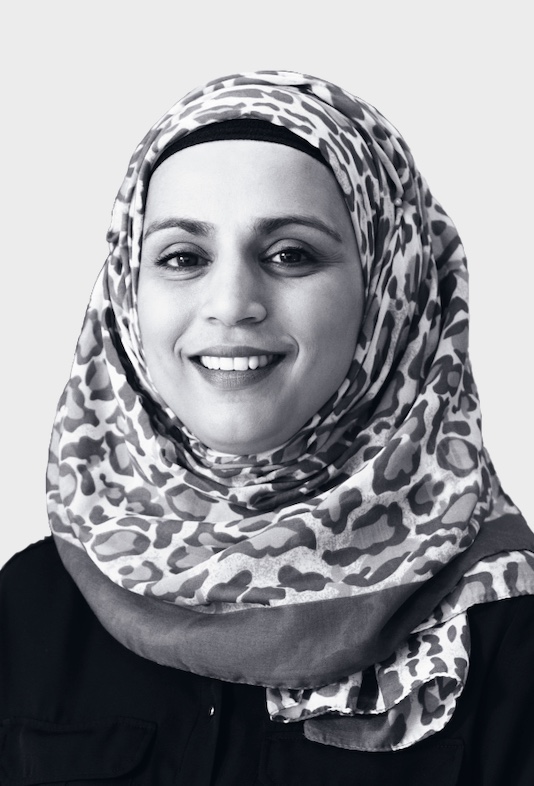 By Farah Ali, pharmacist and general manager at Warman-Freed, Golders Green
For most women, the first GP and hospital appointments do not occur until some weeks into a pregnancy and there are usually gaps between GP and health visitor appointments. This is where pharmacies can be a readily available source of expertise for mums-to-be, with self-care tips, tailored advice and pregnancy-suitable medication, if needed.
With the plethora of products available for different stages of pregnancy, pharmacists can maximise sales by merchandising stock to follow the pregnancy journey, making it easier for customers to navigate. Set up a dedicated gondola, with a short-list of 'go-to' products, including better-known brands to signpost the whole category. If you've got a healthy living zone, you can tailor it towards pregnancy with messaging, products and advice that 'holds their hand' through the experience.
You can focus your strategy by thinking about this area under four key stage headings:
Fertility and conception: ovulation kits, vitamin and mineral supplements, and pregnancy tests
Prenatal, bucketed into the three trimesters: products that help with constipation, nausea, morning sickness, stretch marks and skin care
Postnatal for new mums: breast pads, nipple shields, sanitary pads and breast pumps
Newborn care: nappy rash, skin rash and baby cradle cap treatments, nappies, thermometers, colic treatments and reflux aids.
Hormonal changes during pregnancy can lead to skin flare ups of acne or dry and dehydrated skin on the face. Stretch marks are a risk as the skin expands. Educating women on caring for their skin from the very early stages of pregnancy and beyond birth is key. This includes providing advice about maintaining a nutritious diet and keeping the skin well-hydrated. In addition, other general health recommendations are appropriate, such as drink plenty of water and take regular exercise.
Customer engagement
Set up a 'mum-to-be' wellness clinic to drive footfall, offering one-to-one consultations looking at both medical and non-medical routes to self care management, with printed checklists to ensure they have what they need at every stage.
During consultations, recommend healthy eating, nutrition plans and suitable forms of exercise, including pelvic floor exercises, which will strengthen the muscles that surround and support the organs around the pelvis – the womb, bowels and bladder – and help to control potential urine or bowel leaks when coughing, sneezing, laughing or exercise.
If you've got a healthy living zone, tailor it towards pregnancy with messaging and advice that 'holds their hand' through the experience.
Pelvic floor exercises can also help with labour and aid fast recovery after birth. It's also important to ask if they have had the flu vaccination and advise them to get it if they haven't.
Host 'new mum meet-ups', where they can interact with other parents about health issues and call on your professional expertise. Ensure pharmacy staff are well trained in order to help build the confidence and earn the trust of new parents, so loyalty to your pharmacy grows along with their family. New services, such as blood pressure monitoring and baby weighing, will build on repeat visits and customer loyalty. Develop your own 'mum and baby care packages' that contain small product essentials.
Be aware of local health messaging and campaigns to tie in with your activities. Know when NHS maternity, GP clinics and health visitor services are open to best advise patients on access. Create space in-pharmacy to display literature on local pregnancy and new mum activities, so the pharmacy becomes an inter-connected community hub.
Sponsored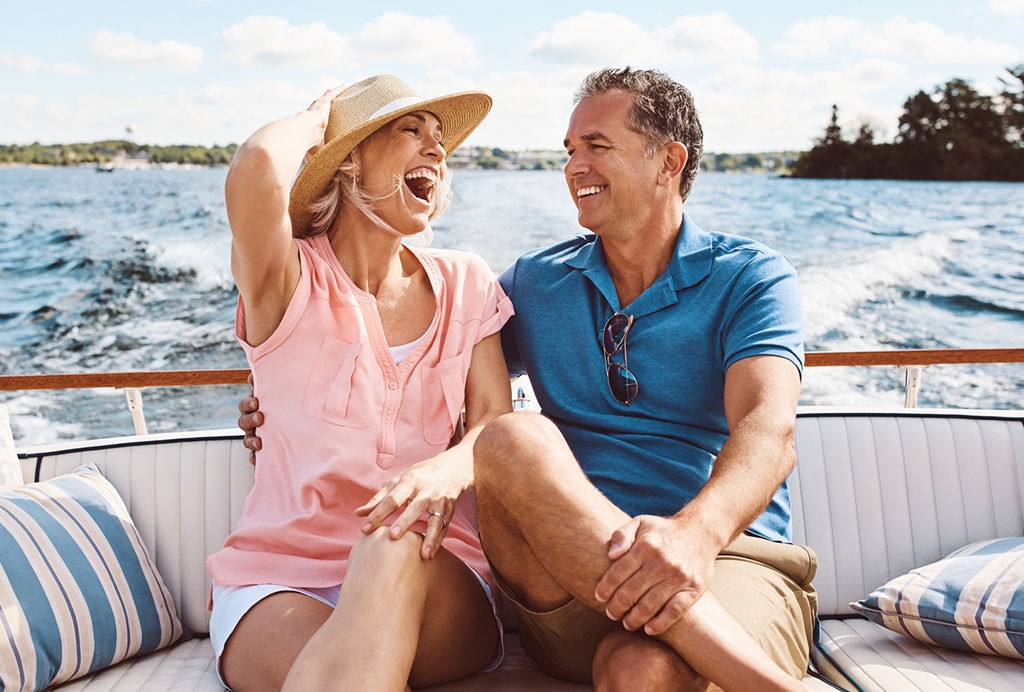 Sponsored Education
Learn how to help customers ease the discomfort of haemorrhoids with suitable recommendations and self-care advice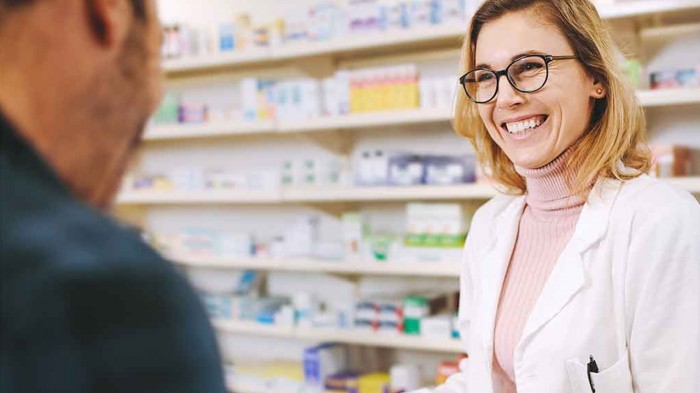 Sponsored Education
Update your knowledge on a POM to GSL hayfever switch with this short video
Record my learning outcomes