Make the most of your pharmacy's resources
Views
Make the most of your pharmacy's resources
Finding efficiencies and extra capacity is going to be important for all community pharmacies, says Noel Wicks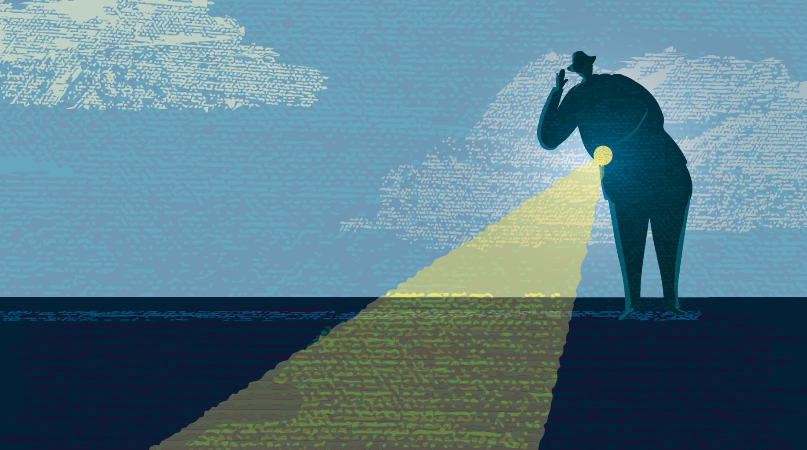 "Efficiency". In the last decade this word has become a byword in business for cutbacks, redundancies and closures, and while we are familiar with industries such as banking and retail announcing widespread efficiencies, this is not something you often hear so much of in the pharmacy world.
I suspect this is largely because community pharmacy has always offered a fairly efficient service, particularly when compared to other healthcare services.
However, with the current climate being the way it is, community pharmacy is not immune to having to look at what we do and how we do it. Having said that, it feels that the days of single big leaps in efficiency are over, unfortunately. The advent of computer generated labels and PMRs were revolutionary when they were introduced, and in comparison even today's advancements in robot technology feel more like an evolution rather than a revolution.
In the absence of any big game changers coming along, it seems that we will all need to look to make as many small changes as we can to achieve any meaningful efficiency This requires a systematic approach to evaluating how you make the most out of your pharmacy resources. Most likely, this involves looking at every single step of every activity in your pharmacy to consider if there is a more efficient way of doing it.
With all that goes on in the pharmacy, it might seem like a mammoth task to evaluate each activity and introduce changes. But, as my dad always said, you eat an elephant (or mammoth) one bite at a time, and this is as good advice as any when looking at efficiencies. A number of small but necessary changes here and there could help you make great gains.
Efficiencies aren't just about controlling resource: it can also be about building capacity. With the number of prescriptions we dispense each year growing against a backdrop of reduced funding, it seems inevitable that working smarter is going to be a top priority.
This aspiration is particularly relevant with the impending introduction of the Falsified Medicines Directive – I'm afraid that anyone who thought we might be able to ditch FMD implementation as a result of the Brexit vote is going to be disappointed, as it seems almost certain that the system will be adopted in the UK irrespective of our future in Europe.
Undoubtedly, FMD will introduce further administration and inefficiency into the dispensing process. It will require a scan of each pack, the electronic decommissioning of packs and potentially the re-commissioning of any packs not collected. When you think about the millions of packs dispensed each year across the UK, the time involved in carrying out these extra steps will soon add up. So, it's also important to think about making efficiencies as a way of creating capacity for this and preparation for future work streams.
Whether you want to be more efficient to control costs or simply to create capacity, always remember to engage your staff in the process. This isn't just because they will be worried how efficiencies and change will affect them, but also because they usually have a wealth of suggestions that you may not even have thought of yet.
Noel Wicks is a pharmacist and independent pharmacy group owner.
Sponsored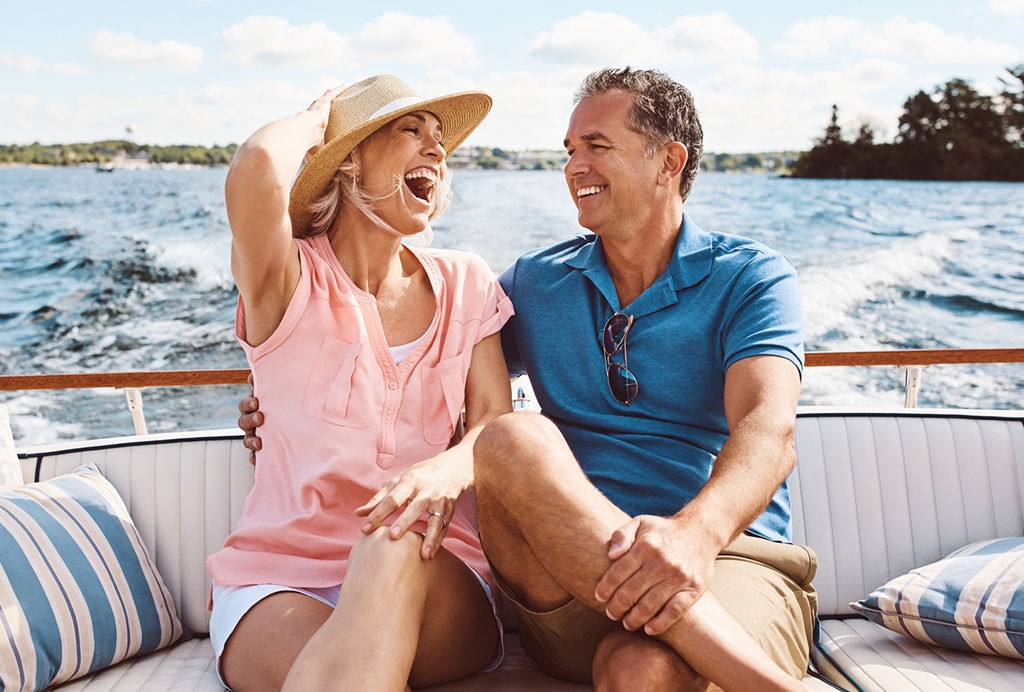 Sponsored Education
Learn how to help customers ease the discomfort of haemorrhoids with suitable recommendations and self-care advice
Sponsored Education
This module highlights a new opportunity to treat heartburn and reflux in the pharmacy with Omeprazole 20mg, which is newly available for customers to purchase OTC.
Record my learning outcomes