Into 2022 with renewed vigour
Views
Into 2022 with renewed vigour
By Jeremy Meader
As we reflect on 2021, my thoughts turn to how community pharmacy has once again defiantly grown from the experiences and learnings of operating through the second year of a pandemic. Pharmacy teams have continued to navigate their way through the toughest times they are ever likely to experience and, as a powerful collective, they have come out stronger than ever.
The UK's network of community pharmacies may not have been mobilised to its full potential to help deliver the biggest mass vaccination programme in history, but collective resilience and fight is paving the way for a brighter future for healthcare on the high street, when we can finally put the pandemic behind us.
It's fascinating how, from darkness and desperation has come positivity among many. We've seen instinctive change in behaviours, but out of that have come relationships and working practices that will stay with community pharmacy forever.
Skilled sailors
As we continue to live under a 'new normal,' I came across a quote recently that really resonated with me. It's from American author, Gregory S Williams: "On the other side of a storm is the strength that comes from having navigated through it. Raise your sail and begin." I'd encourage all pharmacy teams to channel this advice as they embark on 2022, because this New Year definitely represents a new beginning for community pharmacy.
It's time to rebuild, with renewed vigour. The opportunity is there for community pharmacists to stamp their authority on improving patient health outcomes. Yes, funding for pharmacy continues to present an ongoing challenge, but the Government's Build Back Better campaign will tap into the proven skills of pharmacy teams.
Underutilised skills
Previously underutilised skills of pharmacy teams have come to the fore and been recognised and rightly celebrated during the pandemic. Pharmacists have had to focus more heavily on delivering vital vaccinations and enhanced clinical services, as patients previously triaged by their local surgeries came to pharmacy for support.
Positioning local pharmacies as central hubs for everyday healthcare support services and professional advice, not just prescriptions, is pivotal in meeting the changing pressures and demands that pharmacies, and indeed the NHS as a whole, are facing.
On the other side of a storm is the strength that comes from having navigated through it. Raise your sail and begin
Inequalities and geographical disparities in people's health can be tackled effectively by local community pharmacies. It seems the Government recognises this, so collectively we need to get behind its levelling-up ambitions and maximise opportunities for community pharmacy growth. At Numark, we are committed to continuing with our lobbying efforts.
Products and resources that help more community pharmacies become more efficient and free up time to focus on patient care are critical. But we need to remember community pharmacy's USP – being able to offer face-to-face care. Never has building a 'blend' of human and digital connection points with customers been so important.
Digital technology and automation will be critical enablers to community pharmacies delivering services in the future. The introduction of new services – NHS or private – provides increased opportunities for remuneration, and supports the flow of patients back into pharmacy. As the market evolves, pharmacy teams need to be innovative in their service propositions or risk getting left behind. That is why Numark has acquired and continues to develop its Hey Pharmacist app and has introduced its 'Golden Tote' proposition, to keep its members ahead of the game.
Seize this opportunity
The rapid transformation of healthcare delivery during the pandemic provided community pharmacies with an opportunity to demonstrate their adaptability. Working differently and more efficiently is going to be the route to recovery in 2022. Both are a must if we are going to ease pressures and allow teams to respond to future demands in service delivery.
Change is inevitable, but leveraging it will help community pharmacy evolve to come back bigger, better and stronger in 2022. We should all look towards the New Year with hope and optimism that 2022 will bring a fresh start. One in which pharmacists can take strength from the collective power and spirit they have shown recently, to embrace every opportunity, every step of the way.
Jeremy Meader is managing director, Numark www.numarknet.com
Sponsored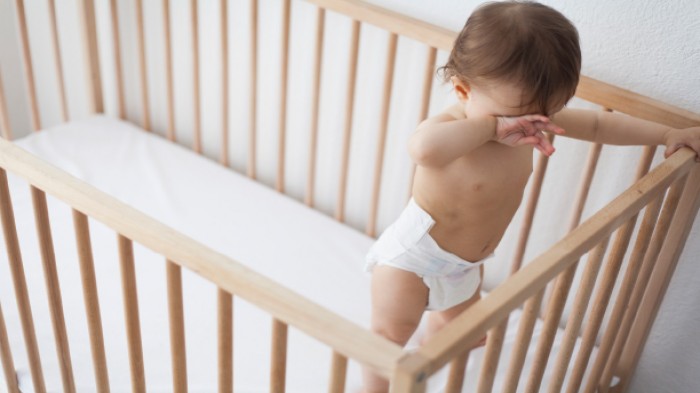 Sponsored Education
Prepare to advise parents and carers on appropriate management of their children's eczema.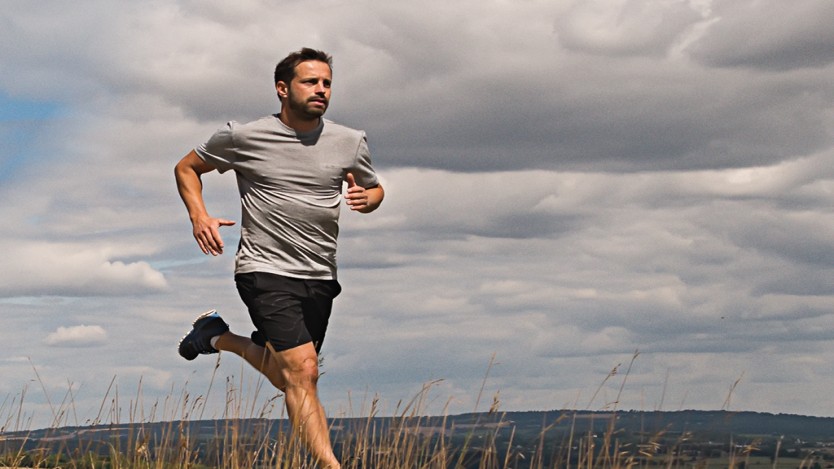 Sponsored Education
Make the right recommendations to support customers to stop smoking
Record my learning outcomes