Deciding to deliver or not to deliver?
Views
Deciding to deliver or not to deliver?
Noel Wicks shares lessons learned about running an efficient delivery service
To deliver or not to deliver, that is a question heard frequently in pharmacies up and down the country. It's not always a simple question to answer, as we've pointed out in the past.
Over the past 15 years that we have offered delivery services from our pharmacies, we've had almost every imaginable (and unimaginable) scenario happen. These have ranged from the comical, such as drivers locking themselves out of vans, through to the exasperating, such as filling up with petrol instead of diesel and having to deal with insurance claims after accidents. Despite its frustrations, delivery remains a very useful, and often essential, service for customers.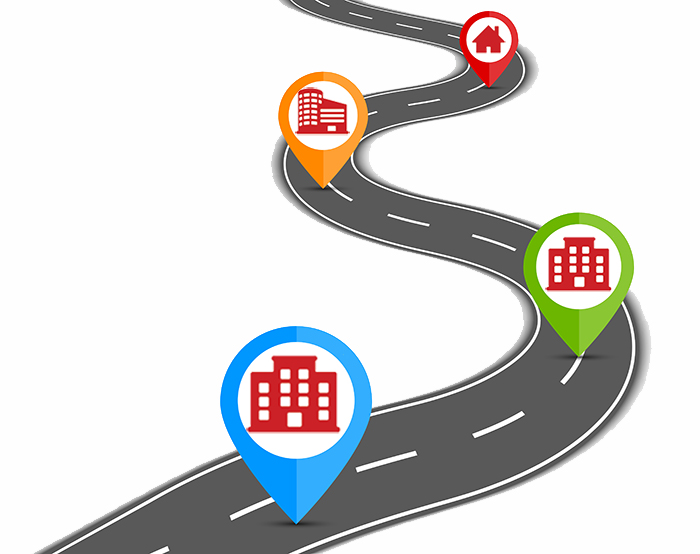 Anyone reconsidering their service with funding pressures in mind will need to think long and hard before making that decision. In my view, once a pharmacy offers a delivery service, it's not something that can easily be withdrawn.
Conversely, if you are planning to start offering delivery, then the trick is in getting the model right. Do you go in with both feet and get a van and driver or do you look to see if there is scope within your current staff to do the deliveries, perhaps even using their, or your, own car? If you do start, start small.
In our experience, vans really only pay their way when they are being used most of the day for a large number of deliveries and a car usually makes more sense than a van, simply because of the small size of the packages being delivered and the low cost of new cars versus vans. Don't forget to have the appropriate insurance cover in place if you're using a private vehicle for business purposes. Our model is to share drivers and vans across the pharmacies in our group.
Whoever ends up doing the deliveries, it's extremely important that they understand what's involved and how to handle different situations. There are some great pharmacy driver training packages available and I would suggest that this is an absolute must, even for staff already working in the pharmacy. It's also important to have an appropriate audit trail for deliveries, particularly for controlled drugs.
Should pharmacies be offering delivery services for free? If you think you might want to charge for deliveries then do this at the start, as it's much harder to then start to charge later on. Set out your your stall correctly from the start. I would also suggest letting users of the service know that you want them to come and collect an item if they are not in after the first or second attempted deliveries.
Finally, I would recommend fitting a tracker device to a delivery van or car. These have massively reduced in cost in recent years and provide a valuable tool to assess how to make your service as efficient as possible. They can also provide an insight or two into exactly what your drivers are doing, versus what you think they should be doing.
In my view, once a pharmacy offers a delivery service, it's not something that can easily be withdrawn
Noel Wicks is an independent pharmacist.
Sponsored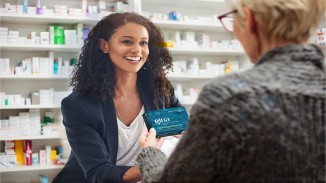 Sponsored Education
Use this complete training programme to update your knowledge on the POM to P switch of Gina, and learn how to help women with postmenopausal vaginal atrophy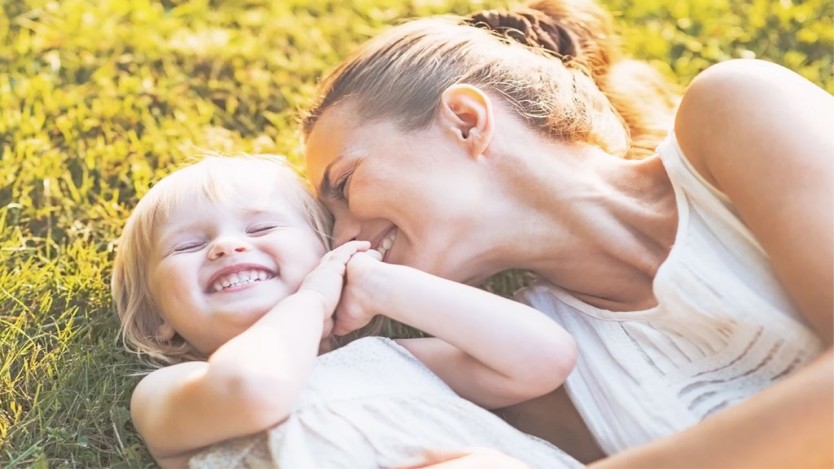 Sponsored Education
This interactive video will test and reinforce your knowledge so you can confidently advise parents on common childhood illnesses, such as teething, earache, coughs and colds.
Record my learning outcomes