Could your pharmacy compete against Amazon?
Views
Could your pharmacy compete against Amazon?
Research suggests that your pharmacy could be seeing an increase in requests for home delivery. Will this trend only continue, and how could you handle that?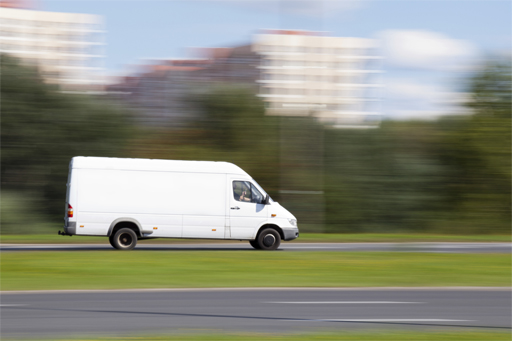 Would your pharmacy be able to compete with the likes of Amazon on home delivery if they launched into the UK market? Would you want to do that, and, crucially, would your customers and patients expect you to?
Darren Taylor, chief development officer at courier and delivery network CitySprint, points to research carried out with UK pharmacies that suggests that demand is increasing. "Our research shows that a huge 84 per cent of pharmacists have seen an increase in demand for home deliveries in the past year, demonstrating that the healthcare sector will need to catch up with other markets when it comes to customer experience," he says.
So, is home delivery a norm for people now across the UK generally? "The rise of online shopping has created a completely new set of expectations around convenience. Consumers now expect products and services to be delivered in a time and way that fits with their lives," he suggests. "Over a third (34 per cent) of pharmacists we surveyed told us that the convenience of not having to come into the pharmacy is the most common reason for patients requesting home delivery. It's not just about what patients need, but about what they want."
How could pharmacies compete with the likes of Amazon on home delivery, if they found they needed to? Relationships with experienced logistics companies could be the answer, suggests Mr Taylor. "Amazon has a huge fulfillment infrastructure and benefits from massive economies of scale. To compete effectively, pharmacies will need to partner with third party logistics suppliers, leveraging their networks and tapping into their infrastructure to make delivery services more efficient and costeffective. In turn, this will allow pharmacies to give customers the convenient experience that retailers like Amazon have taught them to expect, and put their businesses in the best possible position to withstand competition from other organisations."
Is something like a one-hour delivery slot service even possible for pharmacies? "Yes, although we find most pharmacies choose to adopt a standard delivery service before adding more complex elements such as one-hour delivery slots. There is an element of the industry needing to walk before it can run here." And is there potential for pharmacies to charge for home delivery if they wanted to? "The retail sector has shown that consumers are willing to pay for a convenient service. However, it is easier to charge for clothing or food than for repeat prescriptions, and charging for all deliveries will not be possible or desirable in the pharmacy sector," comments Mr Taylor.
A cost per drop service can be cost effective for pharmacies, he suggests. "The key is to understand what your cost per drop is. Our experience tells us that [pharmacies] are often overlooking key factors such as: vehicle costs, including fuel, depreciation and insurances; driver wages, including holiday pay and sickness cover and recruitment costs. Ultimately, time is spent on supporting delivery rather than on supporting patients, which can be mitigated by working with a logistics partner."
Sponsored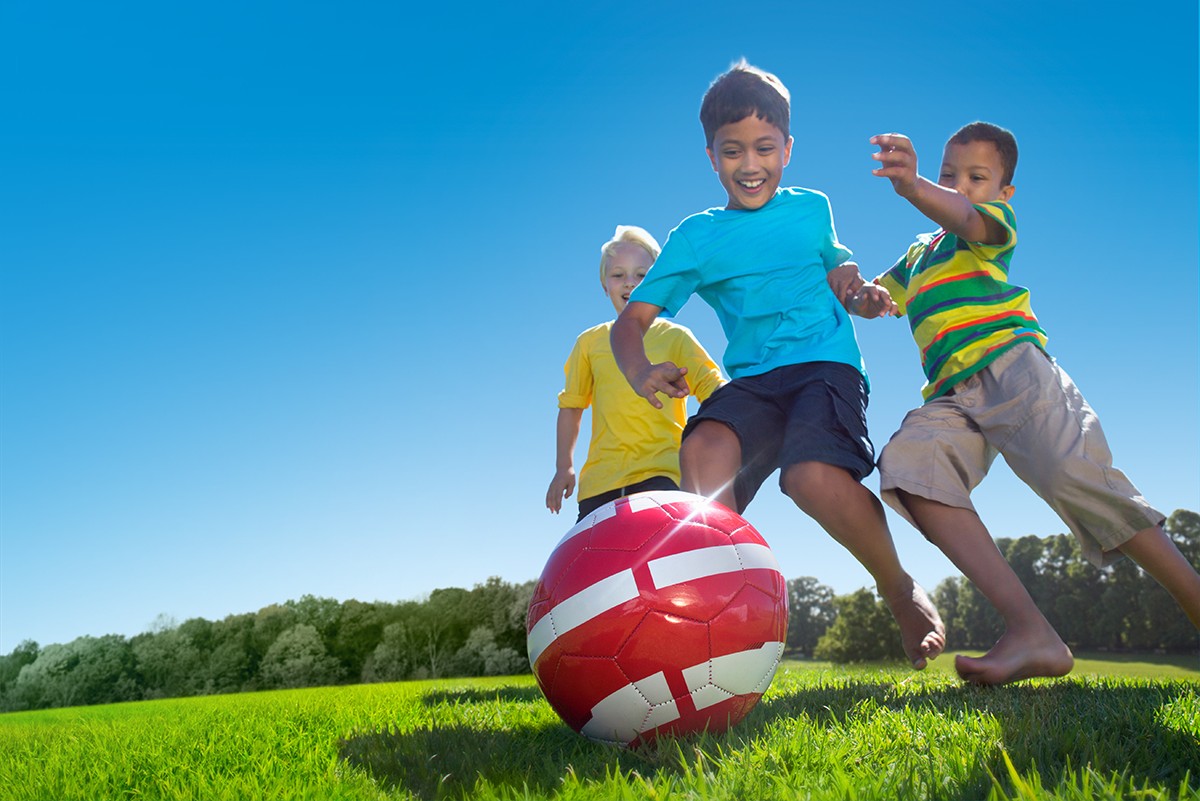 Sponsored Education
Work through this new-style module to increase your confidence in reassuring parents of children with allergies, and know what advice and products to recommend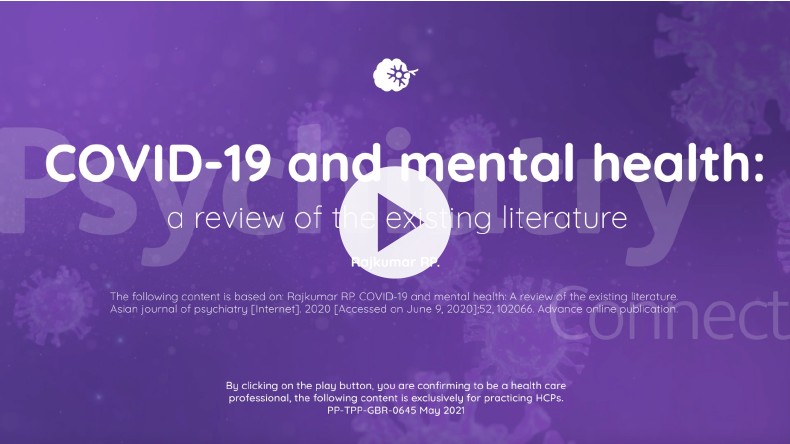 Sponsored Education
Viatris has created this short video based on a publication reviewing global research into the potential impact of the Covid-19 pandemic on mental health. It identifies six areas where psychiatrists can play a role in supporting people's mental health through these difficult times.
Record my learning outcomes