Views
Consequentials
The ongoing row about who is at fault in the responses from employers, locums and so on, to the current workforce crisis, now recognised as real in a House of Commons Health and Social Care Committee report can be found on the news pages of the P3pharmacy website. I want to highlight a related issue.
I'm hearing that there may be some reluctance in general practice to engage with more integrated services, such as the Community Pharmacist Consultation Service (GP-CPCS), because of concerns over delivery in some pharmacies because they have no capacity for anything outside 'the day job', or because unexpected gaps in provision occur due to lack of staff.
While this could be a new excuse not to work with pharmacy, are we doing everything we can to create reliable, sustainable services patients need and that our partners in urgent and immediate care can count on? New services come about as a result of a negotiation, but there's often little engagement with those who will have to deliver the service in advance of announcements being made.

Any acute workforce issue will exacerbate any gap in the capacity of the sector to meet the needs of customers and patients. But the CPCS is of a different order to many of the services in the Community Pharmacy Contractual Framework. It's covered by a national framework agreement, but it is commissioned locally, one patient at a time. Which means that when a referral is made, it comes with a very clear expectation that a service will be delivered.

The New Medicine Service, the elements of the Pharmacy Quality Scheme, are different. Choose to take part, or offer the service to an individual – great. Patients benefit; there's an incentive for delivery, a fee of some kind. Decide not to take part? That's fine too. There's no penalty for not doing so.

Regular readers will know that I have a long-standing gripe about the sector's lack of attention to planning and implementation. But with CPCS – and the Discharge Medicine Service will be the same – it could be that at the very point GPs are desperate for community pharmacy's help, our failure to think through the consequences of starting a very different kind of service could switch them off to the solution on their doorstep.

There are parts of the country – and apologies to the rest of the United Kingdom, but yet again this appears to be mainly an England issue – where the implementation support being put in by local pharmaceutical committees is recognising these gaps and trying to fill them, including working with GP colleagues to ensure the patient pathways run smoothly from their end. And those same LPCs are spending time dealing with the fallout from other parts of the system when pharmacies are unexpectedly closed.

One more reason, then, to think that removing funding from LPCs at the very point when they are crucial to the knitting together of primary care, may not be the smartest move.

Sponsored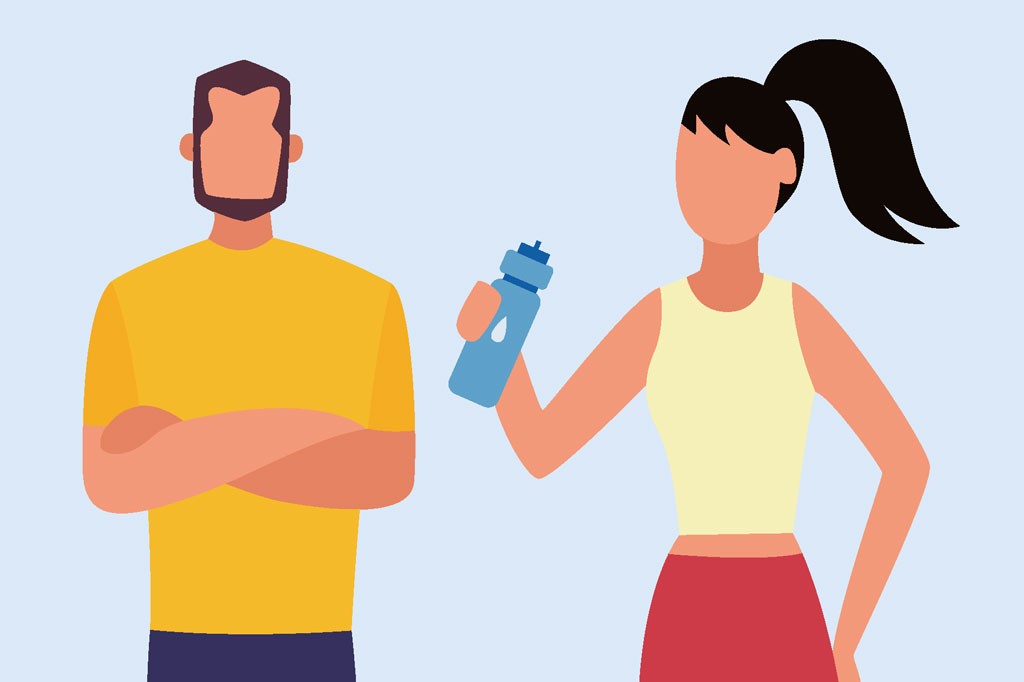 Sponsored Education
Understand the important role oral rehydration products play in helping prevent dehydration after illness
Sponsored Education
Bust the myths around acne causes so you can recommend effective products and self-care advice
Record my learning outcomes