Beyond Covid: accelerating innovation through technology
Views
Beyond Covid: accelerating innovation through technology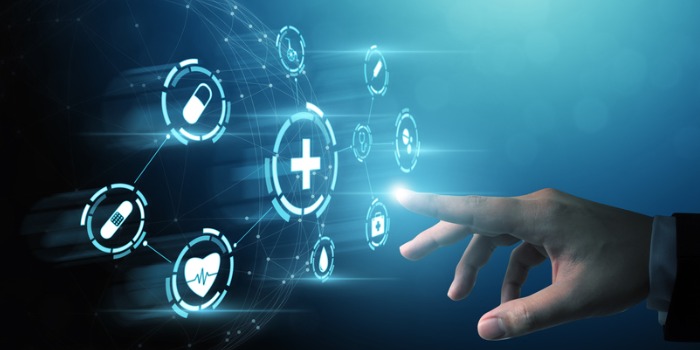 Dr Anne Blackwood and Joop Tanis of Health Enterprise East say the necessities of the pandemic have stimulated innovation in solutions for previously unmet needs. But what comes next?
Innovation in – and applications for – technology across medicine and healthcare was encouraged before the pandemic, but routes to mass adoption and integration were slow and turbulent, constraining the health service's ability to operate to its maximum potential.
Regulatory complexity, devolution and bureaucracy all meant that while clinicians and healthcare providers were willing to explore innovations in health tech, the capacity to integrate and adopt new inventions in a systemic way was lacking. The urgent necessity of the pandemic almost immediately eradicated the status quo, and capacity was created to integrate new technologies in a fast and impressive pivot.
Front-line clinicians and healthcare workers have rightly been commended for their stoicism throughout the crisis, but accolades must also be given to the administrators, directors and technology providers who enabled the mass integration of new systems and technologies. Integration occurred at such a pace because central bodies enabled the changes to occur, providing guidance on information governance and fast-track procurement frameworks, for example. Meanwhile, healthcare professionals responded collectively with agility and innovation to continue to provide services to patients in the face of adverse circumstances.
Hospitals, primary care providers and care homes have risen to the challenge by reviewing practices and, where possible, adopting radical changes in the way services are delivered. The UK remains a cradle of invention for technological advancements, particularly in healthcare. When the time came for revolution, the tools to facilitate it were largely already present.
This was also the time to consider technologies that may have been available for some time, but whose adoption had never been a priority. Primary care in particular has seen a huge increase in the integration of tele and digital patient consultation, and digital tools have been integrated into the monitoring of chronic and long-term conditions, including the enabling of self monitoring for certain conditions.
Secondary care settings have adopted technologies designed to free up space and capacity in acute hospitals, enable remote working and reduce the risk of infection transmission in clinical settings. While the complete transition to majority digital and teleconsultation is unlikely, the widespread embracing of these services presents the opportunity to introduce a hybrid model.
These changes had always been the ambition. The NHS Long Term Plan states the aim to introduce a 'digital first' approach to primary care by 2023/4, reducing outpatient appointments by a third by 2024, with a focus on reducing the volume of 'did not attend' appointments (DNAs) in particular. The acceleration of these plans demonstrates the capacity of the health service to effectively reduce barriers to mass integration when required.
Primary care in particular has seen a huge increase in the integration of tele and digital patient consultation
It is now looking increasingly likely that Covid-19 will move from a pandemic crisis to manageable endemic status, meaning the scaling back of some of the emergency measures that made mass integration of new technologies possible as delays incurred for many elective and non-urgent care procedures are addressed.
With the total waiting list for procedures across the NHS sitting at a record six million and growing, it is increasingly likely that technologies and innovations selected for widespread adoption will be prioritised, based on their viability for reducing the size of the list. This will open up opportunities for artificial intelligence (AI) and machine learning (ML) in particular.
There are often opposing perspectives when it comes to applying these technologies in healthcare: they will revolutionise the industry or, conversely, they will damage the sense of person to person connection required for the delivery of quality care. In reality, neither is strictly correct.
Some people fear that AI will overtake the need for critical thinking and assessment from a skilled human practitioner. However, AI technologies require a significant amount of human training before they can begin to function effectively. An AI technology can, for example, accurately tell the difference between two objects or sets of data, but it is not currently possible to train an AI to understand what it is recognising or categorising. It cannot, therefore, determine the best next step, or recommend a course of action from the data it has organised.
Human intervention, interpretation and critical reflection is needed at every stage of the process of applying AI technologies to healthcare provision. The current situation – in particular the waiting list backlog – presents an opportunity for applications that use AI which can differentiate data and support the prioritisation of awaited procedures, a process that must now begin in earnest.
Data analysis
Similarly, there are opportunities for data analysis of everything being recorded by self monitoring patients and submitted at source. Delivering masses of data to clinicians to collate and interpret only adds strain to their already stretched capacity. However, sorted and pre-validated streams of data will help (rather than hinder) with delivering efficiencies in both time and cost.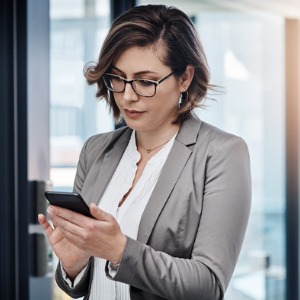 For those apprehensive about the impact of technology, it is important to remember that progress is made by people using technology, not by the technology alone.
It remains essential that, as technological applications make progress, in-depth evaluation and research continues, to deepen the understanding of the impact the integration of technology has had on the experiences of patients and staff. The time and opportunity to undertake critical reflection on the transformation has been lacking so far. More work is needed to learn from the experience.
Embedding the positive achievements from the pandemic and ensuring they are sustainable will require adequate funding, infrastructure and the necessary workforce. The effects of Covid-19 are going to continue for a long time and, as the NHS resumes routine services, understanding where digital technology can help and add most value is more important than ever.
Dr Anne Blackwood is chief executive, and Joop Tanis is medtech consulting director at Health Enterprise East, a Cambridge-based technology consultancy specialising in healthcare innovation
Sponsored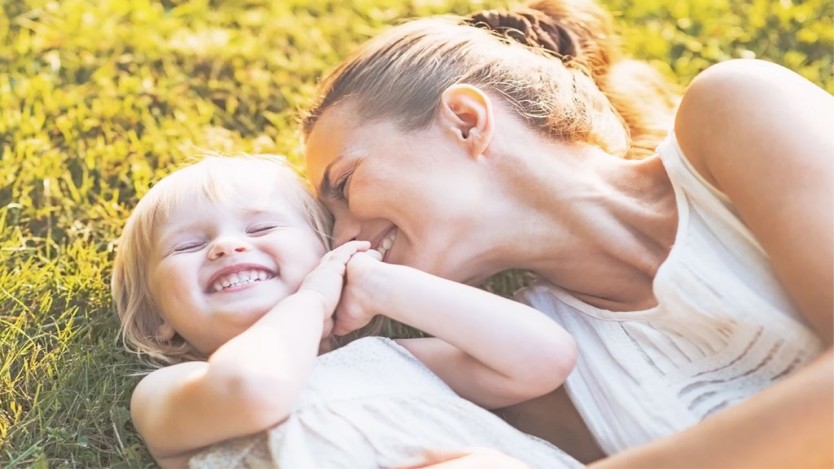 Sponsored Education
This interactive video will test and reinforce your knowledge so you can confidently advise parents on common childhood illnesses, such as teething, earache, coughs and colds.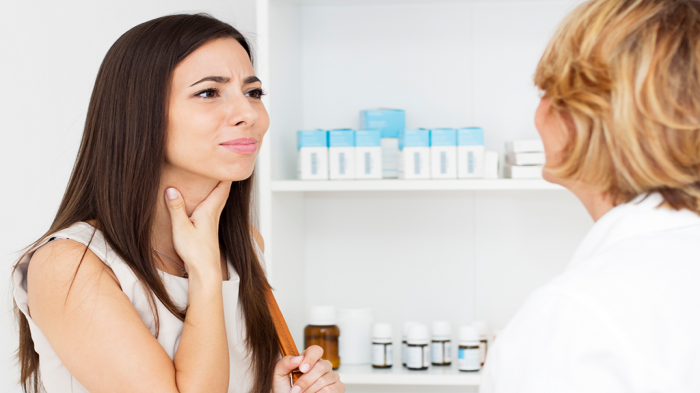 Sponsored Education
This module will help you to understand and educate customers about the risks of antibiotic resistance, and recommend products to help them effectively manage their sore throat symptoms.
Record my learning outcomes